Nutritionists and Dietitians near 06101
View cities and counties in 06101
Cara C. Andreoli, Registered Dietitian, LLC
Nutritionist/Dietitian, RD, CDE, CDN, MS, BS
Verified
My Registered Dietitian (RD) and Certified Diabetes Educator (CDE), counseling and education are "Prevention" services covered by Insurance without meeting a Deductible. My goal is to help you avoid or manage current health conditions and overall eating challenges in order for you to feel good and live your healthiest and happiest life. Change can be overwhelming and there is no "one size fits all" solution. I am your "guide on the side" working with you in the context of "your" life and how "you" envision your personal health goals. This helps overcome barriers to make meaningful changes that will be sustainable.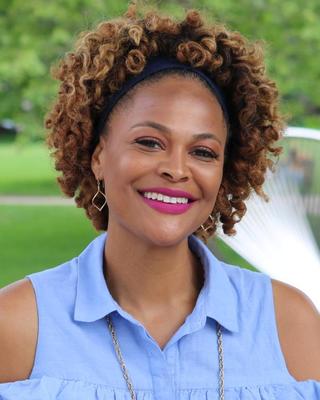 Mara M Davis
Nutritionist/Dietitian, MS, RD, LDN, CD-N
1 Endorsed
I am a registered dietitian with 16 years' experience in the nutrition and wellness field. I have worked in a variety of settings with diverse populations. I am very passionate about helping patients and clients achieve optimal health and well-being.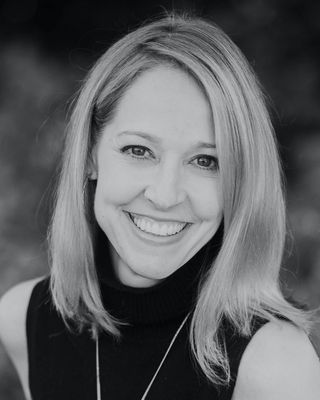 Sarah Ladden
Nutritionist/Dietitian, RDN, MS
Verified
Has your dinner table transformed into a battle zone? If feeding your family is causing stress - for you and your child - I'm here to help. As a pediatric dietitian and family feeding expert, I'll help you tackle the everyday challenges of feeding your kids. From picky eating and food anxiety to constant snacking and sneaking sweets, I'll give you the confidence to address your most frustrating feeding issues. You'll learn strategies that shun trickery and pressure tactics and promote trust and independence. And you'll gain tools to enjoy mealtimes without stress, meltdowns, or battles.
Chloe Cerino Nutrition, LLC
Nutritionist/Dietitian, MS, RDN, CDN, CEDS
Verified
Ready for a healthy relationship with food? You've come to the right place! Whether you're ready to put an end to yo-yo dieting, you're in recovery from an eating disorder, or simply want to improve your relationship with food and overall health, Chloe and her team are here to help. Chloe has over six years of experience treating individuals with eating disorders and disordered eating and has worked at several eating disorder treatment centers in Manhattan. She has training in nutrition related to a variety of health conditions, including gastrointestinal conditions like celiac disease and IBS.
---
How can 06101 Nutritionist help me?
Dietitians and Nutritionists in 06101 provide advice on good eating habits. They help you with your diet and how it affects your health. They assess nutrition needs and food patterns, plan a diet that's appropriate for your physical and dietary needs, and provide nutrition counseling, such as advice on dietary changes and menu plans. They advise on special diets for medical conditions such as diabetes, high blood pressure, food allergies, and obesity.

The word dietitian has a variant spelling 'dietician' (e.g. find 06101 dietician). Both spellings are correct.
---
About 06101 Registered Dietitians
Registered Dietitians or Registered Dietitian Nutritionists in 06101 complete a bachelor's degree at a school accredited by the Commission on Accreditation for Dietetics Education of the Academy of Nutrition and Dietetics, as well as a period of supervised practice and an exam administered by the Commission on Dietetic Registration. While certification is not required in all states for nutritional counseling or nutrition therapy, only individuals certified by their respective states may use the Certified Dietitian or Certified Nutritionist titles.
---
How to use my insurance?
Some Nutritionists and 06101 dietary professionals accept health insurance. Check to see if your insurance is covered. Feel free to discuss this when you contact the Nutritionist or Dietitian.