Nutritionists and Dietitians near 97303
View cities and counties in 97303
Not accepting new clients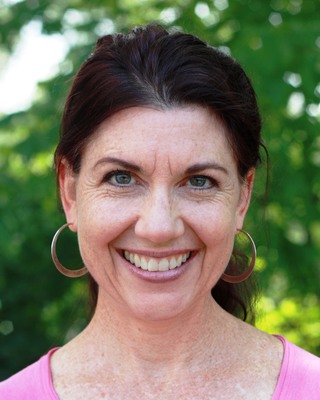 Lizette DuBay Courtney
Nutritionist/Dietitian, RDN, LD, CEDRD
Verified
I have a passion for helping clients establish a satisfying relationship with food and eating. I work from a client-centered approach, considering each client's unique set of circumstances to develop a plan specific for meeting their nutrition goals. In our current complex food environment, full of confusing and contradicting messages, I focus on evidence-based approaches to address specific issues from eating disorders to digestive issues and beyond.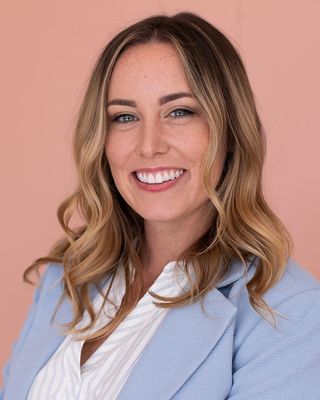 Ashleigh Collins
Nutritionist/Dietitian, MS, RDN, CNSC
Verified
I am passionate about educating people on ways to maintain good health through optimizing their food and lifestyle choices. Improving your wellbeing through nutrition is a lifelong process with so many benefits. Through evidenced based interventions, I will help you to navigate the many factors in life that shape your habits and help you to create an individualized plan to better your physical and mental health.
Not accepting new clients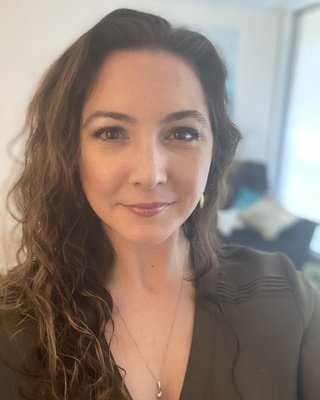 Whitney Lundy
Nutritionist/Dietitian, MS, RDN, LD
Verified
My name is Whitney and my pronouns are she/her. I am a HAES-informed registered dietitian who believes we all deserve to feel at peace with our food choices. I strive to help people gain confidence and trust in their ability to feed themselves and their families in a way that aligns with their vision and values. Incorporating evidence-based science, intuitive eating principles, creativity and flexibility, I help others redefine health and discover their own path to wellness. I stress a non-diet approach to eating and encourage people to incorporate foods they value instead of perseverating on rigid food rules and trends.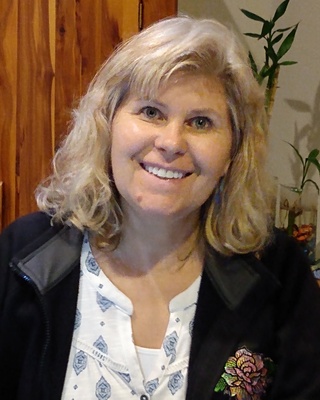 Hublitz Medical Nutrition Therapy, LLC
Nutritionist/Dietitian, RD, LD, CDCES
Verified
Experienced Registered Dietitian with a demonstrated history of working in the health wellness and fitness industry. Skilled in Nutrition and Diabetes Education, Weight Management, Pediatrics, and Healthcare. Diabetes Care and Education Specialist / Certified Diabetes Educator (CDCES) 2009 - current • Certificate in Adult Obesity Management 11/2015 • Certified Specialist in Pediatric Nutrition (CSP) Year 2010 - 2015 •
Sandra L Moreno | NutriSandraRD | SLMC, LLC
Nutritionist/Dietitian, MBA, RDN, LD, CNSC, CDCES
Verified
We are committed to being an inclusive dietetic practice that weaves diversity, equity and inclusion (DEI) into our practice. We follow the principles of being healthy at every size and will work with you on your medical nutritional therapy needs while honoring your culture.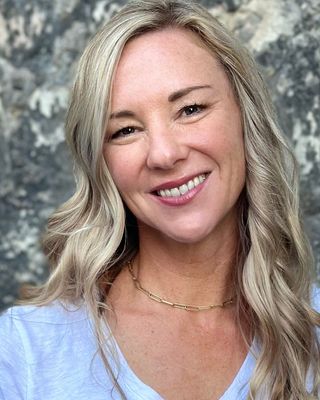 Peterson Nutrition Consulting
Nutritionist/Dietitian, RD, LD
Verified
We are a group of experienced Registered Dietitians Nutritionists who specialize in eating disorders and disordered eating. We assist by providing nutritional counseling, meal planning support, grocery shopping and more. We believe in taking a non-diet approach to health and believe that people can be healthy at any size. We may also incorporate elements of Mindful and Intuitive Eating theories when clinically appropriate. Our style is person-centered and collaborative in which we work together to get to the root of your nutrition concerns.
---
How can an 97303 Nutritionist help me?
Dietitians and Nutritionists in 97303 provide advice on good eating habits. They help you with your diet and how it affects your health. They assess nutrition needs and food patterns, plan a diet that's appropriate for your physical and dietary needs, and provide nutrition counseling, such as advice on dietary changes and menu plans. They advise on special diets for medical conditions such as diabetes, high blood pressure, food allergies, and obesity.

The word dietitian has a variant spelling 'dietician' (e.g. find an 97303 dietician). Both spellings are correct.
---
About 97303 Registered Dietitians
Registered Dietitians or Registered Dietitian Nutritionists in 97303 complete a bachelor's degree at a school accredited by the Commission on Accreditation for Dietetics Education of the Academy of Nutrition and Dietetics, as well as a period of supervised practice and an exam administered by the Commission on Dietetic Registration. While certification is not required in all states for nutritional counseling or nutrition therapy, only individuals certified by their respective states may use the Certified Dietitian or Certified Nutritionist titles.
---
How to use my insurance?
Some Nutritionists and 97303 dietary professionals accept health insurance. Check to see if your insurance is covered. Feel free to discuss this when you contact the Nutritionist or Dietitian.