Nutritionists and Dietitians near 94203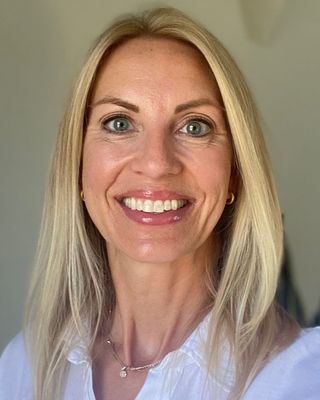 Heather Reeves
Nutritionist/Dietitian, MS, RDN
Verified
Do you want to repair your relationship with food and your body? Whether you have a diagnosed eating disorder, are struggling with disordered eating behaviors, feel uncomfortable in your body, or just want some peace in your relationship with food, I'm here to help. I have spent the last 20 years of my career specializing in the treatment of clients with eating disorders or disordered eating at all levels of care, while utilizing a non-diet approach with an emphasis on Intuitive Eating and Health at Every Size. I look forward to connecting and supporting you on your recovery journey.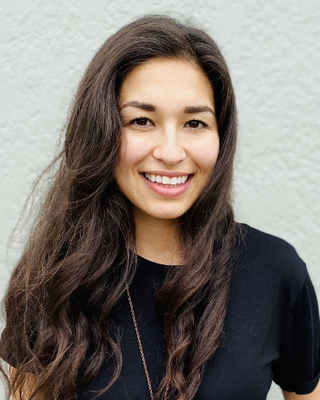 Nikki Karetov
Nutritionist/Dietitian, RD
Verified
Are you looking to make healthful changes in your diet to combat a current chronic illness or to prevent disease? I offer virtual nutrition coaching for adults who want to make lasting changes in their diet with a food-as-medicine approach.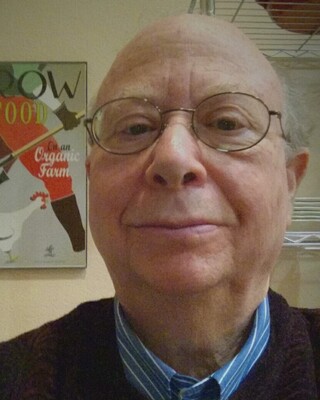 Dan Loewensteiner
Nutritionist/Dietitian, PhD, RDN
Verified
Welcome to Nutrition For Autism Recovery! I am so glad you found me! My passion as a dietitian is to lead parents with a child on the autism spectrum on the road to heal or "recover" their child through a functional nutrition approach. Many parents see recovery as a goal. I share this goal; however, this is not always seen, no matter the efforts put forth. Parents generally realize this. What we do see, however, is that the approach I take will produce significant improvements in all areas of your child's autistic behaviors and symptoms! Please, give me a call or email. I'm here for you!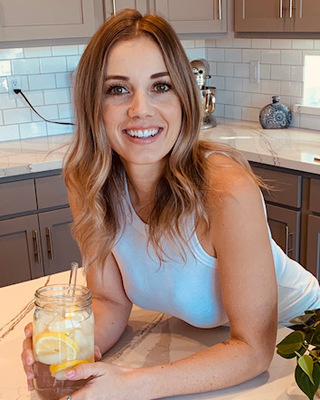 Sedona Mazza
Nutritionist/Dietitian, MS, RD, LD
Verified
Hi! My name is Sedona Mazza. I'm a registered dietitian nutritionist, licensed in Nevada. I own Nutrition with Sedona, which offers non-diet, weight inclusive nutrition counseling services for individuals, groups, and families. I am expert in the treatment of individuals struggling with weight management, emotional eating, and nutrition through the life cycle of pregnancy and childhood, but I work with clients with varying issues to include diabetes, GI health, heart health, and cancer.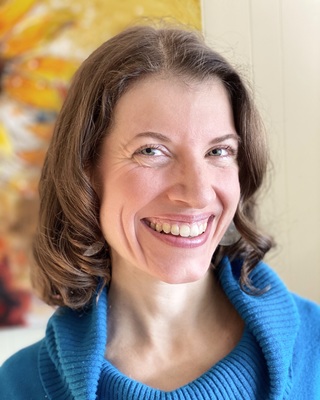 Christine Madzik
Nutritionist/Dietitian, RDN, LD
Verified
I solve gut problems. I help adults and kids who struggle with digestive issues, such as Irritable Bowel Syndrome (IBS), Inflammatory Bowel Disease (IBD), Small Intestinal Overgrowth (SIBO), Candida overgrowth, Gastroesophageal Reflux Disease (GERD), Histamine Intolerance, Celiac Disease, and food allergies. Do you feel confused and overwhelmed by what to eat because of troubling symptoms? Are you struggling with gas, bloating, diarrhea, heartburn, and/or constipation? I will help you get to the root of the problem.
---
How can an 94203 Nutritionist help me?
Dietitians and Nutritionists in 94203 provide advice on good eating habits. They help you with your diet and how it affects your health. They assess nutrition needs and food patterns, plan a diet that's appropriate for your physical and dietary needs, and provide nutrition counseling, such as advice on dietary changes and menu plans. They advise on special diets for medical conditions such as diabetes, high blood pressure, food allergies, and obesity.

The word dietitian has a variant spelling 'dietician' (e.g. find an 94203 dietician). Both spellings are correct.
---
About 94203 Registered Dietitians
Registered Dietitians or Registered Dietitian Nutritionists in 94203 complete a bachelor's degree at a school accredited by the Commission on Accreditation for Dietetics Education of the Academy of Nutrition and Dietetics, as well as a period of supervised practice and an exam administered by the Commission on Dietetic Registration. While certification is not required in all states for nutritional counseling or nutrition therapy, only individuals certified by their respective states may use the Certified Dietitian or Certified Nutritionist titles.
---
How to use my insurance?
Some Nutritionists and 94203 dietary professionals accept health insurance. Check to see if your insurance is covered. Feel free to discuss this when you contact the Nutritionist or Dietitian.