Nutritionists and Dietitians near 20816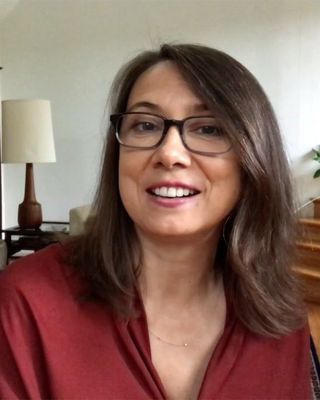 Weight Loss Nutritionist
Nutritionist/Dietitian, MS, LN, CNS
Verified
Let Olga be your guide to break free from yo-yo dieting and shed those pounds for good. With her, you'll craft a special plan that's easy to stick with and actually fun. She mixes the science of healthy eating with coaching to help you change your eating habits and tackle both the physical and emotional sides of your weight loss journey.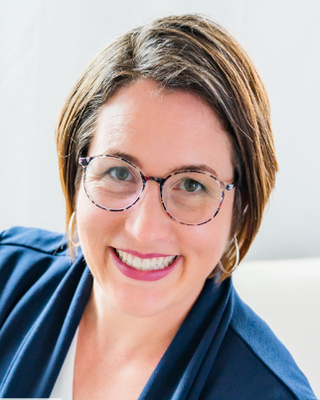 Jessianna Saville
Nutritionist/Dietitian, MS, RDN, CSR, LD, CLT
Verified
1 Endorsed
Autoimmune kidney disease, CKD stages 3-5, PKD, and complex kidney disease are my specialty. You have likely spent hours on the internet researching and still are feel confused or feel overwhelmed by putting all the pieces together. If that is you, you've come to the right place for help. From shopping lists to healthy recipes you can have the information and tools needed to find success. My clients tell me it is the best thing they've done for themselves in their kidney health journey. You can preserve your kidney function so that you can avoid or push back the possibilities of dialysis or other invasive procedures..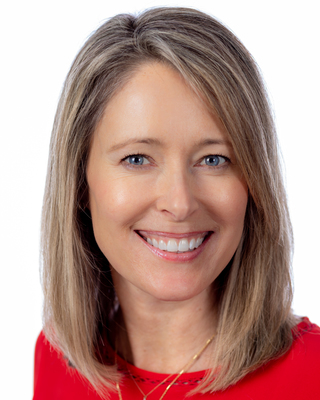 Angela Cooper
Nutritionist/Dietitian, RDN, CLT
Verified
1 Endorsed
Have you been struggling with chronic health issues and are tired of going from doctor to doctor trying to find help? Have you ever wondered if it was your food that could be making you sick? My goal is to help you get back to feeling better again! I offer individualized consultations as a Certified LEAP Therapist/Registered Dietitian to manage your chronic conditions related to inflammation such as digestive issues (IBS and IBD, bloating, constipation, diarrhea), migraine, acne, fibromyalgia, arthritis, food allergies and sensitivities, asthma, eczema, celiac, gluten sensitivity, diabetes, PCOS, auto-immune and weight issues.
---
How can a 20816 Nutritionist help me?
Dietitians and Nutritionists in 20816 provide advice on good eating habits. They help you with your diet and how it affects your health. They assess nutrition needs and food patterns, plan a diet that's appropriate for your physical and dietary needs, and provide nutrition counseling, such as advice on dietary changes and menu plans. They advise on special diets for medical conditions such as diabetes, high blood pressure, food allergies, and obesity.

The word dietitian has a variant spelling 'dietician' (e.g. find a 20816 dietician). Both spellings are correct.
---
About 20816 Registered Dietitians
Registered Dietitians or Registered Dietitian Nutritionists in 20816 complete a bachelor's degree at a school accredited by the Commission on Accreditation for Dietetics Education of the Academy of Nutrition and Dietetics, as well as a period of supervised practice and an exam administered by the Commission on Dietetic Registration. While certification is not required in all states for nutritional counseling or nutrition therapy, only individuals certified by their respective states may use the Certified Dietitian or Certified Nutritionist titles.
---
How to use my insurance?
Some Nutritionists and 20816 dietary professionals accept health insurance. Check to see if your insurance is covered. Feel free to discuss this when you contact the Nutritionist or Dietitian.