Nutritionists and Dietitians near 20814
View cities in 20814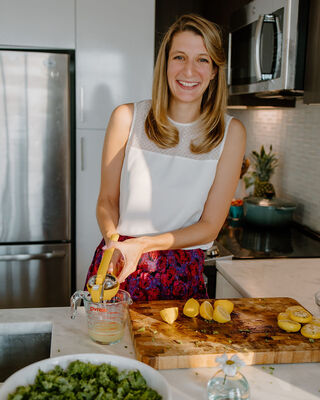 Katie Olderman
Nutritionist/Dietitian, MS, CNS, LDN
Verified
I work with clients experiencing high stress, burnout, + overwhelm who feel exhausted all the time and have very little energy. My client's are total perfectionists and overachievers, spin in their head all day long, and experience health issues like chronic fatigue, chronic pain, brain fog, hormonal imbalances, and digestive complaints like bloating + constipation. I help my clients see that chronic stress IS what's causing their symptoms. I help them reclaim their power, joy, and confidence so they can stop living their lives navigating their symptoms and see what's REALLY possible when they do.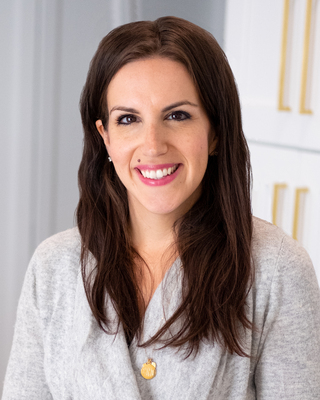 Rachel Engelhart
Nutritionist/Dietitian, RD, LPC
Verified
Are you struggling with your nutrition, an eating disorder, disordered eating, self-acceptance, body-image, food choices, meal ideas, picky eaters, how to cultivate a nourishing food environment for yourself and your family? My name is Rachel Engelhart and I'm a Registered Dietitian and Licensed Professional Counselor. For over 11 years, I have empowered children, adolescents, adults, senior citizens, parents, and caregivers to feel better about how they nourish their bodies. I use a behaviorally focused, intuitive eating approach and would love the opportunity to work with you and your loved ones.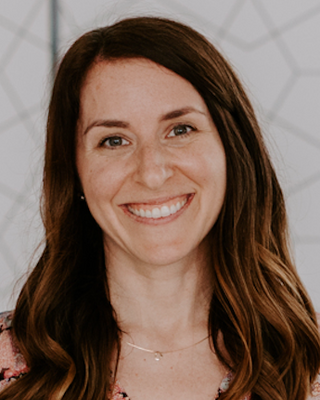 Allison Tepper
Nutritionist/Dietitian, MS, RD, LDN, RYT
Verified
1 Endorsed
I am a Registered Dietitian and Registered Yoga Teacher and am passionate about helping clients achieve their goals through an overall lifestyle approach that is unique to each person. My focus is on helping clients create change in a balanced way, with a focus on intuitive eating and Health At Every Size. I believe that nutrition isn't just about food, but your entire lifestyle as well. Taking care of yourself through movement, adequate sleep, stress management and intuitive eating are all components of living a healthy life and my goal is to help you find what will work best for your lifestyle and needs.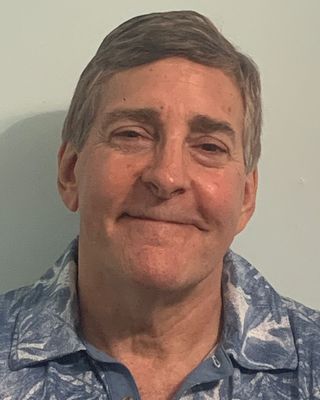 Rick Seth Weissinger
Nutritionist/Dietitian, MS, RD, LDN
Verified
VIDEOCONFERENCING AND TELEPHONIC SESSIONS NOW AVAILABLE. I practice state-of-the-art Medical Nutrition Therapy for serious medical disorders and intractable health problems. I search the medical literature for the most helpful, up-to-date, evidence-based therapies for your health problems. I also advise clients on the use of ALL non-medical, natural therapies. I provide effective treatments for heart disease, cancers, diabetes, fatigue, arthritis, migraine, asthma, depression and anxiety, skin diseases, kidney and liver diseases, osteoporosis, BPH, and many other ailments.
Brittany Shapiro
Nutritionist/Dietitian, RD, LD, CNSC, CSP
Brittany has extensive experience working in the field of pediatric nutrition. She received her B.S. in dietetics, with a minor in Spanish, from the University of Maryland. Brittany then went on to complete her dietetic internship from the National Institutes of Health, focusing on providing medical nutrition therapy to the pediatric population. She has served as a pediatric dietitian at Children's National Medical Center in Washington, DC for many years. Brittany is available to see pediatric patients in the DC, Maryland, and Northern Virginia area!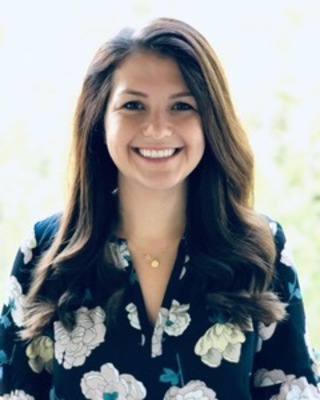 Brittany Kern
Nutritionist/Dietitian, MS, RDN, CEDRD
Verified
Brittany is a Registered Dietitian Nutritionist and Certified Eating Disorder Registered Dietitian specializing in the treatment of eating disorders with experience in both the outpatient and inpatient level of treatment. After completing her Bachelor's degree in Biology at the University of North Carolina at Pembroke, she continued her education at the University of North Carolina at Greensboro securing a Master's degree in Nutrition Science.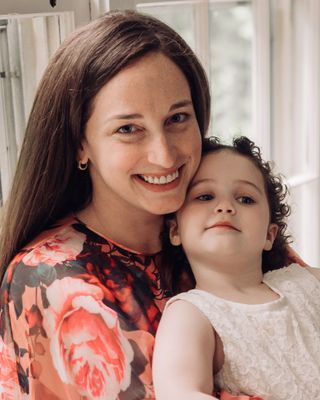 Shaina Duvall
Nutritionist/Dietitian, MPH, RDN, LDN
Verified
I love supporting families with nutrition & feeding challenges. When working together, we will set realistic & achievable goals. I don't give out standard meal plans or diets but instead focus on meeting nutrient needs - adding instead of taking away and helping you feel confident nourishing yourself and your family. I know you are doing the best you can & together we will come up with strategies to help you reach your nutrition goals.
---
How can a 20814 Nutritionist help me?
Dietitians and Nutritionists in 20814 provide advice on good eating habits. They help you with your diet and how it affects your health. They assess nutrition needs and food patterns, plan a diet that's appropriate for your physical and dietary needs, and provide nutrition counseling, such as advice on dietary changes and menu plans. They advise on special diets for medical conditions such as diabetes, high blood pressure, food allergies, and obesity.

The word dietitian has a variant spelling 'dietician' (e.g. find a 20814 dietician). Both spellings are correct.
---
About 20814 Registered Dietitians
Registered Dietitians or Registered Dietitian Nutritionists in 20814 complete a bachelor's degree at a school accredited by the Commission on Accreditation for Dietetics Education of the Academy of Nutrition and Dietetics, as well as a period of supervised practice and an exam administered by the Commission on Dietetic Registration. While certification is not required in all states for nutritional counseling or nutrition therapy, only individuals certified by their respective states may use the Certified Dietitian or Certified Nutritionist titles.
---
How to use my insurance?
Some Nutritionists and 20814 dietary professionals accept health insurance. Check to see if your insurance is covered. Feel free to discuss this when you contact the Nutritionist or Dietitian.