Nutritionists and Dietitians near 21771
View cities and counties in 21771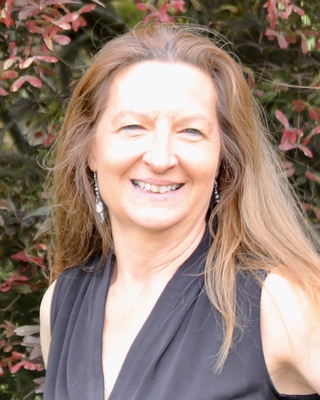 Cathleen Winter
Nutritionist/Dietitian, RDN, LDN, CHC, CLT
Verified
I believe in using food not just to fuel, but to heal. Building a strong nutritional foundation is the first step of preventing or managing chronic disease, behavior health, pain management, and inflammation. Feeling unmotivated, bloated, agitated, or even feeling congested can be side affects of issues in your gut! As a registered dietitian nutritionist practicing evidence-based medical nutrition therapy in a holistic way, I will collaborate with you to customize a wellness plan that best fits your needs. It is my goal to educate, counsel, and empower those who feel ready to start their wellness journey.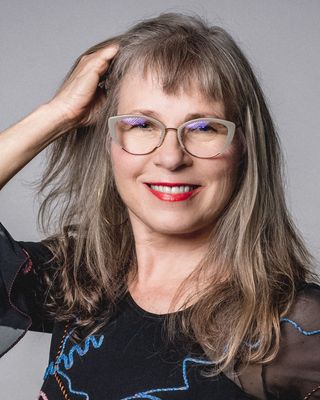 Mary Jane Bembenek
Nutritionist/Dietitian, MS, CNS, CKNS, LDN
Verified
Do you struggle with weight gain, fatigue, inflammation, constipation, or bloating? Do you find yourself suffering from chronic pain, hypothyroid symptoms, or menopause changes? I help busy people make sense of nutrition by optimizing their digestion and healing their gut. Through a review of your blood work including food sensitivity testing and complete health history, I develop and recommend medical nutrition therapy plans that help revive your cells, restore your vitality, and inspire sustainable transformations. Many of my plans include balancing your blood sugar, supporting your adrenals, and, of course, healing your gut.
---
How can a 21771 Nutritionist help me?
Dietitians and Nutritionists in 21771 provide advice on good eating habits. They help you with your diet and how it affects your health. They assess nutrition needs and food patterns, plan a diet that's appropriate for your physical and dietary needs, and provide nutrition counseling, such as advice on dietary changes and menu plans. They advise on special diets for medical conditions such as diabetes, high blood pressure, food allergies, and obesity.

The word dietitian has a variant spelling 'dietician' (e.g. find a 21771 dietician). Both spellings are correct.
---
About 21771 Registered Dietitians
Registered Dietitians or Registered Dietitian Nutritionists in 21771 complete a bachelor's degree at a school accredited by the Commission on Accreditation for Dietetics Education of the Academy of Nutrition and Dietetics, as well as a period of supervised practice and an exam administered by the Commission on Dietetic Registration. While certification is not required in all states for nutritional counseling or nutrition therapy, only individuals certified by their respective states may use the Certified Dietitian or Certified Nutritionist titles.
---
How to use my insurance?
Some Nutritionists and 21771 dietary professionals accept health insurance. Check to see if your insurance is covered. Feel free to discuss this when you contact the Nutritionist or Dietitian.