Nutritionists and Dietitians near 21044
View cities and counties in 21044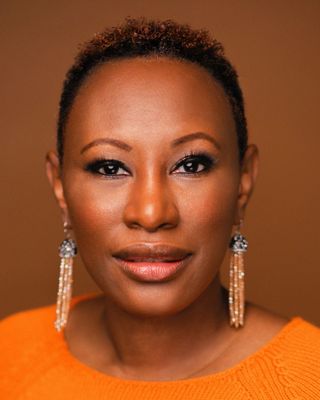 Health Wellness Pact
Nutritionist/Dietitian, MPH, MBA, RDN, LD
Verified
Our goal at Health Wellness Pact LLC is to serve as your accountability partner. We'll make a pact to help you achieve your nutrition and health goals - whatever they are. We know that there's no "one size fits all" in life. The ultimate goal of working together is progress, not perfection, and our interventions are rooted in scientific evidence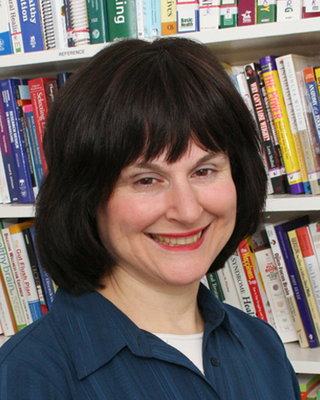 Lauren Ilene Mirkin
Nutritionist/Dietitian, LDN, CNS, LCPC
Verified
Are you ready to make a quantum leap in your health and well-being? Are you looking to lose weight and feel more fit and focused? Are you looking to develop a more mindful and self-compassionate approach to your nutritional needs? Are you looking for an experienced and patient nutritionist whose work is grounded in the principles of functional and integrative medicine? Are you ready to take a holistic whole-person approach to your health challenges? Whether you are struggling with excess weight, disordered eating, an eating disorder, diabetes, chronic fatigue or a mood disorder, I am here to help you improve your health.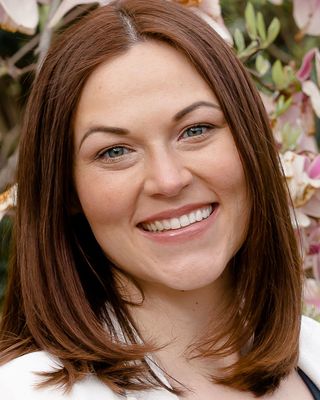 Amanda E Pickett
Nutritionist/Dietitian, MS, CNS, LDN
Verified
1 Endorsed
Are you feeling overwhelmed with the vast amount of nutrition advice, and unsure what would be best for you? Perhaps you have tried a long list of things in the name of health, but still just feel tired, stressed, bloated, or inflamed. Do you want to prevent, or even reverse disease, but aren't sure where to start? You are not alone. Nutrition can be simple, yet complex, as every person has their own personal needs. Through a weight-neutral, root cause approach, we can use nutrition and lifestyle to improve your health and well being from the inside out.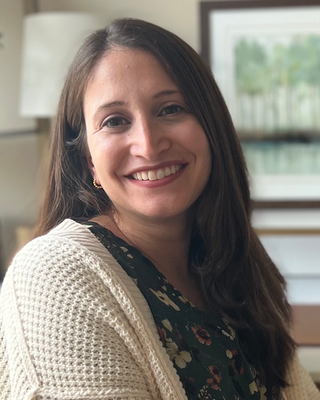 Shelby Santin
Nutritionist/Dietitian, RD
Verified
I am a Certified Eating Disorder Specialist and Registered Dietitian. My goal is to act as a guide as you reclaim your relationship with food by letting go of a restrictive diet mentality and relearning how to trust your body.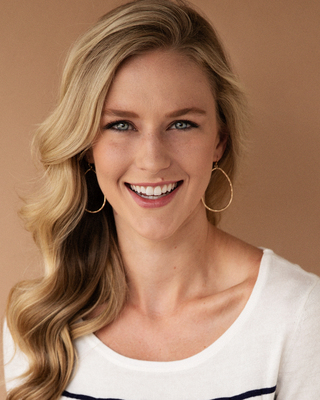 Emily Fultz
Nutritionist/Dietitian, MS, RD, LDN
Verified
My passion is to help you get nutritionally fit. Whether you are an athlete looking to enhance your performance or simply an individual looking for the motivation to get your health back – I am here to help you achieve your goals. Nutrition is ever-changing, which I know can become quite overwhelming and lead to a lot of questions. Together, we can quit the dieting and get you back to the life that you have been dreaming of. No goal is too hefty, so do not hesitate to reach out!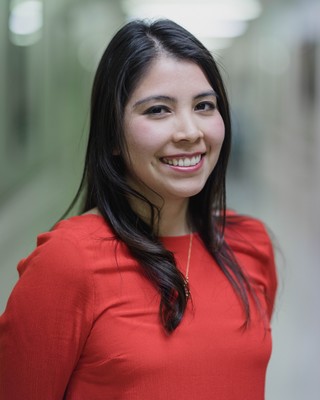 Stephany Venero
Nutritionist/Dietitian, MA, RD, LDN
Verified
Are you tired of trying different FAD diets, see them work for some weeks perhaps a few months, just to see your weight back as soon as you stop doing what it asks for? It's time to change! Let me help you find the ideal diet YOU are looking for that will last. If you are diabetic or have been diagnosed with a renal disease. All the food restrictions can be daunting. Let me help you find ways in which you can still enjoy food while controlling your condition.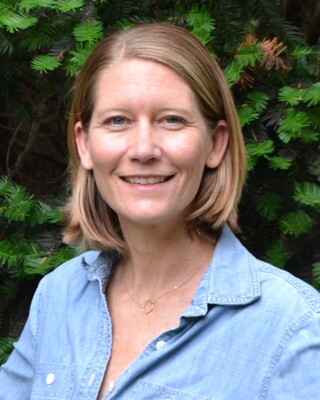 Courtnay Mecca
Nutritionist/Dietitian, MS, CNS, LDN
Verified
IBS- GI issues- Hashimoto's- Fatigue - Prenatal Nutrition- Postpartum Nutrition- Metabolic Health- Migraines - Binge Eating. Do any of these speak to you? I specialize in functional GI disorders but what happens in the gut often influences all parts of the body. I also understand how our relationship with food can play a role and take that into consideration when working with each unique client. As a functional nutritionist, we look at the root causes of your issues. While your issue and goals may not be unique, you as an individual are, so we create a personalized plan to meet you where you are.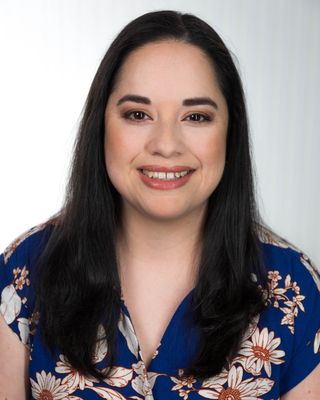 Maria Buxton
Nutritionist/Dietitian, MS, RD, LDN
Verified
In the past, I struggled to understand good nutrition and waded through many diet trends without benefit. I studied nutrition science because I wanted to learn more about how to nourish myself and my family. Now I get to use what I learned to help the people I love the most and help others in my community. I believe everyone is worthy of good nutrition and nutrition education. I want to be your trusted resource and help you develop a simple eating strategy you enjoy.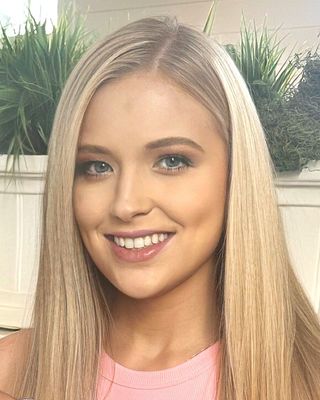 Samantha Cullen
Nutritionist/Dietitian, RDN, LDN
Verified
1 Endorsed
If you or your child is struggling with an eating disorder, I can help to achieve a healthy mind-body relationship. I utilize a holistic and realistic approach to nutrition while helping you reject diet culture, heal your relationship with food, and honor your health. I'm a firm believer that nutrition is never solely about food, and that our bodies as a whole function at their best when the "rules" of dieting don't exist. If you're struggling with an eating disorder/disordered eating, or want to explore a non-diet approach to nutrition, I'm here to join you on your journey to recovery and intuitive eating.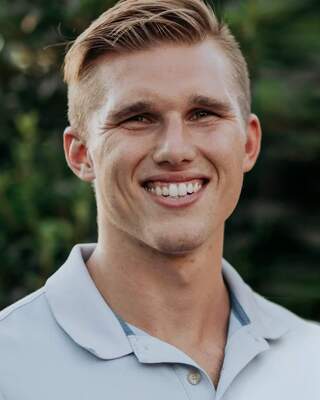 Michael Reavis Jr
Nutritionist/Dietitian, MS, RD, LDN
Verified
1 Endorsed
Hi there, I'm Michael, your friendly neighborhood dietitian! My passion is simple -- helping you realize, pursue, and attain your goals through the benefits of nutrition coaching. I believe nutrition is a display of who we are as individuals, which is why all care and recommendations I give are based on current science and customized to who you are and what you desire. In the world of "diet culture" and "fad" nutrition it can become overwhelming and difficult to decipher what is what -- that's where I can come in answering your questions and helping you make sustainable progress towards whatever your goal may be.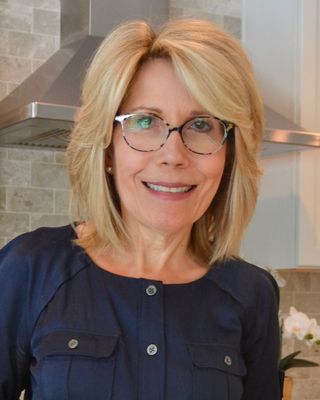 Paula Weinberg
Nutritionist/Dietitian, JD, CNS, LDN, ONC
Verified
I work exclusively with those affected by cancer - whether it's prevention, active treatment or cancer survivorship. I have specialized and targeted education in integrative health with a focus on whole food, oncology nutrition. Cancer, like any disease, is a barometer of imbalance - often countless imbalances - which contribute to and create an environment hospitable to cancer. I am skilled in evaluating the systemic imbalances recognized as the hallmarks of cancer and creating highly personalized and targeted recommendations to address those imbalances.
---
How can a 21044 Nutritionist help me?
Dietitians and Nutritionists in 21044 provide advice on good eating habits. They help you with your diet and how it affects your health. They assess nutrition needs and food patterns, plan a diet that's appropriate for your physical and dietary needs, and provide nutrition counseling, such as advice on dietary changes and menu plans. They advise on special diets for medical conditions such as diabetes, high blood pressure, food allergies, and obesity.

The word dietitian has a variant spelling 'dietician' (e.g. find a 21044 dietician). Both spellings are correct.
---
About 21044 Registered Dietitians
Registered Dietitians or Registered Dietitian Nutritionists in 21044 complete a bachelor's degree at a school accredited by the Commission on Accreditation for Dietetics Education of the Academy of Nutrition and Dietetics, as well as a period of supervised practice and an exam administered by the Commission on Dietetic Registration. While certification is not required in all states for nutritional counseling or nutrition therapy, only individuals certified by their respective states may use the Certified Dietitian or Certified Nutritionist titles.
---
How to use my insurance?
Some Nutritionists and 21044 dietary professionals accept health insurance. Check to see if your insurance is covered. Feel free to discuss this when you contact the Nutritionist or Dietitian.