Nutritionists and Dietitians near 06415
View cities and counties in 06415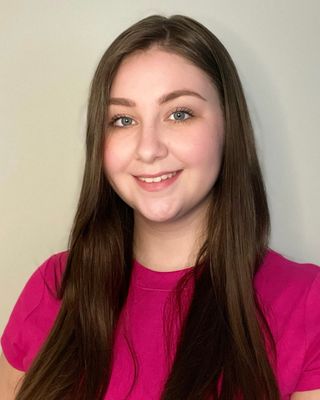 Aurora Coleman
Nutritionist/Dietitian, RD, CDN
Verified
In a world with so much nutrition noise, it's hard to know what applies to you, what doesn't and to separate fact from fiction. It's especially hard when you truly want to learn how to nourish your body. Whether you have diabetes, chronic kidney disease or want to manage your weight, it can be hard to filter out what is the best way to nourish your body. Everyone has unique nutrition needs, making it hard to know the best plan for you.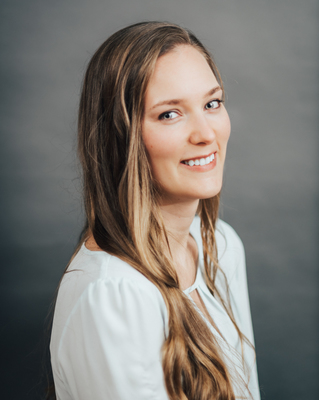 JD Nutrition LLC
Nutritionist/Dietitian, RD, CDN
Verified
1 Endorsed
I have worked in private practice for several years, helping clients manage weight and a number of medical issues. I love clients that come in ready to work and open to making necessary changes to improve their health. These are the people who have the most success. With my expertise and your motivation, I can help you maintain or lose weight, understand your medical issues in relation to diet and create lasting lifestyle changes.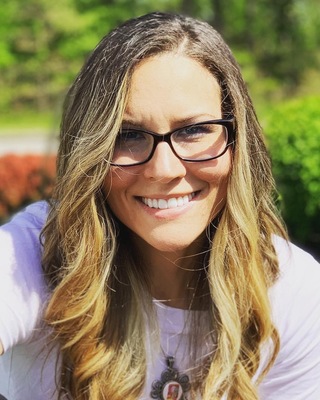 Nutri-Goals, LLC
Nutritionist/Dietitian, MS, Pn1
Hello! I hold a MS in Clinical Human Nutrition and I'm a die-hard lover of fitness and all things food. I graduated Summa Cum Laude from The University of Bridgeport, a top university for integrative medicine. ​ For people looking deeper into their health, I combine nutrition with functional medicine to find the root cause of many health issues improving my clients' immediate efficiency and longevity. As an athlete myself -I understand the importance of nutrition and benefits it can have on long-term general health. I work with people around the world and extremely passionate about mind/body transformations.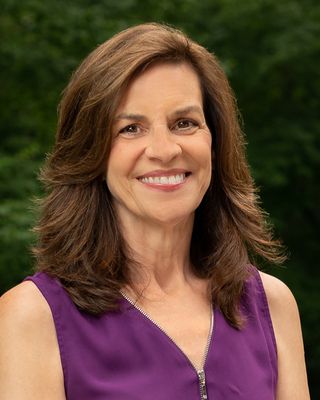 Linda S Caley
Nutritionist/Dietitian, MS, RDN, CEDRD
Verified
I am committed to helping you on your journey in finding peace with food and your body. I take a non-diet, Intuitive Eating approach in helping you restore your relationship with food, your body and yourself. I provide individual nutrition therapy in a compassionate environment where together, we'll work to develop nutrition goals unique to you and your lifestyle. Congratulations on taking this step toward a more balanced and healthier life.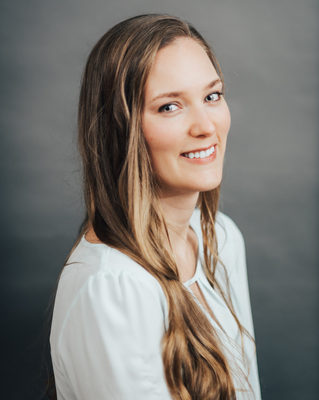 Jackie Durand
Nutritionist/Dietitian, RD, CDN
Verified
If you are ready to get rid of excess weight but struggle finding a place to start, you are my ideal client. I can help you get a handle on cravings, choosing your ideal foods, and planning healthy meals, all without disrupting the entire framework of your life. You need a guide to help you make small, easy changes that fit into a busy schedule and a coach to keep you motivated an focused on your health and wellness goals.
---
How can 06415 Nutritionist help me?
Dietitians and Nutritionists in 06415 provide advice on good eating habits. They help you with your diet and how it affects your health. They assess nutrition needs and food patterns, plan a diet that's appropriate for your physical and dietary needs, and provide nutrition counseling, such as advice on dietary changes and menu plans. They advise on special diets for medical conditions such as diabetes, high blood pressure, food allergies, and obesity.

The word dietitian has a variant spelling 'dietician' (e.g. find 06415 dietician). Both spellings are correct.
---
About 06415 Registered Dietitians
Registered Dietitians or Registered Dietitian Nutritionists in 06415 complete a bachelor's degree at a school accredited by the Commission on Accreditation for Dietetics Education of the Academy of Nutrition and Dietetics, as well as a period of supervised practice and an exam administered by the Commission on Dietetic Registration. While certification is not required in all states for nutritional counseling or nutrition therapy, only individuals certified by their respective states may use the Certified Dietitian or Certified Nutritionist titles.
---
How to use my insurance?
Some Nutritionists and 06415 dietary professionals accept health insurance. Check to see if your insurance is covered. Feel free to discuss this when you contact the Nutritionist or Dietitian.