Medical Doctors in Kentucky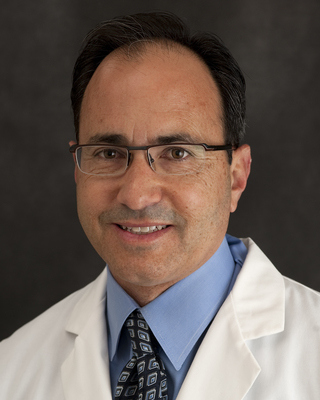 Rapid Detox Center and Opioid Treatment
Medical Doctor, MD, NPH, FAAFM
Verified
We treat patients suffering from opioid addiction and dependence and also alcoholism. Because we provide treatment in a full-service hospital, we are able to treat patients anywhere from 18 to 80 years of age. Patients that are seeking rapid detox, so they can undergo the withdrawal under sedation or the ones that just want to be medically managed through the withdrawal and detox phase. Our treatment is for people using heroin, methadone, oxycodone, suboxone, morphine, fentanyl, Percocet, alcohol, and all other opioid drugs. The total inpatient commitment is mostly 5 to 10 days between the hospital and our recovery retreat.
---
How to tell if Medical is right for me?
Kentucky Medical Doctors have broad skills and are able to work with a wide range of symptoms.

Nowadays, patients use mainstream medicine as well as complementary medicine to get the best care available; this combines science-based care with a holistic approach.
---
How to find a Medical Doctor with specific treatment skills?
If you're looking for a specialist in
Kentucky
, try to refine your search with our left nav bar.
You can also try contacting a Medical professional to ask for a consultation or referral.
---
How to use my insurance?
Many Medical professionals accept health insurance. Check to see if your insurance is covered. Feel free to discuss this when you contact the Medical Doctor.