Medical Doctors in Arizona
View cities and counties in Arizona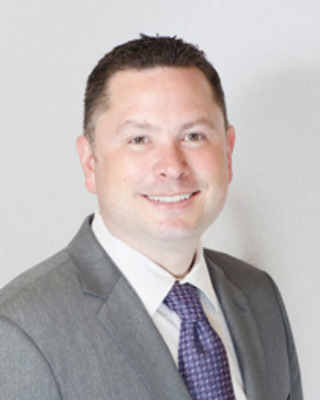 Patrick W Hogan
Medical Doctor, DO
Verified
Chronic pain can be frustrating and debilitating. I am the co-founder of AZ Pain Doctors, and have been practicing in the West Valley for 7 years. Our practice philosophy focuses on a multidisciplinary approach, meaning that we utilize a combination of modalities such as physical therapy, chiropractic care, medications, and interventional pain management procedures to treat acute and chronic pain. This approach is supported by the medical literature as the most likely way to reduce your pain and improve your quality of life.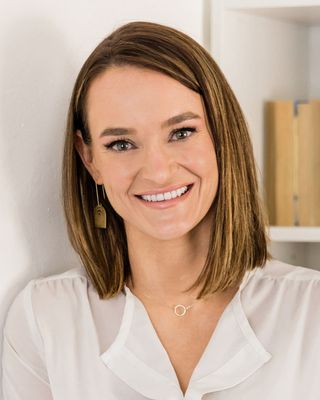 Wildflower Psychiatry | Rose Sivilli, MD
Medical Doctor, MD
Verified
I commonly work with people who are dealing with depression, bipolar, anxiety, trauma, ADHD, OCD, and more. I also have specialized training in reproductive and women's mental health, and I support people through infertility, PCOS, PMDD, and menopause. I love helping people through big life transitions— whether it's starting college, navigating relationships, becoming a parent, affirming your authentic gender identity, or finding your way through a loss. I know that seeing a psychiatrist, especially for the first time, can feel daunting. But, I promise it doesn't have to be. I'm here to support you.
---
How to tell if Medical is right for me?
Arizona Medical Doctors have broad skills and are able to work with a wide range of symptoms.

Nowadays, patients use mainstream medicine as well as complementary medicine to get the best care available; this combines science-based care with a holistic approach.
---
How to find a Medical Doctor with specific treatment skills?
If you're looking for a specialist in
Arizona
, try to refine your search with our left nav bar.
You can also try contacting a Medical professional to ask for a consultation or referral.
---
How to use my insurance?
Many Medical professionals accept health insurance. Check to see if your insurance is covered. Feel free to discuss this when you contact the Medical Doctor.