Nutritionists and Dietitians near 92620
View cities in 92620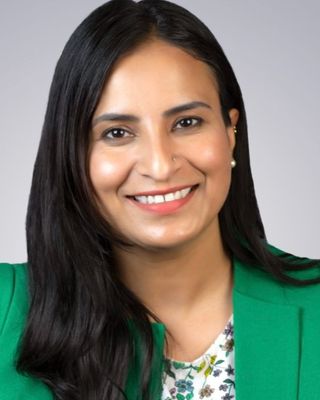 Preeti Soni
Nutritionist/Dietitian, MS, RD, CDCES
I am a Registered Dietitian Nutritionist of Indian ethnicity and Certified Diabetes Care and Education Specialist. I have over 12 years of professional experience. I focus on improving gut health, mental health, and metabolism to achieve a sustainable result. Nutrition is an art based on science. I use a client-centered model of care and incorporate evidence-based nutrition principles. I am passionate about helping women of all ages improve their health. I am a plant-based dietitian. I take insurance and non-insurance-based clients.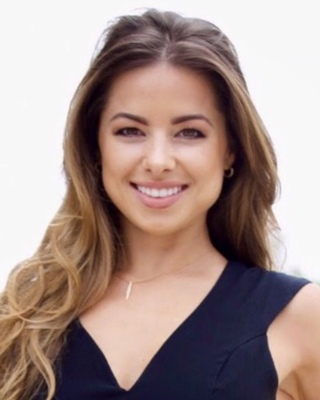 Sarah Marie Jackson
Nutritionist/Dietitian, MS, RDN, CLT
Verified
I help clients achieve their nutrition related health goals by coupling evidenced based practices with function nutrition therapies. I find the root cause of my clients health concerns then develop a personalized nutrition plan that is easy to follow so goals can be achieved.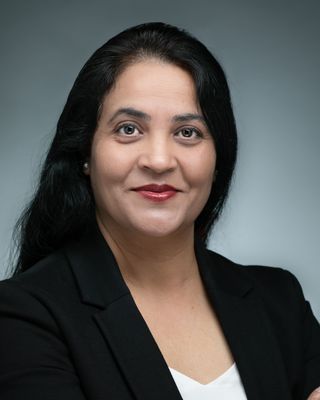 Dr Sangeeta Nutrition
Nutritionist/Dietitian, PhD, MS, RDN, FAND
Verified
Food is joy and has transformative powers. Eating right and enjoying each bite is the key to maintaining health and joy associated with meals! It is doable even if you have medical conditions like metabolic syndrome, type 2 diabetes, chronic kidney diseases, heart diseases, or cancer. I believe that you should never fear any food! I am here to support your health and wellness needs with an individualized and holistic approach by keeping your health, wellness and medical nutrition therapy needs in mind, while assuring that your ethnic food preferences remain intact. Ready to take the first step. Call or email now!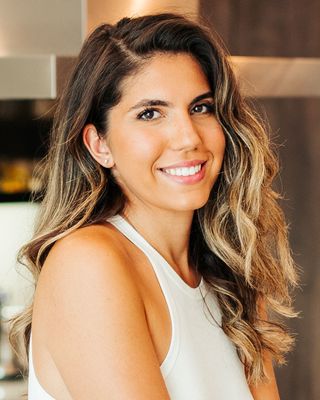 Restore Womens Nutrition
Nutritionist/Dietitian, BSc, MSc
Are you struggling with hormonal chaos? Digestive issues? Fertility Struggles? Symptomatic after getting off birth-control? You could benefit with specialized, individualized holistic nutrition support to help support hormones, gut, mental health, and more. Fertility, hormonal health, gut health, and postpartum care are all areas that can benefit from holistic, individualized nutrition care. I also provide Medical Nutrition Therapy, which only few nutrition professionals are able to offer. Note: I do not offer weight loss services, I believe weight loss as a focus of support is ineffective in finding the root cause.
---
How can an 92620 Nutritionist help me?
Dietitians and Nutritionists in 92620 provide advice on good eating habits. They help you with your diet and how it affects your health. They assess nutrition needs and food patterns, plan a diet that's appropriate for your physical and dietary needs, and provide nutrition counseling, such as advice on dietary changes and menu plans. They advise on special diets for medical conditions such as diabetes, high blood pressure, food allergies, and obesity.

The word dietitian has a variant spelling 'dietician' (e.g. find an 92620 dietician). Both spellings are correct.
---
About 92620 Registered Dietitians
Registered Dietitians or Registered Dietitian Nutritionists in 92620 complete a bachelor's degree at a school accredited by the Commission on Accreditation for Dietetics Education of the Academy of Nutrition and Dietetics, as well as a period of supervised practice and an exam administered by the Commission on Dietetic Registration. While certification is not required in all states for nutritional counseling or nutrition therapy, only individuals certified by their respective states may use the Certified Dietitian or Certified Nutritionist titles.
---
How to use my insurance?
Some Nutritionists and 92620 dietary professionals accept health insurance. Check to see if your insurance is covered. Feel free to discuss this when you contact the Nutritionist or Dietitian.