Nutritionists and Dietitians near 91361
View cities and counties in 91361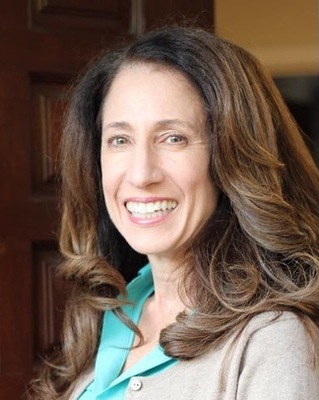 Brenda Ruckstuhl
Nutritionist/Dietitian, MS, RDN, CDCES
Verified
Brenda Ruckstuhl is a Registered Dietitian/Nutritionist (RDN) and Certified Diabetes Care and Education Specialist (CDCES) helping individuals improve their health by providing sound nutrition information and a listening ear. Individualized nutrition and lifestyle counseling for realistic change. Private practice located in Westlake Village.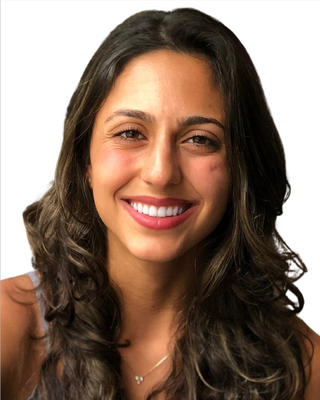 Elika Imandel
Nutritionist/Dietitian, RD, LDN, MS
Verified
My approach is centered on finding balance and nourishing the body in a way that is sustainable, rather than promoting restriction. I consider the emotional, cultural, and spiritual importance of food in people's lives when offering guidance. Good health looks different for everyone, so rather than striving for an unattainable standard, let's work together to challenge distorted beliefs about food and establish healthy habits that support overall well-being.
Tanja Samalya
Nutritionist/Dietitian, MNT
"I am a Master Nutrition Therapist, a practitioner specializing in holistic nutrition principles. My mission is to make you feel well in your body and loving it. I am trained to work with individuals with General Health Concerns, however my true passion lies in coaching people interested in adopting a more Plant-Based Lifestyle to ensure they meet their individual nutrient needs. I am also passionate in offering advice on Longevity (health-span), Menopause, PCOS, Nutrition for Children, and Eating Disorders; especially in teens. I am offering vital information and practical tips on changing your life and reclaiming your health."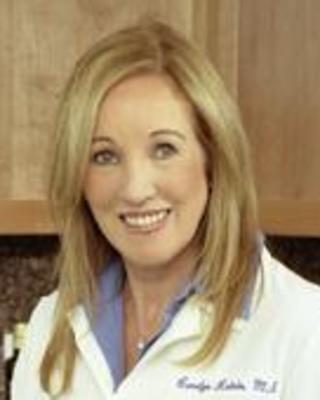 Carolyn Katzin
Nutritionist/Dietitian, MS, CNS
Verified
Experience helps me provide kind, compassionate, intuitive and helpful advice. I may use Bio-impedance analysis (BIA) to guide us. Along with waist measurements aim to optimize your health and eating habits. "Intuitive, intelligent and informed" is how one client described me. I will help you set realistic goals and avoid broad or irrelevant recommendations. Virtual visits are available or in person.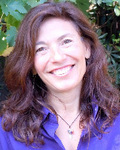 Silvina Cox
Nutritionist/Dietitian, MPH, RD
Verified
Silvina Cox, MPH, RD supports and guides clients towards a healthy and balanced relationship with food and their bodies. We address and resolve weight and health concerns together. My approach is highly personalized, based on sound—no hype— nutrition/health sciences to meet your individual or family's needs and goals. My work is grounded in non-diet, Intuitive and mindful eating principles, and is weight inclusive. Areas of expertise include family feeding; adolescent and adult weight concerns; disordered eating, ED's; Type2 & pre diabetes; PCOS; gastrointestinal health; integrative nutrition and wellness.
---
How can an 91361 Nutritionist help me?
Dietitians and Nutritionists in 91361 provide advice on good eating habits. They help you with your diet and how it affects your health. They assess nutrition needs and food patterns, plan a diet that's appropriate for your physical and dietary needs, and provide nutrition counseling, such as advice on dietary changes and menu plans. They advise on special diets for medical conditions such as diabetes, high blood pressure, food allergies, and obesity.

The word dietitian has a variant spelling 'dietician' (e.g. find an 91361 dietician). Both spellings are correct.
---
About 91361 Registered Dietitians
Registered Dietitians or Registered Dietitian Nutritionists in 91361 complete a bachelor's degree at a school accredited by the Commission on Accreditation for Dietetics Education of the Academy of Nutrition and Dietetics, as well as a period of supervised practice and an exam administered by the Commission on Dietetic Registration. While certification is not required in all states for nutritional counseling or nutrition therapy, only individuals certified by their respective states may use the Certified Dietitian or Certified Nutritionist titles.
---
How to use my insurance?
Some Nutritionists and 91361 dietary professionals accept health insurance. Check to see if your insurance is covered. Feel free to discuss this when you contact the Nutritionist or Dietitian.