Nutritionists and Dietitians near 85712
View cities in 85712
Becky Welp
Nutritionist/Dietitian, MS, RDN
Verified
Life these days can be hectic and it is hard to find the time to focus on health supporting behaviors, like good nutrition and physical activity. Sifting through the internet can provide quick fixes, but efforts always seem to fizzle out after a few months. You want meaningful change that is sustainable for life, and sometimes that requires more than an internet fad diet to work.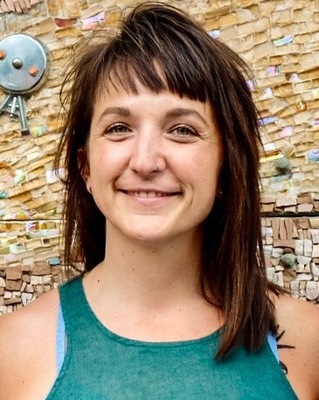 Annika Garman
Nutritionist/Dietitian, RDN
Verified
1 Endorsed
With the plethora of pervasive nutrition advice and a culture fixated on health and thinness it makes sense to be overwhelmed, frustrated, and hurt by the task of feeding and caring for ourselves. Messages about "good" versus "bad" foods (and bodies) pervade our psyche from the youngest of ages. We are made to believe that there is a path to the perfect body and diet, and that it is just around the corner if we only continue the exhausting pursuit. The diet culture we all live in steals happiness and makes us become distrustful of our bodies. I firmly believe there is another way, a more sustainable approach to food and health.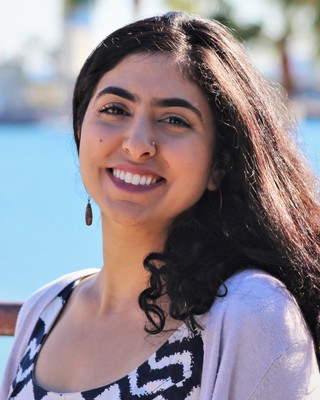 Negin Ebrahimifard
Nutritionist/Dietitian, RDN, CDCES, CD
Verified
Are you looking for support with managing type 1, gestational, or type 2 diabetes? Are you confused about what/when to eat? Do you worry that your food choices will lead to blood sugars that are above or below your target range? As a Certified Diabetes Care and Education Specialist and my personal experience of living with diabetes for the past 20 years, I am devoted to providing support, education, and compassionate understanding to you. Often our health and what we can and cannot eat are used to define us. Let's restore the joy of eating while empowering you to be your best self!
---
How can a 85712 Nutritionist help me?
Dietitians and Nutritionists in 85712 provide advice on good eating habits. They help you with your diet and how it affects your health. They assess nutrition needs and food patterns, plan a diet that's appropriate for your physical and dietary needs, and provide nutrition counseling, such as advice on dietary changes and menu plans. They advise on special diets for medical conditions such as diabetes, high blood pressure, food allergies, and obesity.

The word dietitian has a variant spelling 'dietician' (e.g. find a 85712 dietician). Both spellings are correct.
---
About 85712 Registered Dietitians
Registered Dietitians or Registered Dietitian Nutritionists in 85712 complete a bachelor's degree at a school accredited by the Commission on Accreditation for Dietetics Education of the Academy of Nutrition and Dietetics, as well as a period of supervised practice and an exam administered by the Commission on Dietetic Registration. While certification is not required in all states for nutritional counseling or nutrition therapy, only individuals certified by their respective states may use the Certified Dietitian or Certified Nutritionist titles.
---
How to use my insurance?
Some Nutritionists and 85712 dietary professionals accept health insurance. Check to see if your insurance is covered. Feel free to discuss this when you contact the Nutritionist or Dietitian.