Nutritionists and Dietitians near 75204
View cities and counties in 75204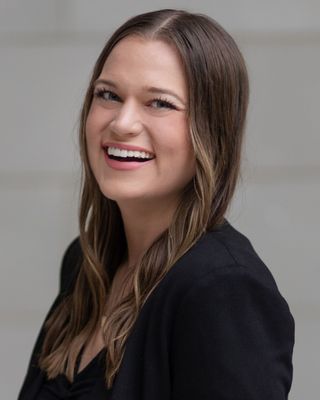 Kathlyn Carney Wellness LLC
Nutritionist/Dietitian, MS, MEd
Verified
Let's work together to make sustainable diet and lifestyle changes to help you reach your health and wellness goals. I take a holistic approach to health and will create a comprehensive and individualized health plan with you based on your biology, medications, labs, food beliefs and behaviors, preferences, and capacity for change. Your plan may include food and supplements, eating behavior support, movement, stress management practices, and strategies to improve sleep – as these are the key pillars of wellness.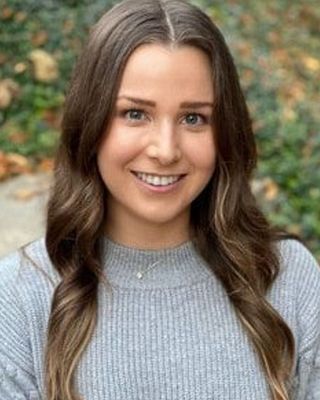 Ellie Stamerjohn
Nutritionist/Dietitian, MS, RD, LDN
Verified
I am passionate about providing easy-to-digest nutrition information that empowers others to make positive changes in their life. My goal is to clear up confusion within the nutrition space, dismantle diet culture, and help individuals improve their relationship with food and their body. I began my career at a private practice in Richardson, TX that specializes in PCOS, eating disorders and sports nutrition. I have also held a PRN clinical dietitian position at Baylor University Medical Center in Dallas, Texas where I have worked in oncology, cardiovascular, gastrointestinal and general medicine adult care units.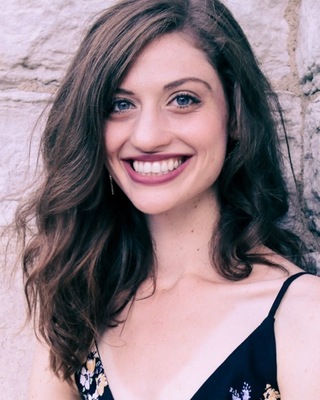 Dietitian Johanna
Nutritionist/Dietitian, RDN
Are you tired of attempting to lose weight and just ending up right back where you started? Specializing in weight loss and healthy lifestyle counseling, I leverage cutting edge science to target the roots of the problem and help you truly succeed with a permanent lifestyle change. As an award-winning Registered Dietitian, I have helped many people just like you accomplish their weight loss and lifestyle transformation goals.
Sophia Deahl
Nutritionist/Dietitian, MS, RD, LD
Verified
1 Endorsed
If you are seeking a natural, holistic approach to addressing your symptoms & optimizing your overall health and wellness, you are in the right place. With an MS degree in Nutrition, Healthspan & Longevity, and education in psychology and functional medicine, I am deeply committed to sharing my expertise with you to support you in achieving enduring wellness. I am experienced in supporting clients with GI symptoms and hormonal imbalances including PCOS, hypothyroidism, SIBO, IBS, and more. Overall I will support you in discovering and effectively addressing the root cause of your symptoms so you can start finally find relief.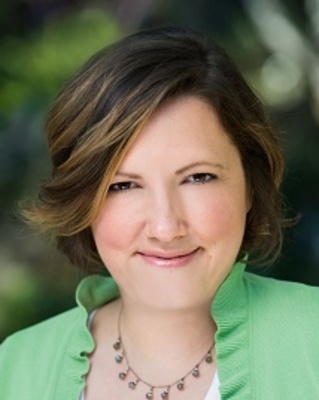 Meg Bowman
Nutritionist/Dietitian, MS, CNS, LDN, CHES
Verified
1 Endorsed
Anxiety, Depression, Stress, ADHD, Irritable Bowel Syndrome (IBS), and Crohn's/Colitis (IBD). These are just a few of the conditions that can be successfully treated through integrative nutrition. At Nutrition Hive, each client is treated as an individual. From diet to supplement recommendations to herbs, you'll get a completely customized care plan that addresses the root causes of your condition in order to shorten the duration and reduce the severity of symptoms.
Ashley Comparin
Nutritionist/Dietitian, MS, LDN, CNS
Verified
Because of my own personal health journey, I empathize with people who feel trapped and worried that their health challenges have become the new normal. I support my clients and make their voices heard in order to tackle the health challenge head-on.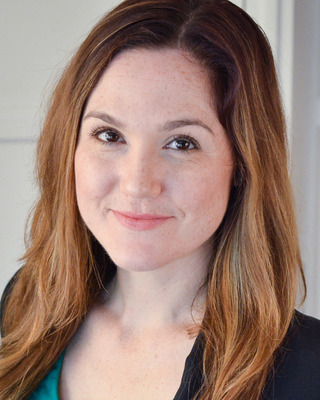 Alyson Roux
Nutritionist/Dietitian, MS, CNS, LDN
Verified
I've been there; exhausted and stressed out where food is my last priority. I help clients identify simple, easy ways to support their bodies.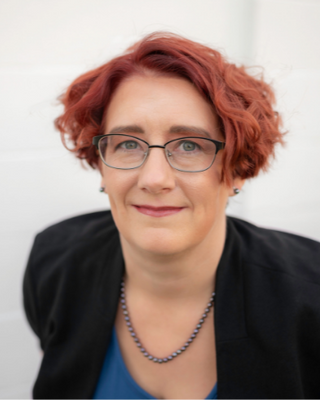 Amber Pawula-Marcin
Nutritionist/Dietitian, MS, CNS, LDN
Verified
As a former chef, I love food and helping people figure out ways to enjoy it… while simultaneously nourishing and respecting their bodies. Most of my clients choose to work with me to improve their GI function, enhance their metabolic health, and ultimately improve the quality of their life.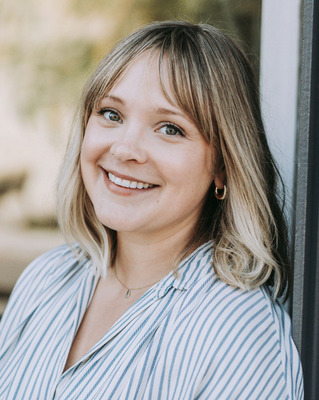 Tessa O' Toole
Nutritionist/Dietitian, MS, CNS, LDN
Verified
Are you ready to ditch dieting and build a healthy relationship with food?
---
How can a 75204 Nutritionist help me?
Dietitians and Nutritionists in 75204 provide advice on good eating habits. They help you with your diet and how it affects your health. They assess nutrition needs and food patterns, plan a diet that's appropriate for your physical and dietary needs, and provide nutrition counseling, such as advice on dietary changes and menu plans. They advise on special diets for medical conditions such as diabetes, high blood pressure, food allergies, and obesity.

The word dietitian has a variant spelling 'dietician' (e.g. find a 75204 dietician). Both spellings are correct.
---
About 75204 Registered Dietitians
Registered Dietitians or Registered Dietitian Nutritionists in 75204 complete a bachelor's degree at a school accredited by the Commission on Accreditation for Dietetics Education of the Academy of Nutrition and Dietetics, as well as a period of supervised practice and an exam administered by the Commission on Dietetic Registration. While certification is not required in all states for nutritional counseling or nutrition therapy, only individuals certified by their respective states may use the Certified Dietitian or Certified Nutritionist titles.
---
How to use my insurance?
Some Nutritionists and 75204 dietary professionals accept health insurance. Check to see if your insurance is covered. Feel free to discuss this when you contact the Nutritionist or Dietitian.