Nutritionists and Dietitians near 21208
View cities and counties in 21208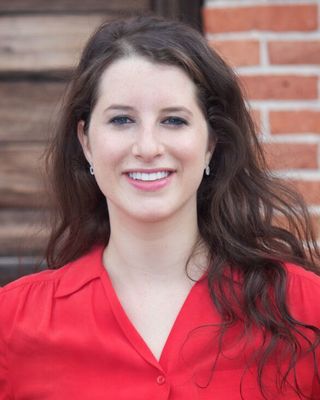 Adina Silverman
Nutritionist/Dietitian, MS, RD, LDN
Verified
My nutrition philosophy is based on a non-diet approach to eating and well-being. I take pride in educating and supporting my clients of any age on their journeys to trust their bodies and gain an accurate understanding of nutrition. This starts with rekindling our connections to our bodies, tuning into our hunger and fullness, and honoring what we enjoy about food. I tailor all of my recommendations to the individual and his or her personal nutrition goals. I see clients in 3 convenient locations: Pikesville, Towson, & Bel Air.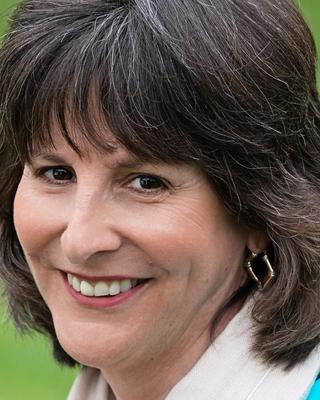 Adriane Stein Kozlovsky
Nutritionist/Dietitian, MS, RDN, LDN
Verified
I bring over 30 years of hands-on Medical, Teaching and Research knowledge in Hospital, Medical School, Private Industry, and Non Profit settings. Your Nutritional Health knowledge is no less important as any other Medical knowledge. How, why, when, and what you eat can effect every part of you or your children's bodies, today and into your future. Entrust this vital knowledge with a Registered Dietitian Nutritionist (RDN), a regulated healthcare professional credential, who can bring and blend tremendous knowledge and experience, into your personal unique life challenges, gaining the maximum health benefit options for you and your family.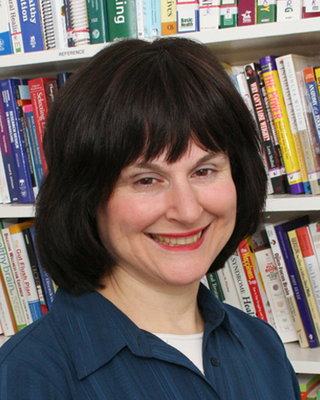 Lauren Ilene Mirkin
Nutritionist/Dietitian, LDN, CNS, LCPC
Verified
Are you ready to make a quantum leap in your health and well-being? Are you looking to lose weight and feel more fit and focused? Are you looking to develop a more mindful and self-compassionate approach to your nutritional needs? Are you looking for an experienced and patient nutritionist whose work is grounded in the principles of functional and integrative medicine? Are you ready to take a holistic whole-person approach to your health challenges? Whether you are struggling with excess weight, disordered eating, an eating disorder, diabetes, chronic fatigue or a mood disorder, I am here to help you improve your health.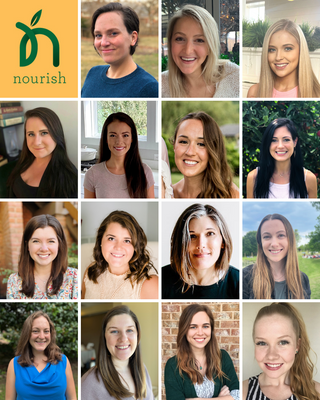 Nourish Family Nutrition
Nutritionist/Dietitian, MS, RDN, LDN
Verified
3 Endorsed
At Nourish, we don't lecture, body shame, or give clients generic nutrition plans. Our caring professionals help each individual achieve and maintain optimal health and a positive body image through collaborative goal setting, tailored, science-based nutrition plans, and other industry best practices. Tired of bouncing from diet to diet and Googling nutrition advice? Quick fixes aren't long-term solutions. You'll achieve and maintain your goals with our personalized, sustainable nutrition plans. One size doesn't fit all when it comes to nutrition counseling.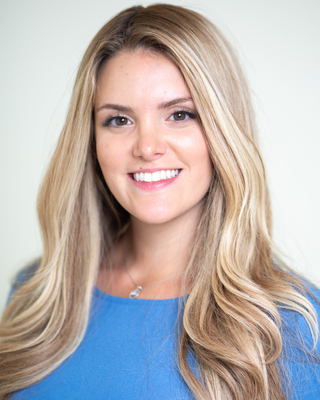 Jennifer Shapiro
Nutritionist/Dietitian, MS, RDN, LD
Verified
We work collaboratively with clients to create tailor-made programs that are designed to suit their individual lifestyles, medical history, and personal goals. Whether you need help navigating a medical condition, managing your weight, or simply feeling confident in your own skin, we can provide you with professional guidance, accountability, and encouragement that will help you transform your health. We simplify the science of nutrition to help you learn how to truly nourish your body, without restrictive dieting or deprivation.
---
How can a 21208 Nutritionist help me?
Dietitians and Nutritionists in 21208 provide advice on good eating habits. They help you with your diet and how it affects your health. They assess nutrition needs and food patterns, plan a diet that's appropriate for your physical and dietary needs, and provide nutrition counseling, such as advice on dietary changes and menu plans. They advise on special diets for medical conditions such as diabetes, high blood pressure, food allergies, and obesity.

The word dietitian has a variant spelling 'dietician' (e.g. find a 21208 dietician). Both spellings are correct.
---
About 21208 Registered Dietitians
Registered Dietitians or Registered Dietitian Nutritionists in 21208 complete a bachelor's degree at a school accredited by the Commission on Accreditation for Dietetics Education of the Academy of Nutrition and Dietetics, as well as a period of supervised practice and an exam administered by the Commission on Dietetic Registration. While certification is not required in all states for nutritional counseling or nutrition therapy, only individuals certified by their respective states may use the Certified Dietitian or Certified Nutritionist titles.
---
How to use my insurance?
Some Nutritionists and 21208 dietary professionals accept health insurance. Check to see if your insurance is covered. Feel free to discuss this when you contact the Nutritionist or Dietitian.