Naturopaths near 98004
View cities and counties in 98004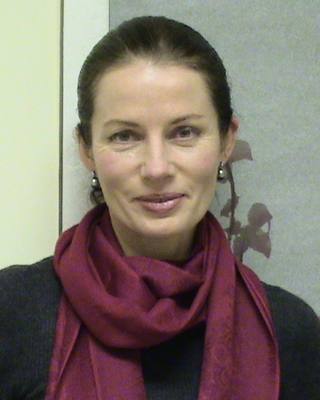 Nina Aksyonova-Walsh
Naturopath, ND, LAc
1 Endorsed
A Naturopathic Physician and Licensed Acupuncturist, Dr. Nina listens to your story to gain deep understanding of the whole picture of your health and focus on your priorities. Looking at the whole picture, she strives to uncover the underlying causes of your health concerns. She utilizes the best in modern medicine and traditional holistic medicine to create an individualized treatment that works best for you to achieve optimal health and function, so you can enjoy a healthy, fulfilled, rich life of your desire at any age.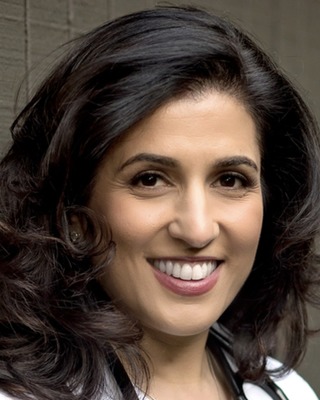 Nooshin K Darvish
Naturopath, ND, FICT, ABAAHP
Verified
Medical Director, Naturopathic Physician, Bio-identical Hormone Therapy, Naturopathic Integrative Oncologist, Lyme Literate Physician, Anti-Aging Specialist. Dr. Nooshin K. Darvish is the Medical Director and founder of Holistique Naturopathic Medical Center. A Washington State board licensed naturopathic physician and a Fellow in Integrative Cancer Therapies, Dr. Darvish is a physician, writer, lecturer and educator in the field of naturopathic, integrative and anti-aging medicine.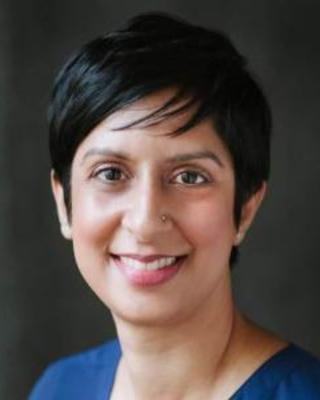 Nina Shaheen Paroo
I do best working with people who are willing to take a proactive approach to their healthcare. So much of what I do involves being a detective, trying to discover the underlying reason for health challenges and the root cause of illness. Most people want to get relief from their suffering —understandably so! While this is definitely a goal, I enjoy working with people who also want to optimize their health and to prevent illness in the future.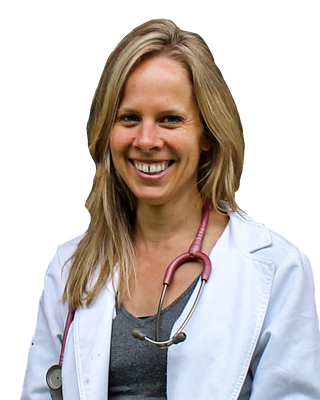 Sarah Cassidy
Dr. Sarah Cassidy provides general family care to the whole family, from pediatrics to elderly, including pregnancy and infancy. She uses botanical medicine, homeopathy, hydrotherapy, cupping, dry needling and nutrition to help the body heal itself of disease, and improve wellness. Dr. Cassidy listens to each patient carefully, and educates them on the disease and the treatment.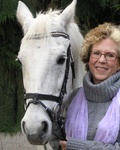 Donna Kachinskas
Naturopath, PhD, ND
Verified
I am a naturopathic physician providing health care focused on integrating and balancing both conventional and complementary approaches to good health. I specialize in providing primary care for cancer survivors, cancer supportive care, women's health and drug free management of chronic pain. Cancer survivors have unique health issues. These are due, in part, to the effects of the cancer treatment and to the factors that contributed to the cancer in the first place. As a physician with a background in family practice, as well as oncology, I am uniquely situated to treat these cancer survivors and cancer patients as well as others requiring primary care.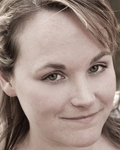 Katherine Dahlgren
I look beyond the labels often associated with long term illness to identify the physiological factors that allowed illness to manifest. I work cooperatively with my patients and colleagues to create custom treatment plans that largely focus on specialized treatment modalities including neural therapy techniques, intravenous therapies, botanical medicine and functional nutrition. I emphasize education to empower my patients to make informed decisions about their health.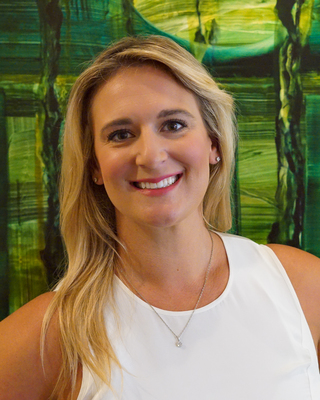 Danielle Miller
I use a functional medicine, patient centered approach that incorporates each person's unique biochemical makeup, medical history, and personal health objectives, in order to empower the patient and treat the whole person rather than just the symptoms. My goal is to support your journey towards healing and optimal health, by using the most effective, least invasive approach to correct underlying imbalances.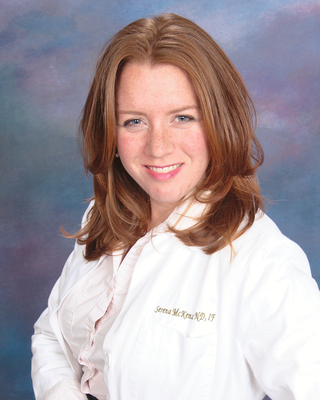 Whole Life Medicine PS
Naturopath, ND, IF, NCMP
Verified
I am a holistic, evidence based physician who practices with an emphasis on the integration between conventional and complimentary care. I specialize in sexual medicine, menopause, vulvar disease and pelvic floor dysfunction. I have been working in the area of healthcare and sexuality since 1993, and am a nationally certified Sex Counselor through the American Association of Sex Educations and Therapists, and sexual medicine fellow through the International Society for the Study of Women's Health, as well as a nationally certified menopause specialist through the North American Menopause Society.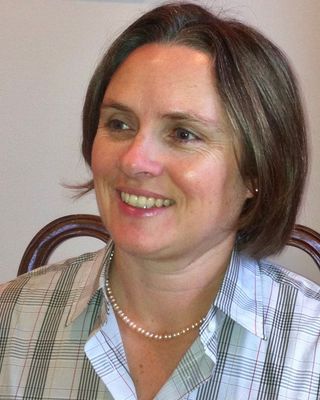 Michelle Hillis
My goal is not to put you on a bunch of supplements for different symptoms. Rather, it is to get to the cause of your symptom(s). I have found that stress can, unknowingly, affect overall health and well-being. The approach I use helps you identify areas of stress in your life, while creating a personalized treatment plan for you - so that you can move to being more balanced. Start increasing your well-being and health today. Dr. Hillis' clinic offers natural medicine treatment and comprehensive medical services. Lab testing available including food allergy and environmental allergy testing, cholesterol and diabetes screening.
---
How to tell if Naturopathy is right for me?
A 98004 naturopath is a practitioner of naturopathy, a form of alternative medicine based on the idea that the body has an innate capacity to heal itself. 98004 Naturopaths improve health by treating the person holistically, tapping a person's own internal body, mind, and spirit resources. Naturopathy comprises a blend of different therapies, all attempting to restore the body to health in the most natural, noninvasive way possible by stimulating the body's own healing powers.
---
About 98004 Naturopaths?
Graduates from accredited naturopathic medical schools may use the academic title 'Doctor of Naturopathic Medicine' or 'ND' but there is no standardized professional title in all states (see below). Accredited Naturopathic Doctors in 98004 generally practice as primary care providers of naturopathic medicine preferring to use a holistic approach with natural remedies such as medicinal herbs and foods rather than conventional drugs.
---
Insurance and licensing for Naturopaths in 98004?
Jurisdictions that regulate the practice of naturopathic medicine and where professionals may acccept insurance include Arizona, New Hampshire (Doctor of Naturopathic Medicine); Oregon, Utah, Washington (Naturopathic Physician); Minnesota (Naturopathic Doctor); Alaska, California (including Traditional Naturopaths), Colorado, Kansas, Maine (Naturopathic Doctor); Connecticut, District of Columbia, Hawaii, Idaho (excluding Traditional Naturopaths), Montana, Vermont (Naturopathic Physician); and North Dakota (Naturopath). In Canada, Manitoba (Doctor of Naturopathy); Saskatchewan , Nova Scotia, British Columbia (Naturopathic Physician); and Ontario, British Columbia (Doctor of Naturopathic Medicine).