Naturopaths near 97034
View cities and counties in 97034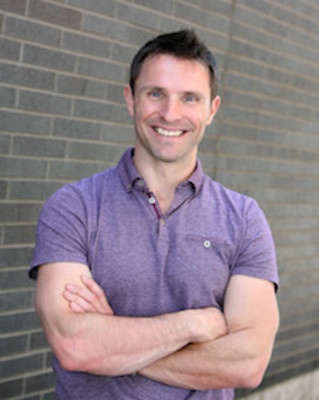 Ryan Minarik
Naturopath, ND, LAc
Verified
I primarily treat chronic pain and musculoskeletal injuries. My belief is that these are often multi-faceted. Injuries can ultimately be a result of structural or movement imbalances that go beyond a simple slip and fall. Pain itself can have multiple causes; there are different "types" of pain. As such, patients often need a diverse approach and my goal is to help guide this process.
Waitlist for new clients
Raina Monet Lasse
Raina Monet Lasse is a naturopathic doctor that takes a caring, holistic approach to healthcare. Her clinical focus is on mind-body integration, hormonal balancing, hypothyroid, anxiety, depression, burn-out, fatigue, digestive distress, and insomnia. She helps patients connect with the courage and self-knowledge needed to develop and maintain a meaningful and rewarding life.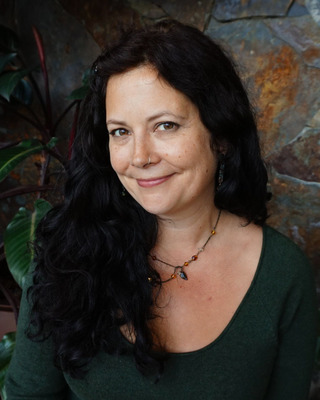 Aimee Frieze
Naturopath, ND
Verified
1 Endorsed
Part of the joy I receive from being a physician is meeting people where they are in their health-care journey. Working with you as an individual with a unique history, getting to know your story and what your goals are for yourself is incredibly important. This is treating the whole person. You are not your symptoms or your diagnosis. I view our work together as a partnership: whether you need a cheerleader, someone to hold you accountable or hold space for you to process, I trust the inherent wisdom of your body and your lived experience.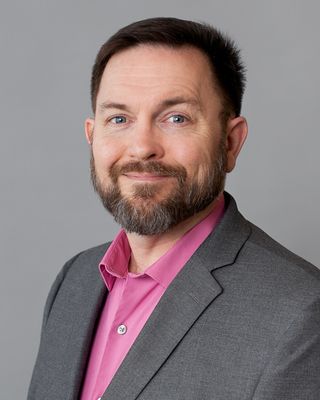 NW Functional Thyroid Clinic
Naturopath, ND, MSOM, LAc, DiplAc
Verified
1 Endorsed
As a Naturopathic and Chinese medicine physician, I focus on treating the underlying cause of disease often resulting in "miraculous" cures to even the most complicated health disorders. Using the holistic healing principles of both Nature Cure (Naturopathic) and the ancient system of Chinese medicine I individualize treatments to meet your needs and not the disease. This is where the magic happens. Within my holistic practice, I specialize in the treatment of thyroid disorders.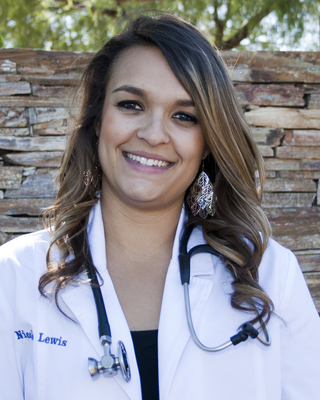 Nicole Lewis
I'm licensed and serving patients in Colorado, Oregon, and Washington. I specialize in integrative mental health care, providing natural options while identifying underlying causes of the symptoms. I aim to help patients achieve an optimal state of wellness using tools from both alternative and conventional medicine. We work together on your journey to support both the mental and physical well being, while providing individualized care.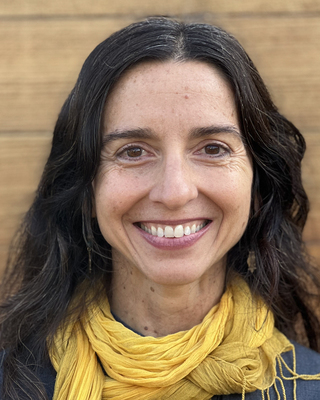 Mona Bhalla
Naturopath, ND, Wisdom
Verified
I am a board certified Naturopathic Physician and specialist in treating chronic conditions such as; allergies and food sensitivities, anxieties & depression, digestive issues & women's health, auto-immune disorders, joint and muscular pain and digestive disorders and help manage pain and stress. I have practiced holistic health for over 18 years and my mission is to create a comfortable space where I can provide the best treatment and establish meaningful connections with every patient.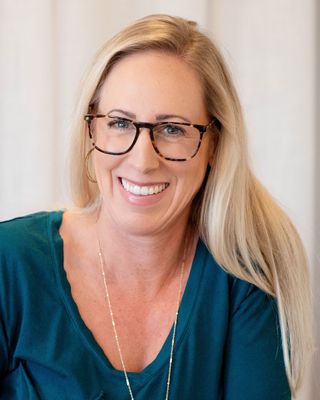 April Voves
Dr. April Voves is a licensed Naturopathic Physician providing high quality, individualized, evidence informed medicine using both conventional and alternative therapies. She helps patients with digestive issues, women's health concerns and medical conditions that often fall through the cracks of conventional medicine such as anxiety, depression, insomnia, headaches, fibromyalgia, infertility, weight control, and allergies. Dr. Voves believes in working with her patients to address both the symptoms and the underlying cause of their condition, optimizing their health, and preventing disease.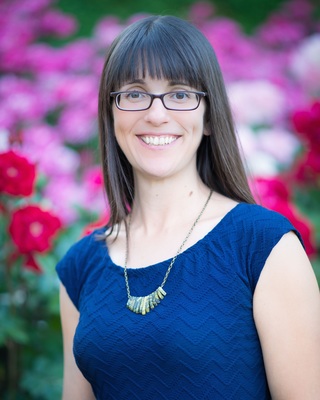 Cori Burke
Naturopath, ND
Verified
1 Endorsed
Are you looking for a healthcare provider that will listen to your concerns, answer your questions, and help you meet your health goals without judgment? Have you struggled to get a diagnosis or to have doctors take you seriously? I believe that health care should be a collaborative relationship and I honor that YOU are the expert on your own body. I offer inclusive, patient-centered, weight-neutral, holistic medical care for adults and children dealing with chronic health issues.
---
How to tell if Naturopathy is right for me?
A 97034 naturopath is a practitioner of naturopathy, a form of alternative medicine based on the idea that the body has an innate capacity to heal itself. 97034 Naturopaths improve health by treating the person holistically, tapping a person's own internal body, mind, and spirit resources. Naturopathy comprises a blend of different therapies, all attempting to restore the body to health in the most natural, noninvasive way possible by stimulating the body's own healing powers.
---
About 97034 Naturopaths?
Graduates from accredited naturopathic medical schools may use the academic title 'Doctor of Naturopathic Medicine' or 'ND' but there is no standardized professional title in all states (see below). Accredited Naturopathic Doctors in 97034 generally practice as primary care providers of naturopathic medicine preferring to use a holistic approach with natural remedies such as medicinal herbs and foods rather than conventional drugs.
---
Insurance and licensing for Naturopaths in 97034?
Jurisdictions that regulate the practice of naturopathic medicine and where professionals may acccept insurance include Arizona, New Hampshire (Doctor of Naturopathic Medicine); Oregon, Utah, Washington (Naturopathic Physician); Minnesota (Naturopathic Doctor); Alaska, California (including Traditional Naturopaths), Colorado, Kansas, Maine (Naturopathic Doctor); Connecticut, District of Columbia, Hawaii, Idaho (excluding Traditional Naturopaths), Montana, Vermont (Naturopathic Physician); and North Dakota (Naturopath). In Canada, Manitoba (Doctor of Naturopathy); Saskatchewan , Nova Scotia, British Columbia (Naturopathic Physician); and Ontario, British Columbia (Doctor of Naturopathic Medicine).