Nutritionists and Dietitians near Bozeman, MT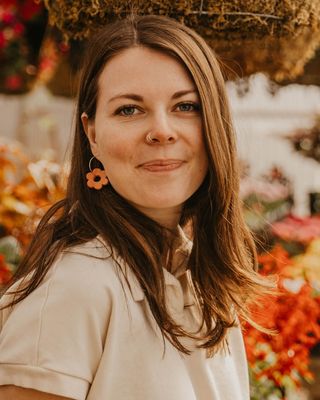 Keirra Bartley
Nutritionist/Dietitian, MS, RD, LN
Verified
Nutrition noise is loud. We are constantly inundated with messages around what to eat and how to move. I believe our bodies are wise and know a lot better than those external messages. I see clients with disordered eating and eating disorders who wish to develop a more attuned, kind relationship to their bodies through food and movement.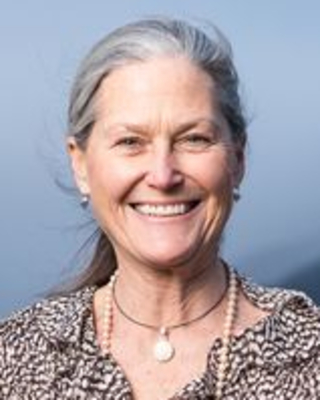 Paige Reddan
Nutritionist/Dietitian, MS , RD , LN, CEDRD
When food challenges us we often don't know what next steps to take. Diets don't work because restriction of food goes against our very nature. What does work is a willingness to look at habits and beliefs that define your life. The awareness of how we are with food is the keystone to changing unhealthy behaviors. And that awareness can positively effect our relationship with food forever.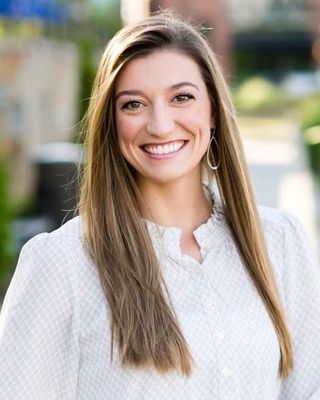 Allie Richardson
Nutritionist/Dietitian, RD, LDN
Do you or a family member have stress or anxiety around food, eating or body image? Do you notice yourself feeling anxious about what may be served for dinner? Do you ever feel discouraged because the last diet you tried "didn't work"? If you are a person that struggles with an eating disorder, chronic dieting, body image dissatisfaction, over/under eating, or emotional eating, I am here to help and you are not alone in this journey. I believe you can love your body and food simultaneously. It is possible for you to have a healthy relationship with food and your body so you can enjoy your life again.
Katie Campbell
Nutritionist/Dietitian, RD, LN
Verified
1 Endorsed
Hello, hello! I'm Katie, an anti-diet Dietitian, and a Certified Intuitive Eating Counselor. My mission is to utilize a personalized, flexible, collaborative, consent-based, & evidence-based approach to rebuild and ultimately heal your relationship with food and body while leaving the restrictive and compulsive mindset behind. Through virtual nutrition counseling, we can address disordered eating, emotional eating, negative body image, and eating disorders. I will help you learn how to nourish yourself in a way that works for you, feel better in your body, understand your body, and help you heal from the effects of diet culture.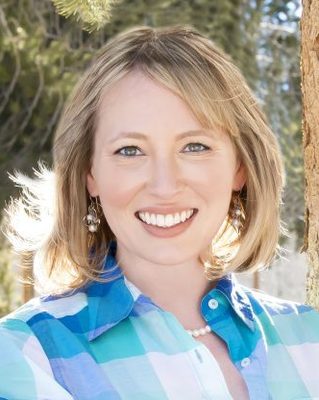 Laura Pinnick
Nutritionist/Dietitian, RD, LN, CBS
Verified
I work with families to address a variety of nutrition concerns including picky eating, feeding issues, weight management, G-tubes, etc. and I will support you with strategies that encourage a positive feeding relationship between you and your child. I also specialize in ketogenic diets and love supporting a variety of clients on their ketogenic diet journey by creating an individualized approach to help them meet their goals.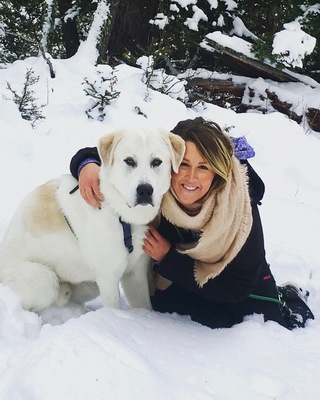 Dana Zurchin
Nutritionist/Dietitian, MS, RDN, LDN
Verified
Hello! I am a Registered Dietitian Nutritionist in Bozeman, Montana. I have a Bachelor of Science and a Masters in Food and Nutrition. I provide medical nutrition therapy to individuals struggling with chronic disease, digestive conditions, eating disorders, and overall nutrition well-being. I use an intuitive eating approach to promote change and empower individuals to create healthy and sustainable relationships with food. I aim to help eliminate shame and fear around foods and discourage fad diets and highly restrictive meal plans. As a team, we work together to make a plan that works best for you.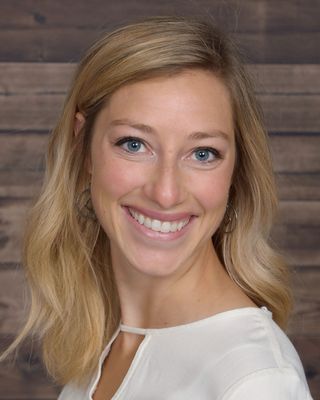 Ali Fox Nutrition Counseling
Nutritionist/Dietitian, RD
Verified
Welcome! I'm Ali Fox, a registered dietitian in Bozeman Montana. I graduated from Montana State University (MSU) with a Bachelor of Science in Food and Nutrition, and completed my post graduate internship at MSU with a focus on Medical Nutrition Therapy. Following graduation, I developed a passion for helping those suffering with eating disorders and disordered eating, and have dedicated my career to helping clients heal their relationship with food, exercise and their body.
Lindsey Grauman
Nutritionist/Dietitian, RD, LN
Verified
Accepting new clients!—Navigating food and diet in our society can be confusing (diet-culture, anyone?). It it easy to feel as though the recommendations for how we are supposed to eat changes from day-to-day. Increase fruit, but not too much, but on Sunday's don't eat fruit; Try Keto for 24 hours and then eat a high carb meal; Make sure you're eating protein and only protein, but remember that too much protein is bad for you. Yikes. No wonder you're seeking guidance from a Registered Dietitian (RD)! Working with me is a place to come to receive factual nutrition information about how to properly feed your body to feel your best.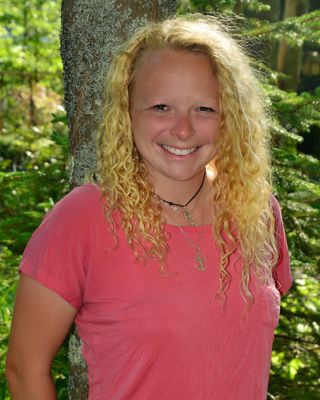 Tana Meyer
Nutritionist/Dietitian, RD, LN
Verified
Hello! My name is Tana Meyer and I am a performance focused dietitian. Are you wondering how to best fuel your day or next big activity? I believe that every person has individual needs and health ideologies. My goal is to meet clients where they're at and help them become the best version of themselves. Whether someone wants to create a healthier lifestyle, a better relationship with food or learn how to fuel their activities, I want to help them reach their goal.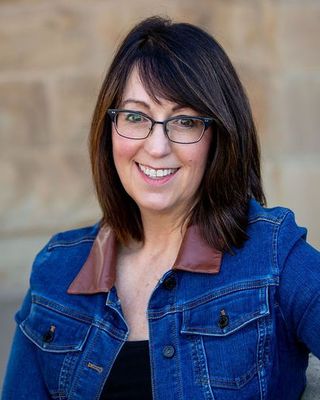 Linda Allen
Nutritionist/Dietitian, RDN/LN, CDCES, CSOWM , ACE-CHC
Verified
Through Telehealth, I can help you take charge of your Pre-Diabetes, Diabetes or Chronic Kidney Disease (CKD). Diabetes does NOT have to control you, YOU CAN control it. You may be able to slow or potentially stop the progression of CKD. We will work together, making sure your plan is tailored to YOUR needs and lifestyle. I bet you are confused and overwhelmed, wondering how in the world you can figure this out. Let's partner together, as I guide you along a path, leading to feeling empowered and In control! You will learn tips and tricks that simplify the maze of information overload. I look forward to hearing your story!
(406) 629-1151
Office is near:
Bozeman,
MT
59715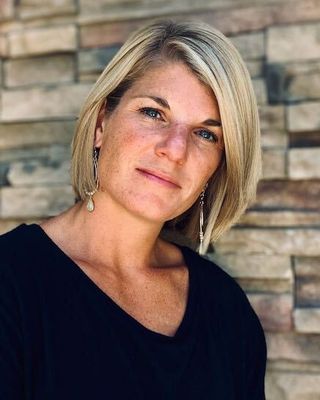 Jessica Venhuizen
Nutritionist/Dietitian, MS, RDN, LN
Verified
1 Endorsed
Hi there! I am a Registered Dietitian, Licensed Nutritionist who has a passion for helping individuals improve their relationship with food and their bodies. I believe true health consist of physical, mental and emotional wellbeing that is not dictated by diet culture or food rules. My approach to nutritional counseling and to eating disorder treatment is centered on bringing joy back into eating and fostering a relationship with food that is non-restrictive and includes all foods.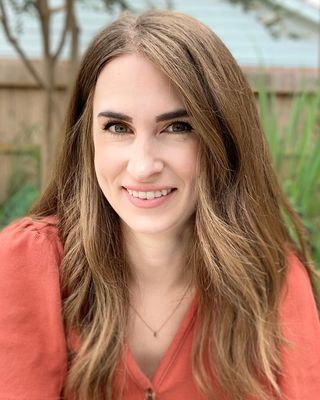 The Plant Potential
Nutritionist/Dietitian, RDN, LD
Verified
Have you been feeling generally run down or dealing with chronic inflammation? Have you been attempting to eat less meat and more plants? Are you vegetarian or vegan, but want to optimize the nutritional benefits from your diet? What if there was a way to eat that left you feeling energized, nourished, and just plain good? Connect with me & let me help you reach your health potential! We'll do a deep dive into your medical & lifestyle history & work together to create an achievable, actionable & personalized plan just for you!
(281) 369-9828
Office is near:
Bozeman,
MT
59715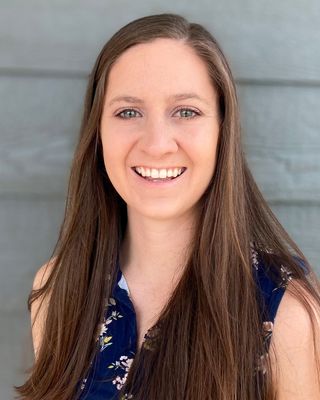 Erin Campbell
Nutritionist/Dietitian, RDN, LN
Verified
1 Endorsed
Welcome! I am a Certified Intuitive Eating Counselor, with a goal of helping each of my patients heal their relationship with food and their bodies. I focus on working with patients with disordered eating, eating disorders, and those suffering from body image distress. Food is supposed to be nourishment and enjoyable, not cause the fear, guilt or shame that diet culture has imposed on us. Through an individualized approach, I focus on teaching Intuitive Eating with a Health at Every Size approach, so that food can be enjoyable, again.
(406) 551-1742
Office is near:
Bozeman,
MT
59715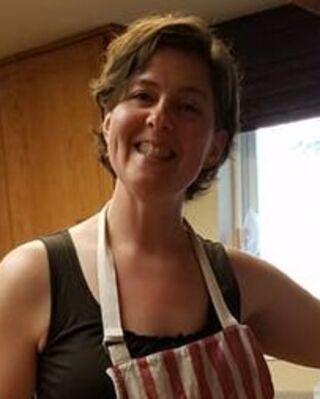 Jessica Moore
Nutritionist/Dietitian, MA, FNTP, RYS200
I'm a holistic nutritionist unlocking optimal brain health. I work with people over the age of 40 who are struggling with overwhelming feelings, memory, focus, and foggy thinking to unlock optimal brain health so that they can do what they love and be present in their lives! Learn the nutrition and lifestyle strategies I've discovered over 10 years of optimizing my own brain health to balance emotions, improve memory, and think clearly.
(360) 230-5747
Office is near:
Bozeman,
MT
59715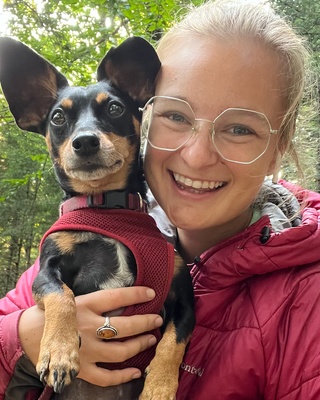 Kellan Morgan
Nutritionist/Dietitian, RD, CD
Verified
1 Endorsed
Are you thinking about food or your body non-stop? Struggling with fatigue, poor recovery, impaired performance, or a missing period? Do you suspect that you might have disordered eating or an eating disorder?I'm so glad you're here - reaching out for help takes a lot of courage. It is totally possible to live in a world where food and your body don't distract you from what really matters.
(206) 309-9612
Office is near:
Bozeman,
MT
59715
---
How can a Bozeman Nutritionist help me?
Dietitians and Nutritionists in Bozeman provide advice on good eating habits. They help you with your diet and how it affects your health. They assess nutrition needs and food patterns, plan a diet that's appropriate for your physical and dietary needs, and provide nutrition counseling, such as advice on dietary changes and menu plans. They advise on special diets for medical conditions such as diabetes, high blood pressure, food allergies, and obesity.

The word dietitian has a variant spelling 'dietician' (e.g. find a Bozeman dietician). Both spellings are correct.
---
About Bozeman Registered Dietitians
Registered Dietitians or Registered Dietitian Nutritionists in Bozeman complete a bachelor's degree at a school accredited by the Commission on Accreditation for Dietetics Education of the Academy of Nutrition and Dietetics, as well as a period of supervised practice and an exam administered by the Commission on Dietetic Registration. While certification is not required in all states for nutritional counseling or nutrition therapy, only individuals certified by their respective states may use the Certified Dietitian or Certified Nutritionist titles.
---
How to use my insurance?
Some Nutritionists and Bozeman dietary professionals accept health insurance. Check to see if your insurance is covered. Feel free to discuss this when you contact the Nutritionist or Dietitian.