Nutritionists and Dietitians near Brevard County, FL
View cities in Brevard County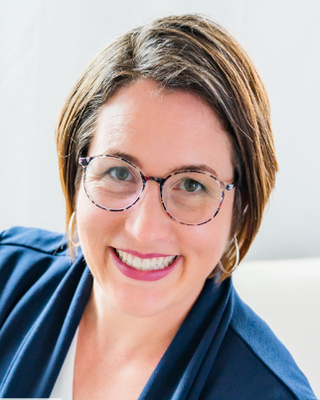 Jessianna Saville
Nutritionist/Dietitian, MS, RDN, CSR, LD, CLT
Verified
1 Endorsed
Autoimmune kidney disease, CKD stages 3-5, PKD, and complex kidney disease are my specialty. You have likely spent hours on the internet researching and still are feel confused or feel overwhelmed by putting all the pieces together. If that is you, you've come to the right place for help. From shopping lists to healthy recipes you can have the information and tools needed to find success. My clients tell me it is the best thing they've done for themselves in their kidney health journey. You can preserve your kidney function so that you can avoid or push back the possibilities of dialysis or other invasive procedures..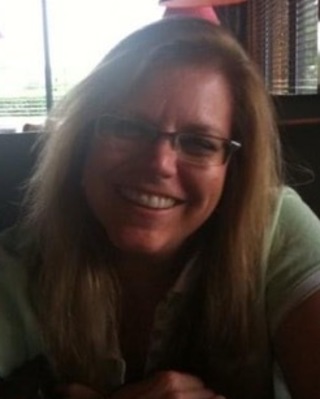 Carole Farace
Nutritionist/Dietitian, MS, RD, LD, NHA, CLT
Verified
In today's environment we are each seeking ways to improve our health and lifestyles. This is why my professional focus is on healthy eating and holistic living. I am a Certified Lifestyle, Eating and Performance professional with special emphasis in food sensitivities, Celiac Disease, Irritable Bowel Syndrome, Migraine Headache and Inflammatory Responses.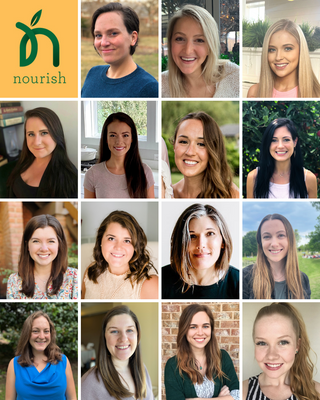 Nourish Family Nutrition
Nutritionist/Dietitian, MS, RDN
Verified
1 Endorsed
At Nourish, we don't lecture, body shame, or give clients generic nutrition plans. Our caring professionals help each individual achieve and maintain optimal health and a positive body image through collaborative goal setting, tailored, science-based nutrition plans, and other industry best practices. Tired of bouncing from diet to diet and Googling nutrition advice? Quick fixes aren't long-term solutions. You'll achieve and maintain your goals with our personalized, sustainable nutrition plans. One size doesn't fit all when it comes to nutrition counseling.
Christi Buck- 'the Gut Guru'
Nutritionist/Dietitian, RDN, LD, CLT
Verified
2 Endorsed
I help holistic health-minded, self-empowered women finally end their lifelong digestive issues by finding the missing pieces to their health puzzle so they can feel vibrant again. While modern medicine offers many opportunities, it is very limited when it comes to chronic health conditions. Root cause and digging deeper to find a solution isn't the current health care model. We have to approach things differently. We are all unique individuals who need personalized attention and plans. We need to feel better, have practical tips and tools so life can be lived fully and freely.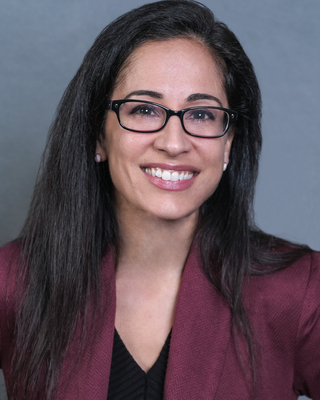 Andrea Doria Cameron
Nutritionist/Dietitian, MS, RD, CDN
Verified
1 Endorsed
As a dietitian for over 19 years, I have helped a wide range of clients from pediatrics to geriatrics. I have specialized in bariatrics (weight loss surgery- sleeve, bypass, lap band) for the last 5 years providing medical clearances and long term follow up to ensure lasting success. I believe in the medicinal value of food and focus my efforts on the inclusion verse the exclusion of foods. Although changing ones eating habits can be challenging, dietary changes should not cause stress or feelings of deprivation. My goal is to help my clients adjust their food choices to achieve their health goals safely.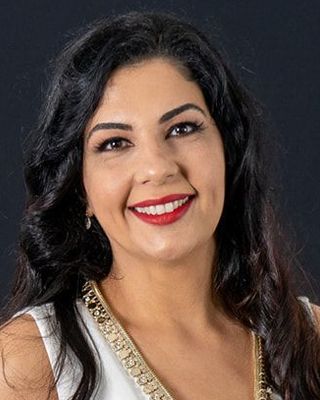 Shadia Hamadeh
Nutritionist/Dietitian, MS, RDN, LDN, CLC
Verified
Nutrition is essential in every person's life. A healthy lifestyle prevents obesity and chronic diseases. Different medical conditions require special and different medical attention, and every person is unique and requires a specific nutrition plan.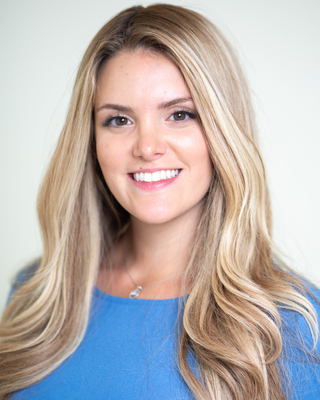 Jennifer Shapiro
Nutritionist/Dietitian, MS, RDN, LD
Verified
We work collaboratively with clients to create tailor-made programs that are designed to suit their individual lifestyles, medical history, and personal goals. Whether you need help navigating a medical condition, managing your weight, or simply feeling confident in your own skin, we can provide you with professional guidance, accountability, and encouragement that will help you transform your health. We simplify the science of nutrition to help you learn how to truly nourish your body, without restrictive dieting or deprivation.
---
How can a Brevard County Nutritionist help me?
Dietitians and Nutritionists in Brevard County provide advice on good eating habits. They help you with your diet and how it affects your health. They assess nutrition needs and food patterns, plan a diet that's appropriate for your physical and dietary needs, and provide nutrition counseling, such as advice on dietary changes and menu plans. They advise on special diets for medical conditions such as diabetes, high blood pressure, food allergies, and obesity.

The word dietitian has a variant spelling 'dietician' (e.g. find a Brevard County dietician). Both spellings are correct.
---
About Brevard County Registered Dietitians
Registered Dietitians or Registered Dietitian Nutritionists in Brevard County complete a bachelor's degree at a school accredited by the Commission on Accreditation for Dietetics Education of the Academy of Nutrition and Dietetics, as well as a period of supervised practice and an exam administered by the Commission on Dietetic Registration. While certification is not required in all states for nutritional counseling or nutrition therapy, only individuals certified by their respective states may use the Certified Dietitian or Certified Nutritionist titles.
---
How to use my insurance?
Some Nutritionists and Brevard County dietary professionals accept health insurance. Check to see if your insurance is covered. Feel free to discuss this when you contact the Nutritionist or Dietitian.