Nutritionists and Dietitians near 30327
View cities and counties in 30327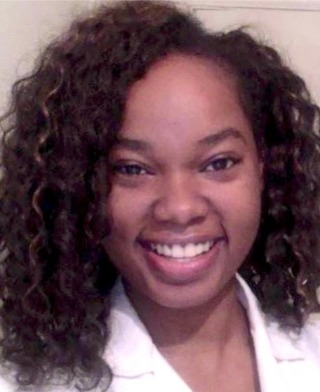 Cheerful Habits LLC
Nutritionist/Dietitian, RD, LD
Verified
WANT TO REFER A PATIENT? MY FAX # IS 404-795-5583. Known as "The Cheerful Habits Coach" I am a Registered Dietitian who specializes in combining Positive Psychology, Christian values, with nutrition science, to help you lose weight and reverse prediabetes. Some of the results that you will get are: successfully lowering your A1C, your blood sugar, high blood pressure, high cholesterol, etc.; finally fitting into the clothes you had pre-pregnancy; freedom from confusion, guilt and shame about what you eat; and you'll learn how to build long-lasting healthy habits with ease and joy.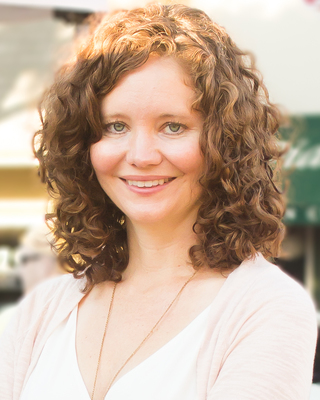 Jenny Askew
Nutritionist/Dietitian, MS, RD, LD, CLT, ACSM EP
Verified
2 Endorsed
Are you sick and tired of feeling sick and tired? If you're wondering if your health issues are related to what you're eating, you're in the right place! Digestive disorders such as IBS, IBD, celiac, and GERD are our specialties. If you're tired of being told "it's all in your head" and to "eat more fiber" we're here to offer a new approach.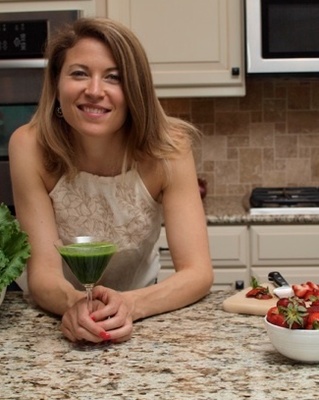 Margaret Schwenke Schwenke
Nutritionist/Dietitian, CHHC, CEPC
Are you struggling with chronic dieting or emotional eating? Are you confused about what to eat, when to eat and how to eat? I specialize in nutrition, eating psychology counseling and weight loss coaching and am interested in helping you find the food and lifestyle habits that are going to work best for you. Together we will discover what in your life may be contributing to your health issues and how to achieve nutritional and holistic healing. We must understand what drives our decisions in order to change our behaviors. For more info, please visit: www.margaretschwenke.com
Waitlist for new clients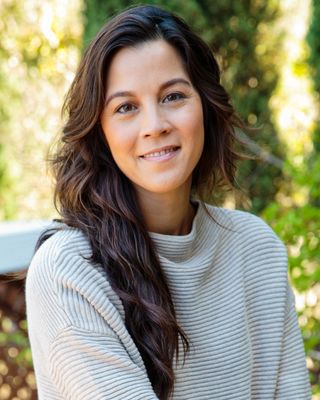 Monica Rogers
Nutritionist/Dietitian, MPH, RDN, LD
Verified
The Seed is a nutrition service for women and couples during preconception, pregnancy and postpartum. High-quality prenatal nutrition is vital for growing a healthy baby and maintaining optimal maternal health. If you are struggling with fertility issues, are already pregnant or are just planning to expand your family, I can address your specific needs with customized care.
Waitlist for new clients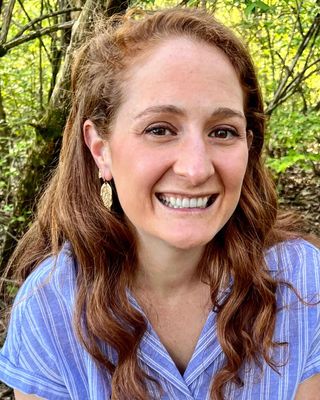 Caroline Burkholder
Nutritionist/Dietitian, MS, RD, LD, CEDS
Verified
Caroline is a weight inclusive, trauma informed, health at every size aligned dietitian. Her work is influenced by intuitive eating, body neutrality, feminist theory, and mindfulness practices. She has undergone specialized training in Eating Disorders, Family Based Treatment (FBT), Acceptance and Commitment Therapy for dietitians, and Radically Open DBT.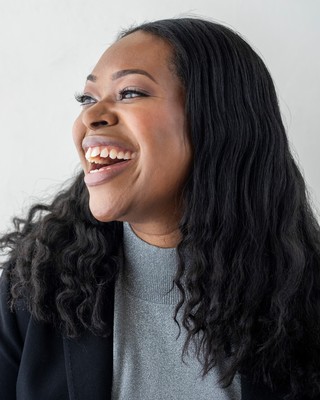 S. Katrice Mayo
Nutritionist/Dietitian, MS, RDN, CLT
Verified
1 Endorsed
I TAKE INSURANCE. Need a Lifestyle Change? Just want to be well? Want to eat healthy without dieting? Need to decrease HgbA1c? Decrease blood pressure? Need a Prevention Plan? Having Digestive issues? Constipated? Suffering from depression? Want to transition to Plant-Based eating? Tried food elimination plans that don't work? Concerned about getting all the right nutrients? Most diseases start in the gut so LET'S GET YOU WELL! I take a Food as Medicine approach for self-care and well-being. I also administer Mediator Release Testing to create a personalized meal plan for those suffering from chronic inflammation.
---
How can a 30327 Nutritionist help me?
Dietitians and Nutritionists in 30327 provide advice on good eating habits. They help you with your diet and how it affects your health. They assess nutrition needs and food patterns, plan a diet that's appropriate for your physical and dietary needs, and provide nutrition counseling, such as advice on dietary changes and menu plans. They advise on special diets for medical conditions such as diabetes, high blood pressure, food allergies, and obesity.

The word dietitian has a variant spelling 'dietician' (e.g. find a 30327 dietician). Both spellings are correct.
---
About 30327 Registered Dietitians
Registered Dietitians or Registered Dietitian Nutritionists in 30327 complete a bachelor's degree at a school accredited by the Commission on Accreditation for Dietetics Education of the Academy of Nutrition and Dietetics, as well as a period of supervised practice and an exam administered by the Commission on Dietetic Registration. While certification is not required in all states for nutritional counseling or nutrition therapy, only individuals certified by their respective states may use the Certified Dietitian or Certified Nutritionist titles.
---
How to use my insurance?
Some Nutritionists and 30327 dietary professionals accept health insurance. Check to see if your insurance is covered. Feel free to discuss this when you contact the Nutritionist or Dietitian.