Nutritionists and Dietitians near 20810
View cities and counties in 20810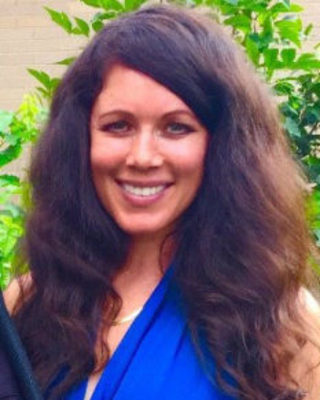 Elizabeth Blumberg
Nutritionist/Dietitian, RD, LDN, CPT
Verified
At EB Nutrition, we believe in using the healing power of food and nutrients as medicine. In doing so, we have successfully helped thousands of people address their health concerns naturally and achieve a more balanced and fulfilling life. After a thorough evaluation, your comprehensive nutrition plan will be created for you individually---no cookie cutter handouts! We are up-to-date on the most cutting edge natural medicine treatments and can help you determine the best approach for your health needs.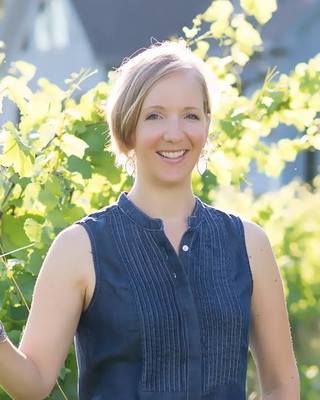 Nicole F. Holovach
Nutritionist/Dietitian, MS, RD, LDN
Are you confused about health and nutrition? Do you feel frustrated or stuck, but feel deep down, nutrition matters? I help frustrated health-seekers. There is so much information out there on what we should and shouldn't be eating. Recommendations seem to change every month or so! After 15+ years of studying nutrition and implementing various dietary practices on myself and my clients, I have arrived at some fundamental principles which I now share with my clients. I educate and create awareness; I don't fear monger. My recommendations are based on research, physiology, cultural/historical context, individuality, and common sense!
Emily Manez
Nutritionist/Dietitian, MS, RD, LD, CNSC
Verified
1 Endorsed
Hello! My name is Emily, and I am a Registered Dietitian and Certified Nutrition Support Clinician (CNSC) based in Richmond, Virginia. I specialize in helping clients with inflammatory bowel disease, irritable bowel syndrome, celiac disease, gastroparesis, food intolerance/sensitivities, reflux, and enteral nutrition. I am currently accepting new patients and seeing clients virtually from Virginia or Maryland.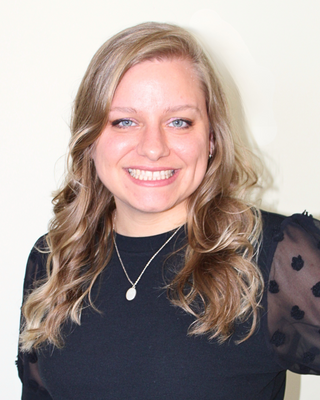 Samantha Snyder Walters
Nutritionist/Dietitian, RDN, LDN
Verified
1 Endorsed
Hi, I'm Samantha Snyder Walters! I'm an eating disorder dietitian in Maryland. I see clients in Greenbelt and Columbia, Maryland and virtually across the USA. Growing up, I found myself surrounded by family and friends who struggled with disordered eating and poor body image.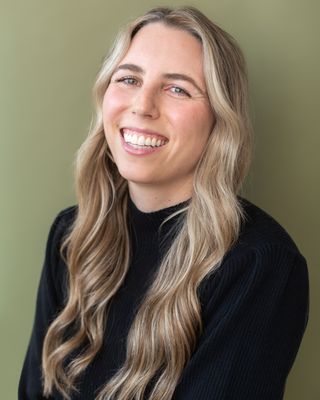 Kate Brock
Nutritionist/Dietitian, MA, MS, CNS, LDN
Verified
2 Endorsed
I specialize in intuitive eating, gut & hormones. Your relationship with food does not have to be complicated. You may be exhausted from dieting most of your life and found that the constant focus on food has affected your life. You may think about food all day & are in a place where you want to get back to living your life vs. constantly focusing on food. Maybe you have recovered physically from an Eating Disorder but feel like there is more work to be done to break fear around foods. I have helped many people that have felt hopeless overcome fear around foods, stop binge eating, and find a healthy, joyful relationship with food.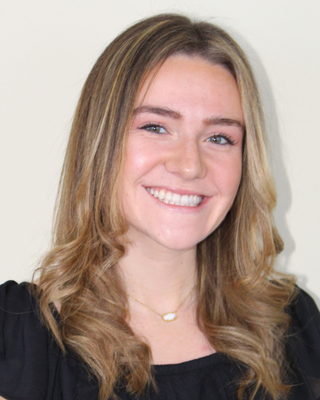 Allison Sabatino
Nutritionist/Dietitian, RDN, LDN
Verified
1 Endorsed
Hello! My name is Allison, and I'm an eating disorder dietitian located in the Maryland area seeing clients in Greenbelt and Columbia, Maryland and virtually across the USA.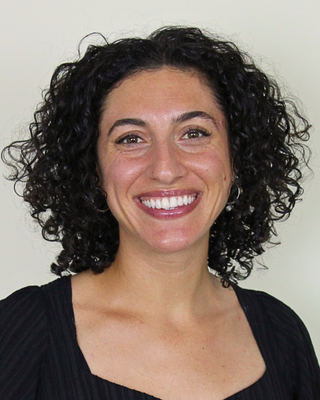 Angela Parreco
Nutritionist/Dietitian, RDN, LDN
Verified
1 Endorsed
Hi there! I'm Angela, a registered dietitian who sees clients in Greenbelt and Columbia, Maryland, as well as virtually across the US.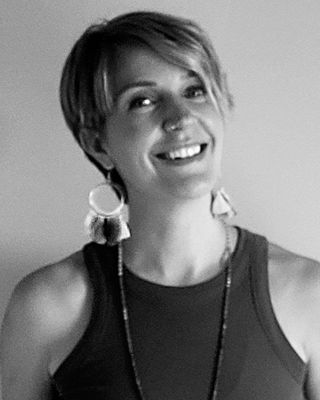 Joanna Pustilnik
Nutritionist/Dietitian, MS, RDN, CDCES, CIEC
Verified
Joanna is a virtual behavioral health dietitian-nutritionist specializing in disordered eating, Intuitive Eating and healing the food relationship, nutrition for mental health, and PCOS. Her approach is evidenced-based and empathetic, and she provides Medical Nutrition Therapy and body image healing through an anti-diet and weight inclusive lens. She also has a strong background in clinical nutrition and supports clients in understanding how the body functions physiologically, metabolically, and utilizes a whole-body approach to help clients meet their unique health goals. Her sessions are truly collaborative and impactful.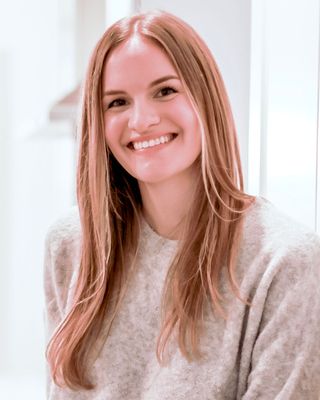 Caitlin Weis
Nutritionist/Dietitian, RD, LD
Verified
I am a Registered Dietitian providing virtual nutrition counseling for clients located in Maryland or Virginia. I specialize in women's health, general health & wellness, prenatal & postpartum nutrition, sports nutrition, cardiovascular health, diabetes, intuitive eating, and disordered eating.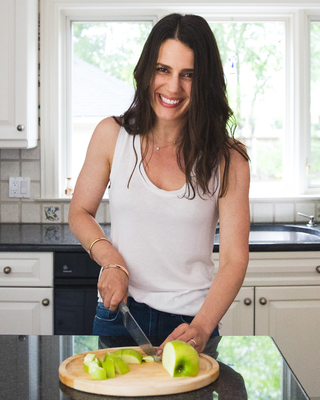 Kristen L Lorenz
Nutritionist/Dietitian, RD, CNSC, CCTC
Verified
I'm glad you're here! There's SO much information circulating about nutrition: what to do, how to do it, when, why. It can feel like you're drowning in information. That's what I'm here for! I'll quiet the noise and customize a roadmap for you and your goals. This is not a cookie-cutter program! It is individualized and YOURS. We focus on building health-supportive habits and bring more awareness to your body and mind. I want to get to know YOU - your history with food and eating, your current struggles with food, your likes and dislikes, lifestyle, health history and your personality.
---
How can a 20810 Nutritionist help me?
Dietitians and Nutritionists in 20810 provide advice on good eating habits. They help you with your diet and how it affects your health. They assess nutrition needs and food patterns, plan a diet that's appropriate for your physical and dietary needs, and provide nutrition counseling, such as advice on dietary changes and menu plans. They advise on special diets for medical conditions such as diabetes, high blood pressure, food allergies, and obesity.

The word dietitian has a variant spelling 'dietician' (e.g. find a 20810 dietician). Both spellings are correct.
---
About 20810 Registered Dietitians
Registered Dietitians or Registered Dietitian Nutritionists in 20810 complete a bachelor's degree at a school accredited by the Commission on Accreditation for Dietetics Education of the Academy of Nutrition and Dietetics, as well as a period of supervised practice and an exam administered by the Commission on Dietetic Registration. While certification is not required in all states for nutritional counseling or nutrition therapy, only individuals certified by their respective states may use the Certified Dietitian or Certified Nutritionist titles.
---
How to use my insurance?
Some Nutritionists and 20810 dietary professionals accept health insurance. Check to see if your insurance is covered. Feel free to discuss this when you contact the Nutritionist or Dietitian.