Nutritionists and Dietitians near 06457
View cities and counties in 06457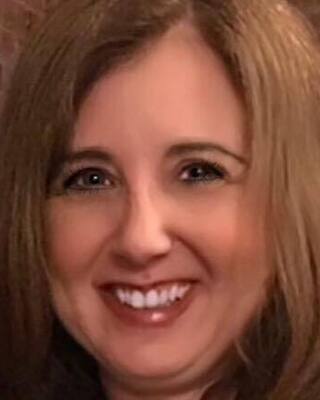 Gina Barbetta
Nutritionist/Dietitian, MS, RD, CDN
Verified
Hi, I am Gina, a highly trained and experienced registered dietitian/nutritionist with over 25 years of experience. I treats my clients holistically by using an integrative approach to nutrition and health. My specialty areas include gut health, digestive disorders, cardiometabolic disease, PCOS, pediatrics, and intuitive eating (non-diet approach). I am board certified in Integrative and Functional Nutrition. Additionally, I have been awarded Natural Nutmeg 10 BEST Nutrition/RD in 2020 - 2022.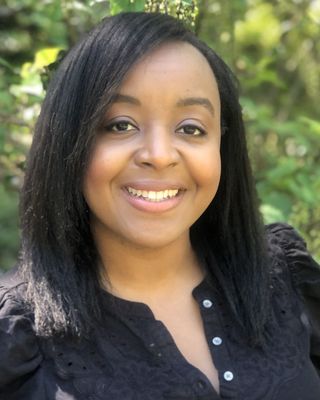 Ania Mitchell
Nutritionist/Dietitian, MS, RD, C-DN
Verified
Have you been diagnosed with type 2 diabetes or prediabetes but received little information on how to manage your blood sugar? Are you struggling to lower your blood sugars and A1c? Do you feel confused about what to eat and how much to eat with diabetes? Are you frustrated that you can no longer eat your favorite foods? If you answered YES to any of the above, I am here to help! My name is Ania. I am a registered dietitian and Diabetes nutrition coach. I help people with diabetes learn to manage their blood sugars without cutting carbs or giving up their favorite foods.
Balanced Nutrition LLC
Nutritionist/Dietitian, RDN, CDN, CLC
Verified
Do you ever feel like you are working really hard to reach your nutrition goals but not seeing results? Are you hoping to find balance between your busy life, the food you like and reaching your goals? Are you looking for a sustainable guide that you can follow no matter what the day brings?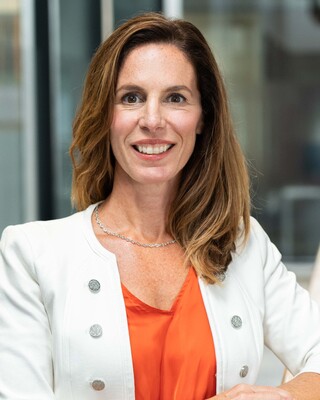 Balanced Nutrition LLC
Nutritionist/Dietitian, RD, CD-N, CLC
Verified
I am a pediatric & family dietitian and one of the owners of Balanced Nutrition LLC in Wallingford, CT. I work with children and families to help foster nutritious lifestyles. Whether you are looking to boost growth and development in your little one, increase the variety of foods your child eats, or conquer busy weeks with a healthy meal plan, I am here to help.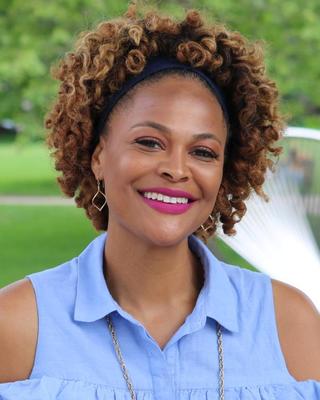 Mara M Davis
Nutritionist/Dietitian, MS, RD, LDN, CD-N
1 Endorsed
I am a registered dietitian with 16 years' experience in the nutrition and wellness field. I have worked in a variety of settings with diverse populations. I am very passionate about helping patients and clients achieve optimal health and well-being.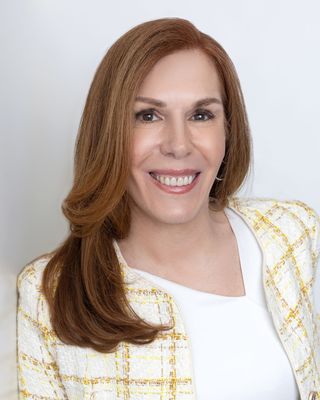 Kristen Vollaro Nutrition & Wellness, LLC
Nutritionist/Dietitian, MS, PTA, CNS
Verified
I'm passionate about helping people feel better in their body, integrate healthier lifestyle habits and finding solutions for health issues. My main focus in my work is empowering individuals with the tools and information they need to achieve their goals. I provide nutritional counseling as well as rehabilitative training and craniosacral therapy. I have a weight-neutral practice, which means I do not use weight loss as the main metric for success.
---
How can 06457 Nutritionist help me?
Dietitians and Nutritionists in 06457 provide advice on good eating habits. They help you with your diet and how it affects your health. They assess nutrition needs and food patterns, plan a diet that's appropriate for your physical and dietary needs, and provide nutrition counseling, such as advice on dietary changes and menu plans. They advise on special diets for medical conditions such as diabetes, high blood pressure, food allergies, and obesity.

The word dietitian has a variant spelling 'dietician' (e.g. find 06457 dietician). Both spellings are correct.
---
About 06457 Registered Dietitians
Registered Dietitians or Registered Dietitian Nutritionists in 06457 complete a bachelor's degree at a school accredited by the Commission on Accreditation for Dietetics Education of the Academy of Nutrition and Dietetics, as well as a period of supervised practice and an exam administered by the Commission on Dietetic Registration. While certification is not required in all states for nutritional counseling or nutrition therapy, only individuals certified by their respective states may use the Certified Dietitian or Certified Nutritionist titles.
---
How to use my insurance?
Some Nutritionists and 06457 dietary professionals accept health insurance. Check to see if your insurance is covered. Feel free to discuss this when you contact the Nutritionist or Dietitian.