Nutritionists and Dietitians near 06405
View cities and counties in 06405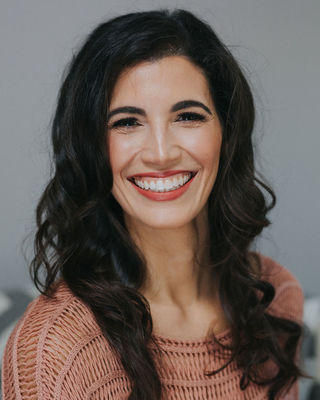 Cerina Savino
Nutritionist/Dietitian, RDN, CHHP, CWPD
Verified
Hi, I'm Cerina, a licensed Registered Dietitian Nutritionist that specializes in Integrative and Functional Nutrition and Wellness, along with coaching through behavior change. I've helped clients with a variety of health challenges including; a history of chronic dieting, fatigue and digestive issues (e.g., bloat, gas, etc.) and athletic performance. In my work with clients I help them to improve their relationship with food by deconstructing food cravings to increase their energy levels and focus, lose weight while also eating easy to prepare delicious foods. All this together to ultimately regain control over their health.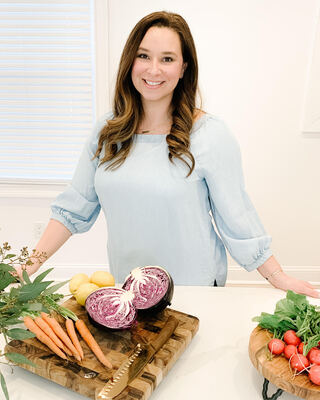 Kara Pachniuk
Nutritionist/Dietitian, MS, CNS
Verified
At Nourish + Nosh Nutrition, I work with clients of all different ages and backgrounds. I work one on one with individuals who are willing to make a change. It starts small, but as we continue to build confidence, we are able to improve our lives.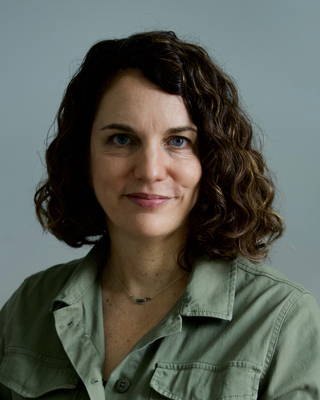 Vital Practice Nutrition
Nutritionist/Dietitian, MS, CNS, LDN, CDN
Verified
We live in a diet-obsessed culture that hyper-focuses on thinness as a proxy for health. Many of us have lost touch with our body's innate hunger and fullness cues because we have tried so many different diet plans, detoxes, cleanses, and "lifestyle changes." All of these dietary experiments ultimately wreak havoc on our mental and physical health, leading to disordered eating, anxiety, obsessive thoughts, and weight cycling, among other things. Many of my clients tell me they just don't know what to eat anymore because of all the dietary rules to which they have been adhering.
---
How can 06405 Nutritionist help me?
Dietitians and Nutritionists in 06405 provide advice on good eating habits. They help you with your diet and how it affects your health. They assess nutrition needs and food patterns, plan a diet that's appropriate for your physical and dietary needs, and provide nutrition counseling, such as advice on dietary changes and menu plans. They advise on special diets for medical conditions such as diabetes, high blood pressure, food allergies, and obesity.

The word dietitian has a variant spelling 'dietician' (e.g. find 06405 dietician). Both spellings are correct.
---
About 06405 Registered Dietitians
Registered Dietitians or Registered Dietitian Nutritionists in 06405 complete a bachelor's degree at a school accredited by the Commission on Accreditation for Dietetics Education of the Academy of Nutrition and Dietetics, as well as a period of supervised practice and an exam administered by the Commission on Dietetic Registration. While certification is not required in all states for nutritional counseling or nutrition therapy, only individuals certified by their respective states may use the Certified Dietitian or Certified Nutritionist titles.
---
How to use my insurance?
Some Nutritionists and 06405 dietary professionals accept health insurance. Check to see if your insurance is covered. Feel free to discuss this when you contact the Nutritionist or Dietitian.