Naturopaths in Vermont
View cities and counties in Vermont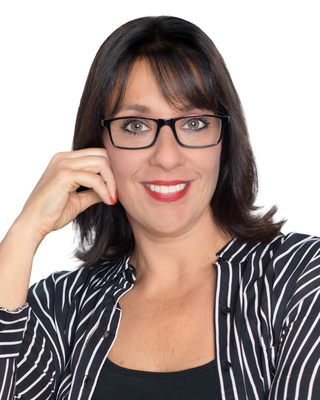 Sonia Drouin
Dr. Sonia Drouin is a naturopathic doctor with an integrative oncology focus. Dr. Sonia believes that health is the cornerstone to living a life of purpose. It's never too early or too late to invest in your future health. Dr. Sonia has made it her mission to help empower individuals of all ages to not only improve their health holistically but to find their voice and advocate for their health. Whether you are struggling with digestive, endocrine, reproductive and fertility issues or chronic disease or cancer, whatever the concern is; Dr. Sonia delivers naturopathic consulting services with compassion, expertise and results.
One Medicine Integrative Health
I help patients restore and maintain health by understanding their unique patterns of symptoms and identifying the unifying principles behind them. This allows me to offer treatment options that are highly targeted, and as simple and effective as possible. I work with the emotions, mind and spirit as well as the body to address the whole person so they may experience increased wellness in all areas of life.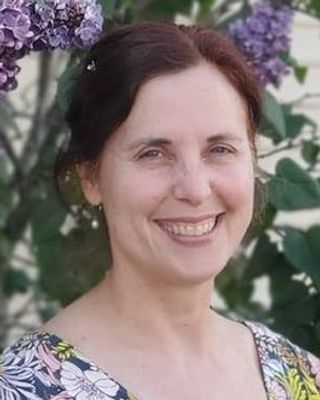 Thauna A Abrin
At Whole Family Wellness, we provide naturopathic care for women and their families. We specialize in women's health, hormone balancing (HRT), digestive imbalances, and chronic disease. Combining state-of the art diagnostic tests with natural treatments, we use an integrative approach to bring the body back to optimal health. Utilizing homeopathic medicine, herbal medicine, nutrition and craniosacral therapy, we facilitate healing. Call our office to begin your journey towards wellness and vitality.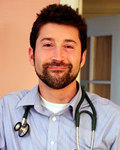 Vermont Natural Family Medicine PLC
Naturopath, ND, BS, (C)Hom
Verified
I thoroughly enjoy the variety of issues that I help my patients with. I find great joy helping a child with eczema, or an adult with diabetes (type 1 or 2), preventing dementia and/or cardiovascular disease, treating a stubborn case of IBS (Irritable Bowel syndrome) or IBD (Irritable Bowel Disease), treating hypertension and hypercholesterolemia, as well as helping patients with chronic tick born infections like Lyme disease, Bartonella, Babesia, etc. For most patients I am their primary care provider, but I am happy to be their naturopathic specialist who works with their PCP for those hard-to-treat cases.
Whole Family Wellness, Inc.
My passion for women's health began in my teen years as I learned about midwifery from my mother, an OB/GYN nurse practitioner and home birth midwife. In my 20s when I worked as a medical assistant for a gynecologist, I became disillusioned with invasive treatments in allopathic medicine and discovered naturopathic medicine. My own experience of infertility and severe peri-menopausal symptoms shifted the focus of my practice. I am dedicated to supporting women through hormonal imbalances, including infertility, PMS, PCOS, painful menses, menopause and uterine fibroids. I love working with women committed to their long term wellness.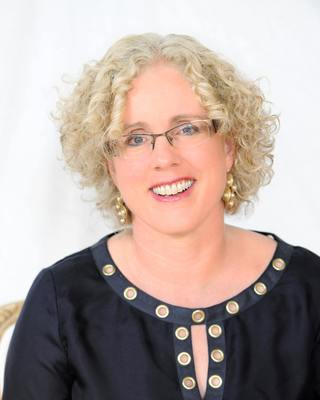 Anne Marie Van Couvering
Naturopath, ND, CNS, LMT
Verified
1 Endorsed
As a naturopathic doctor, my medical training as a primary care physician had an emphasis on preventive & restorative therapies as well as nutrition. I understand both the standards of care in conventional medicine as well as the merits and drawbacks of alternative therapies. I work with patients with Lyme disease, thyroid problems, endocrine issues, autoimmune diseases, digestive disorders, healthy aging, and Autism Spectrum Disorders. I have a family practice which includes everyone from infants to elders. My goal is to provide patients with a balanced and effective plan to minimize symptoms and restore health, vitality and joy.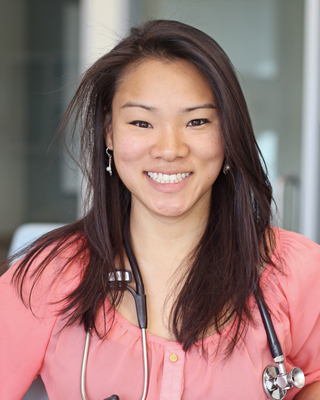 Laurel Erath
As a Vermont licensed naturopathic doctor, I provide primary care services for patients, including annual adult and well woman exams, lab testing, and referrals. My approach to treatment is holistic, addressing the whole person and the underlying cause of presenting health concerns. Although I work with a variety of common diagnoses like hypertension and hypothyroidism, my niche is in chronic disease and mental health. I believe the body produces symptoms for a reason. I strive to identify the underlying causes of those symptoms and guide the body back into an environment where it can heal itself.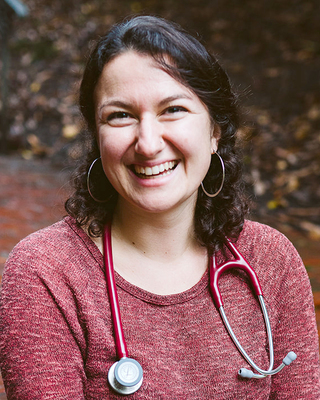 S Lily Martin
I provide Naturopathic, whole-person care with a focus on digestive and hormonal health. Do you have chronic bloating, abdominal pain, or intolerance to a plethora of foods? Do you have irregular or painful periods? Have these concerns been brushed aside by other doctors, or are they not improving with conventional treatments? We can work together to find the root cause of your symptoms, and to rebalance your body naturally.
---
How to tell if Naturopathy is right for me?
A Vermont naturopath is a practitioner of naturopathy, a form of alternative medicine based on the idea that the body has an innate capacity to heal itself. Vermont Naturopaths improve health by treating the person holistically, tapping a person's own internal body, mind, and spirit resources. Naturopathy comprises a blend of different therapies, all attempting to restore the body to health in the most natural, noninvasive way possible by stimulating the body's own healing powers.
---
About Vermont Naturopaths?
Graduates from accredited naturopathic medical schools may use the academic title 'Doctor of Naturopathic Medicine' or 'ND' but there is no standardized professional title in all states (see below). Accredited Naturopathic Doctors in Vermont generally practice as primary care providers of naturopathic medicine preferring to use a holistic approach with natural remedies such as medicinal herbs and foods rather than conventional drugs.
---
Insurance and licensing for Naturopaths in Vermont?
Jurisdictions that regulate the practice of naturopathic medicine and where professionals may acccept insurance include Arizona, New Hampshire (Doctor of Naturopathic Medicine); Oregon, Utah, Washington (Naturopathic Physician); Minnesota (Naturopathic Doctor); Alaska, California (including Traditional Naturopaths), Colorado, Kansas, Maine (Naturopathic Doctor); Connecticut, District of Columbia, Hawaii, Idaho (excluding Traditional Naturopaths), Montana, Vermont (Naturopathic Physician); and North Dakota (Naturopath). In Canada, Manitoba (Doctor of Naturopathy); Saskatchewan , Nova Scotia, British Columbia (Naturopathic Physician); and Ontario, British Columbia (Doctor of Naturopathic Medicine).