Naturopaths near 98115
View cities and counties in 98115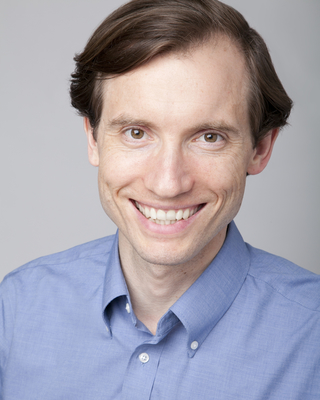 Matt Sullivan
Naturopath, ND, LAc
Verified
2 Endorsed
As both an acupuncturist and a naturopathic physician, Dr. Sullivan is able to integrate the ancient healing practices of China with modern Western medicine. He accepts a wide variety of patients, with a focus on physical pain and injuries, mental health issues (such as anxiety, depression, stress, and living with chronic illness), and cancer support. The treatments that he favors are natural, safe, and effective. They include acupuncture, diet and lifestyle modification, herbal medicine, hands-on techniques such as craniosacral therapy and myofascial release, mind-body approaches, and counseling.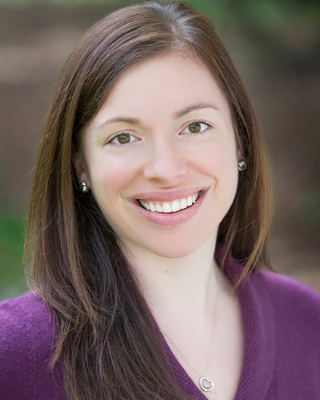 Naturopathic Cancer Treatment by Telemedicine
Naturopath, ND, FABNO
Verified
2 Endorsed
Dr. McMurry sees patients for integrative cancer treatment by telemedicine - convenient video appointments through your phone, tablet or computer. Appointments are before, during and after conventional cancer treatment increasing the effectiveness of your conventional cancer treatment. Dr. McMurry completed one of only four accredited Naturopathic Oncology residency's offered annually. She is an expert in the field of naturopathic cancer treatment, and integrates the best natural treatments based on your cancer diagnosis, individual symptoms, medical history, genetics and current cancer treatment.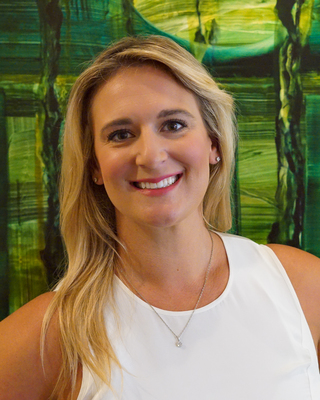 Danielle Miller
I use a functional medicine, patient centered approach that incorporates each person's unique biochemical makeup, medical history, and personal health objectives, in order to empower the patient and treat the whole person rather than just the symptoms. My goal is to support your journey towards healing and optimal health, by using the most effective, least invasive approach to correct underlying imbalances.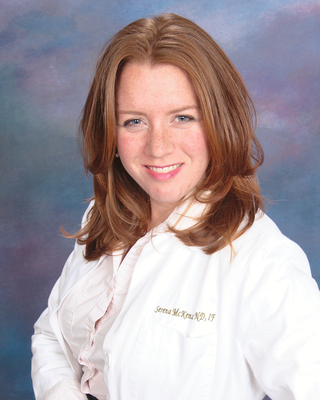 Whole Life Medicine PS
Naturopath, ND, IF, NCMP
Verified
I am a holistic, evidence based physician who practices with an emphasis on the integration between conventional and complimentary care. I specialize in sexual medicine, menopause, vulvar disease and pelvic floor dysfunction. I have been working in the area of healthcare and sexuality since 1993, and am a nationally certified Sex Counselor through the American Association of Sex Educations and Therapists, and sexual medicine fellow through the International Society for the Study of Women's Health, as well as a nationally certified menopause specialist through the North American Menopause Society.
---
How to tell if Naturopathy is right for me?
A 98115 naturopath is a practitioner of naturopathy, a form of alternative medicine based on the idea that the body has an innate capacity to heal itself. 98115 Naturopaths improve health by treating the person holistically, tapping a person's own internal body, mind, and spirit resources. Naturopathy comprises a blend of different therapies, all attempting to restore the body to health in the most natural, noninvasive way possible by stimulating the body's own healing powers.
---
About 98115 Naturopaths?
Graduates from accredited naturopathic medical schools may use the academic title 'Doctor of Naturopathic Medicine' or 'ND' but there is no standardized professional title in all states (see below). Accredited Naturopathic Doctors in 98115 generally practice as primary care providers of naturopathic medicine preferring to use a holistic approach with natural remedies such as medicinal herbs and foods rather than conventional drugs.
---
Insurance and licensing for Naturopaths in 98115?
Jurisdictions that regulate the practice of naturopathic medicine and where professionals may acccept insurance include Arizona, New Hampshire (Doctor of Naturopathic Medicine); Oregon, Utah, Washington (Naturopathic Physician); Minnesota (Naturopathic Doctor); Alaska, California (including Traditional Naturopaths), Colorado, Kansas, Maine (Naturopathic Doctor); Connecticut, District of Columbia, Hawaii, Idaho (excluding Traditional Naturopaths), Montana, Vermont (Naturopathic Physician); and North Dakota (Naturopath). In Canada, Manitoba (Doctor of Naturopathy); Saskatchewan , Nova Scotia, British Columbia (Naturopathic Physician); and Ontario, British Columbia (Doctor of Naturopathic Medicine).