Naturopaths near 97006
View cities and counties in 97006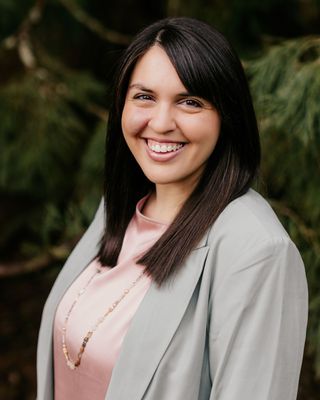 Dr. Bethany Mattson
Hi! I'm Dr. Bethany and I am so honored to share my passion for naturopathic medicine with you. I'm a licensed naturopathic doctor (ND) trained as a primary care physician and have completed additional training focused in reproductive health, fertility awareness method, and pelvic floor therapy. Some of my favorite areas of health to support include: Preconception/postpartum care, menstrual disorders including PCOS, PMS, PMDD, endocrine imbalances including Hashimoto's Thyroiditis. I practice with an emphasis on body literacy and cycle tracking for adolescents through adulthood.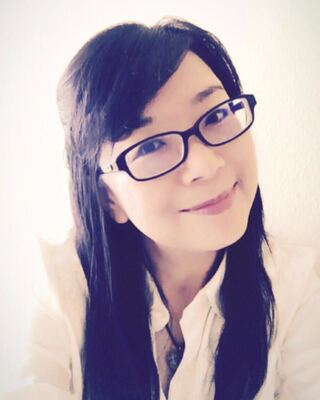 Chiaoli Andrea Lu
Naturopath, ND, DAOM, LAc
Verified
As a board cerfified, licensed primary care naturopathic physician, Chinese medicine practitioner and acupuncturist. I am committed to helping my patients by finding root causes and overcoming obstacles to achieve the essential equilibrium,with integrative medicine, honoring the healing power of Mother Nature and love. My specialized practice focuses on healing from chronic diseases, including all kinds of injury and pain, chronic fatigue, insomnia, cardiovascular diseases, stroke, liver & kidney diseases, auto-immune diseases, mental health, gastrointestinal problems, endocrine disorders, addiction, weight problems, women's health,and cancer.etc.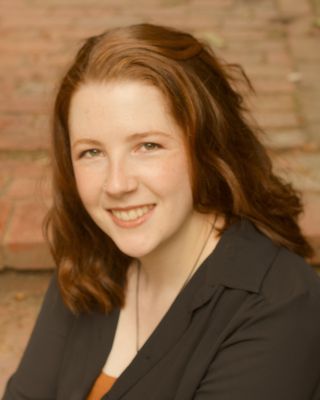 Dr. Vileka Fisher
Naturopath, ND, MS
Verified
My ideal client is ready to explore all treatment options: conventional, holistic, and alternative. They are open, curious, and motivated. They are ready to build a therapeutic alliance.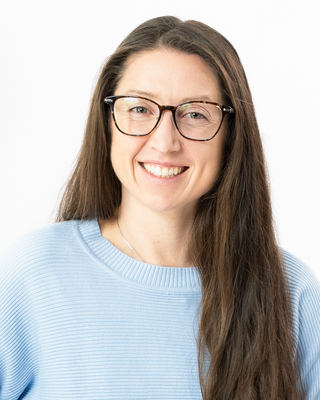 Lexi Loch
My goal is to truly understand a person's health goals whether physical, mental, emotional, spiritual - or a combination thereof. Many of the patients I work with may be dealing with: fatigue, stress, pain, gastrointestinal issues, skin conditions, anxiety, depression, and many other conditions that perhaps haven't been adequately addressed by previous providers. I strive to understand the whole-person imbalances that may be contributing to the development of symptoms.
---
How to tell if Naturopathy is right for me?
A 97006 naturopath is a practitioner of naturopathy, a form of alternative medicine based on the idea that the body has an innate capacity to heal itself. 97006 Naturopaths improve health by treating the person holistically, tapping a person's own internal body, mind, and spirit resources. Naturopathy comprises a blend of different therapies, all attempting to restore the body to health in the most natural, noninvasive way possible by stimulating the body's own healing powers.
---
About 97006 Naturopaths?
Graduates from accredited naturopathic medical schools may use the academic title 'Doctor of Naturopathic Medicine' or 'ND' but there is no standardized professional title in all states (see below). Accredited Naturopathic Doctors in 97006 generally practice as primary care providers of naturopathic medicine preferring to use a holistic approach with natural remedies such as medicinal herbs and foods rather than conventional drugs.
---
Insurance and licensing for Naturopaths in 97006?
Jurisdictions that regulate the practice of naturopathic medicine and where professionals may acccept insurance include Arizona, New Hampshire (Doctor of Naturopathic Medicine); Oregon, Utah, Washington (Naturopathic Physician); Minnesota (Naturopathic Doctor); Alaska, California (including Traditional Naturopaths), Colorado, Kansas, Maine (Naturopathic Doctor); Connecticut, District of Columbia, Hawaii, Idaho (excluding Traditional Naturopaths), Montana, Vermont (Naturopathic Physician); and North Dakota (Naturopath). In Canada, Manitoba (Doctor of Naturopathy); Saskatchewan , Nova Scotia, British Columbia (Naturopathic Physician); and Ontario, British Columbia (Doctor of Naturopathic Medicine).