Health Professionals near 91913
View cities in 91913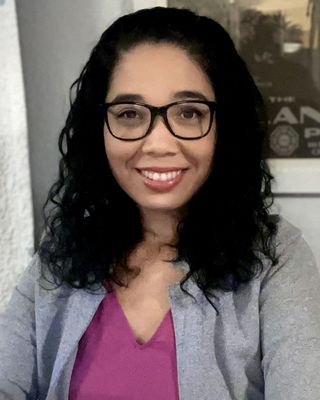 Naria Le Mire Nutrition LLC
Nutritionist/Dietitian, MPH, RD
Verified
Are you a BUSY individual who wants to lose weight, and have more energy? Or looking to improve chronic health conditions such as gastritis, fatty liver, or diabetes? You've come to the right place! I'm an experienced registered dietitian that helps many individuals like yourself improve their relationship with food and work on their weight management goals! With me, you'll build new habits and make living healthy simple, and sustainable! Contact me today for a FREE 20-minute discovery call!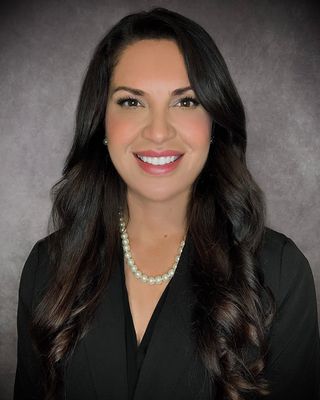 Eastlake Acupuncture
Acupuncturist, DTCM, LAc
Verified
Eastlake Acupuncture offers unparalleled expertise in the fields of Acupuncture and Oriental Medicine. Dr. Nadia Ayadi DTCM LAc provides a truly unique and powerful healing experience to her clients. By combining advanced acupuncture techniques, infrared heat therapy and medical massage, she promotes natural health and wellness while specializing in the treatment of pain related disorders, athletic injuries and stress management. Dr. Ayadi is an award winning licensed acupuncturist that has been successfully treating patients in Eastlake Chula Vista for nearly 15 years.
---
How to tell if Natural Health is right for me?
91913 Health Professionals have broad skills and are able to work with a wide range of symptoms.

Complementary and alternative health, natural health or holistic health is a non-medical path to well-being. It sees the physical, mental and spiritual aspects of life as closely interconnected and balanced. Advocates typically use a wide variety of alternative practices, the most common of which include: Acupuncture, Chiropractic, Homeopathy, Massage Therapy, Naturopathy, Nutrition, Osteopathy, and Physical Therapy.
---
How to find a Health Professional with specific treatment skills?
If you're looking for a specialist in
California
91913
, try to refine your search with our left nav bar.
You can also try contacting a Natural Health professional to ask for a consultation or referral.
---
How to use my insurance?
Many Natural Health professionals accept health insurance. Check to see if your insurance is covered. Feel free to discuss this when you contact the Health Professional.