Health Professionals near 20876
View cities and counties in 20876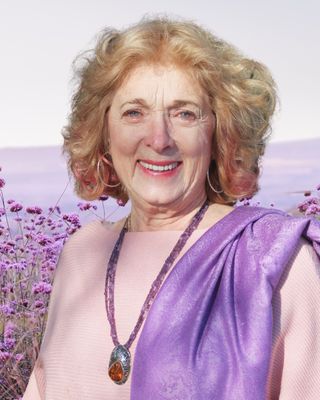 2 Nourish Nutrition, Wellbeing & Holistic Health
Nutritionist/Dietitian, MS, RDN, LDN
Verified
I'm passionate about helping individuals regain their belief and trust in themselves by successfully working on layers of their health. By looking closely at all the pieces and parts that make up you, together we will form a map of the journey to make you feel whole again. I am a Functional/Integrative Nutritionist (holistic), Certified Coach, Intuitive, cancer survivor, and visionary artist with 30 years of experience. My style of coaching "Heart-Centered Wellness", deepens your investment in yourself. Call or email me for a 15-minute courtesy session.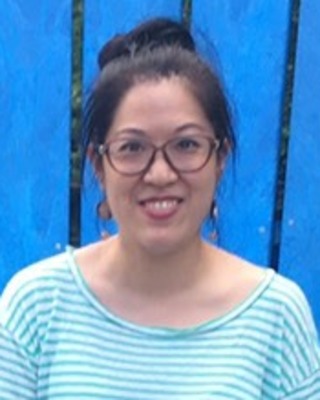 Food Frame of Mind, LLC
Nutritionist/Dietitian, MS, MEd, RDN
Verified
1 Endorsed
Are you tired and frustrated with trying to lose the weight and keep it off? Battling belly weight, feeling deprived, out of control and unsuccessful at dieting? Weight loss and feeling good shouldn't be so hard. It's likely no one has helped you personalize a plan that works for your body in your life. That's the difference between success and failure. A plan that's built for you and your life. That's what we build together. I'm passionate about helping those to overcome these challenges so that they can experience more energy, sense of calm optimism and, of course, lose weight.
---
How to tell if Natural Health is right for me?
20876 Health Professionals have broad skills and are able to work with a wide range of symptoms.

Complementary and alternative health, natural health or holistic health is a non-medical path to well-being. It sees the physical, mental and spiritual aspects of life as closely interconnected and balanced. Advocates typically use a wide variety of alternative practices, the most common of which include: Acupuncture, Chiropractic, Homeopathy, Massage Therapy, Naturopathy, Nutrition, Osteopathy, and Physical Therapy.
---
---
How to use my insurance?
Many Natural Health professionals accept health insurance. Check to see if your insurance is covered. Feel free to discuss this when you contact the Health Professional.