Massage Therapists near 94952
View cities and counties in 94952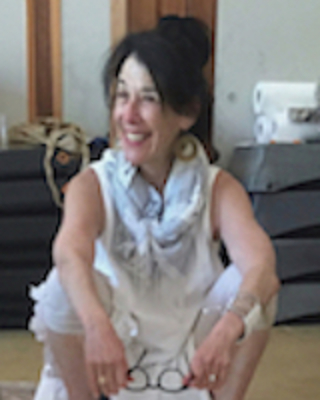 Andréa Peri Rosenfield Manual Therapies & Coaching
Massage Therapist, MA-Cert, RCST, BCST-D, VCST-D, CPSI
I've had a Manual Therapy healing practice for 35 years. I consistently observe that the path to healing arises from a deep listening & from attaining balance & flow between the physical, emotional & spiritual aspects of our being. My interest in Holistic Health Care began when I put myself through University & Graduate school working as a Massage Therapist. At that same time, from an inspired vision, I designed, developed, & taught a program on Therapeutic Touch for the elderly at the Desert Institute for the Healing Arts. I hold MA Certification in Gerontology, BA in French Literature & Dance, & BA in Interdisciplinary Studies: Pre Med, Life Sciences & Humanities.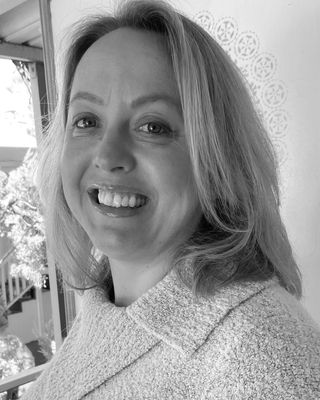 Kate Kaliska Oliver
Massage Therapist, CMT
Verified
I use the Hendrickson Method (HM), a unique and advanced form of orthopedic massage and manual therapy, to assist the bodies natural repairing processes and restore well-being. A three-fold approach, HM, addresses soft tissue injuries by unwinding the fibers towards their ideal structure organization, reducing swelling to allow proper cellular activity, incorporating the neuromuscular interface to enhance proprioception and reset muscular balance around the joints, and mobilizing the joints to stimulate lubrication and proper alignment. This system of therapy provides long-term benefits, not just temporary relief from symptoms.
---
Who can practice massage in 94952?
Most states have licensing requirements that must be met before a practitioner (a 'masseuse' or 'masseur') can use the title 'Massage Therapist', and some states require a license to practice any form of massage. Licensed Massage Therapists in 94952 have obtained the highest level of authentication. They must complete academic coursework in anatomy and physiology, as well as on the application of massage and bodywork, business and ethics, and specialized massage techniques. The 94952 LMT must then pass a certification exam.
---
What are the benefits of 94952 massage?
Clients use massage in 94952 because it relieves pain from muscle aches and sprains, muscle injuries and other causes of
pain
. It
reduces stress
and helps clients relax, and can decrease feelings of
anxiety
and depression by stimulating the release of endorphins and serotonin. Massage therapy in 94952 can help prevent fibrosis or scar tissue, increase the flow of lymph, and
improve sleep
. 94952 massage therapy can help rehabilitate
sports injuries
.
---
How does massage work?
Massage involves working and acting on the body using pressure from the hands, fingers, elbows, knees, forearm, or
feet
of the massage therapist. The 94952 massage therapist focuses on muscles, tendons, ligaments,
myofacia
, skin, joints, or other connective tissue, as well as
lymphatic vessels
, or organs of the gastrointestinal system.