Nutritionists and Dietitians near Halifax, NS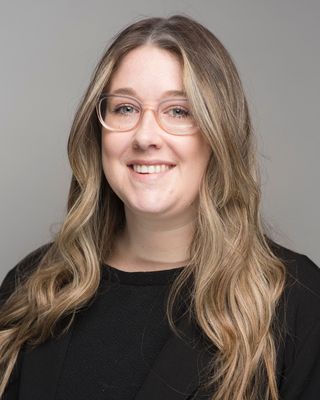 Hayley E, Your Shoppers Drug Mart Dietitian
Nutritionist/Dietitian, RD
Verified
Whether you are looking for support to build a healthier relationship with food or manage a health condition, you've come to the right place! My goal is to support you in taking small steps that make a big difference in your life, using a non-diet, weight-inclusive approach. We work together to develop your confidence and tools with shopping, cooking, and eating foods that make YOU feel good. For some clients this looks like working on meal planning or grocery shopping, and others its focusing on intuitive eating. MY goal is to support you to be your best self, because we know a healthy lifestyle looks different for everyBODY.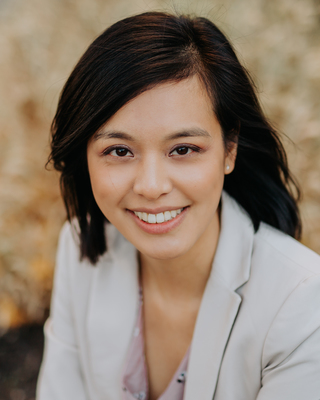 Lesley Seto
Nutritionist/Dietitian, MScA, RD
Verified
Do you suffer from low energy, weight loss resistance, hormone imbalances, and/or digestive symptoms like bloating, cramping, diarrhea, or constipation? Do you feel you've tried everything with no results? To feel better, you need to treat the root cause, rather than just symptoms. I will be your detective and educator, supporting you on your self-healing journey. By identifying your body's needs, we will equip you with techniques and lifestyle practices to heal your body, ease your stress, and improve your body composition.
(902) 905-6671
Office is near:
Dartmouth,
NS
B3A
Nicole Marchand
Nutritionist/Dietitian, RD
Verified
Hi! I'm Nicole Marchand, Registered Dietitian and nutritional medicine practitioner. I specialize in digestive and chronic, inflammatory illnesses. I help clients heal symptoms from the root cause using scientific and systematic approaches. I've been serving Nova Scotians since 2013 in this manner and it is my mission to help you uncover the resources you have within to make changes to your health.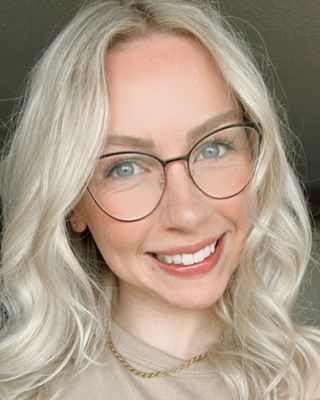 Chelsey Landry
Nutritionist/Dietitian, RD
Verified
1 Endorsed
I am a dietitian that believes healthful relationships with food start from day one, I'm talking the day we're born!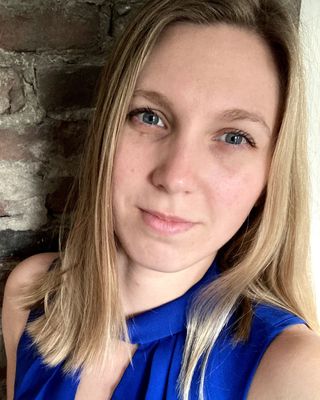 Morgan B King
Nutritionist/Dietitian, MSc , BSc, RD
Verified
Hi! I am the owner of Ascending Sports Nutrition. Prior to getting my dietetic degree and masters in Nutrition, I've always been a life long athlete and have participated in may sports. This led me to my passion about sports and sport nutrition. I have experience working with athletes from 2016 which started with giving nutrition lectures to varsity athletes at Acadia University to completing a full year dietetic internship at the Canadian Sports Centre and Nutrition in Action. My goal is to help athletes learn about their specific training needs and strategize with nutrition for better performance.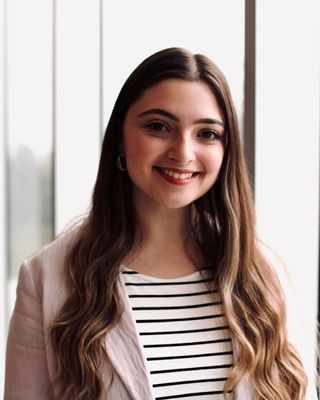 Rivah Goldstein
Nutritionist/Dietitian, MScFN, RD
Verified
1 Endorsed
Hello! I'm Rivah, a Registered Dietitian with a Masters of Science in Food and Nutrition. My primary focus lies in providing weight inclusive nutrition support to neurodivergent individuals, including those with Autism Spectrum Disorder, ADHD, intellectual disabilities, and mental health challenges such as anxiety and depression. Additionally, I have experience working with clients managing chronic health conditions like diabetes, high cholesterol, high blood pressure, and heart disease.
(289) 806-0892
Office is near:
Halifax,
NS
B3H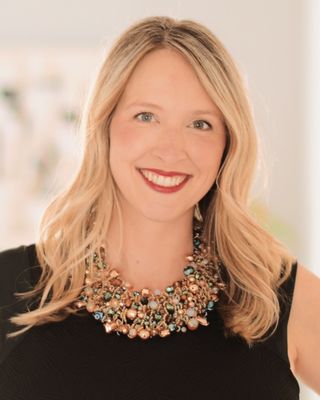 Brittany Brown
Nutritionist/Dietitian, RD, CDE, CLC
Verified
As a dietitian and lactation consultant, I blend science with compassionate care to support individuals on their feeding journeys. Grounded in empathy, I provide support to new caregivers, as they navigate the beautiful and sometimes challenging path of infant nutrition. My goal is to gift you the joy and confidence to feed your baby and the space to block out all of the background noise.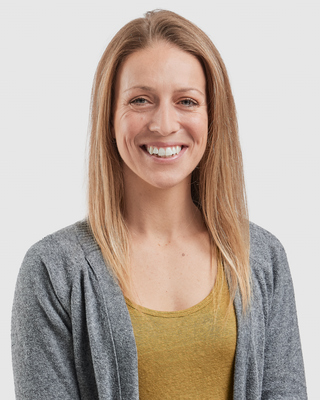 Nicky Otto Dietetics
Nutritionist/Dietitian, BSc, BSc FN, RD
Verified
Hi there. My name is Nicole Otto and I am a Registered Dietitian and have been supporting clients living with eating disorders since 2013. Prior to moving to Nova Scotia and opening my private practice in 2020, I worked in an intensive outpatient eating disorders service in Ontario where I helped many individuals recover from eating difficulties. I support clients virtually to untangle their relationship with food, heal from eating disorders and disordered eating and move past chronic dieting. I take a non-diet, weight inclusive approach to helping you rebuild your relationship with food. Let's untangle this together.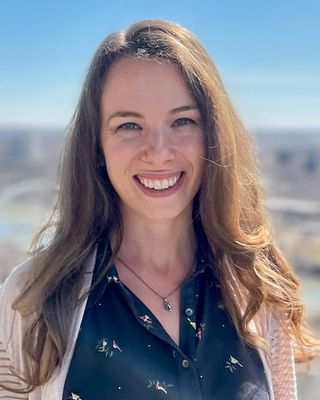 Meredith Krayenhoff
Nutritionist/Dietitian, RD
Verified
1 Endorsed
Do you want to find peace with food for once and for all? Do you want to stop the cycles of dieting and find something sustainable and simple? If yes, I can help you! I help clients find freedom with food while learning to nourish their bodies in a way that feels good, while embracing a nourishing and wholesome lifestyle. Food should be easy. Let's find enjoyment in eating.
(587) 905-0910
Office is near:
Halifax,
NS
B3M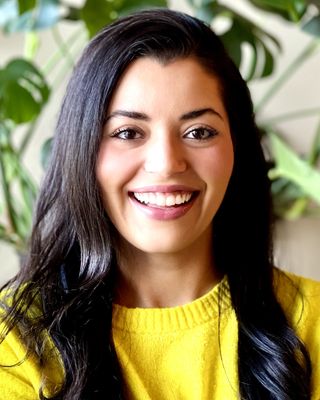 Serena Benali
Nutritionist/Dietitian, RD
Verified
Hello! I'm Serena, I want to help you build and maintain optimal health and a positive relationship with food that lasts a lifetime. I want you to know that there's an easier way with food… a way that doesn't include depriving yourself or obsessing over food and calories. A way that allows you to choose foods that make you feel good, to eat for nourishment and enjoyment, to have more energy and a healthy relationship with food. Whatever your goals may be, I'll help you reconnect with your body and eating experience for true nourishment.
(587) 570-8895
Office is near:
Halifax,
NS
B3L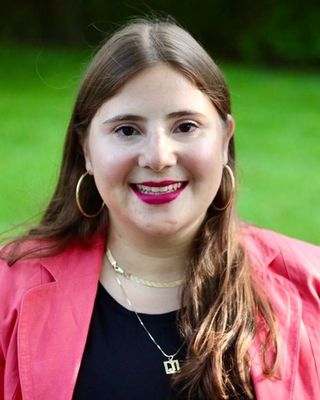 Jackie Silver
Nutritionist/Dietitian, MHSc, RD
Verified
Hello there! I'm Jackie and I see clients 1:1 in my virtual private practice. My populations of expertise include neurodivergent kids, teens, and adults (Autism Spectrum Disorder, ADHD, intellectual/developmental disabilities), and physically disabled folks (such as Spinal Cord Injury, Spina Bifida, Cerebral Palsy). I am passionate about tailoring nutrition recommendations to neurodiverse clients that focus on their strengths and abilities. I've worked with people of all ages and ability levels in achieving their health and nutrition goals with a weight-inclusive approach. I'd be thrilled to support you!
(647) 496-6053
Office is near:
Halifax,
NS
B3H
---
How can a Halifax Nutritionist help me?
Dietitians and Nutritionists in Halifax provide advice on good eating habits. They help you with your diet and how it affects your health. They assess nutrition needs and food patterns, plan a diet that's appropriate for your physical and dietary needs, and provide nutrition counseling, such as advice on dietary changes and menu plans. They advise on special diets for medical conditions such as diabetes, high blood pressure, food allergies, and obesity.

The word dietitian has a variant spelling 'dietician' (e.g. find a Halifax dietician). Both spellings are correct.
---
About Halifax Registered Dietitians
Registered Dietitians or Registered Dietitian Nutritionists in Halifax complete a bachelor's degree at a school accredited by the Commission on Accreditation for Dietetics Education of the Academy of Nutrition and Dietetics, as well as a period of supervised practice and an exam administered by the Commission on Dietetic Registration. While certification is not required in all states for nutritional counseling or nutrition therapy, only individuals certified by their respective states may use the Certified Dietitian or Certified Nutritionist titles.
---
How to use my insurance?
Some Nutritionists and Halifax dietary professionals accept health insurance. Check to see if your insurance is covered. Feel free to discuss this when you contact the Nutritionist or Dietitian.