Health Professionals near E3C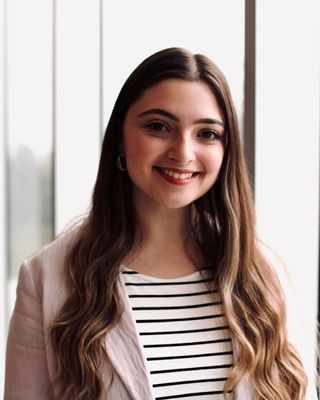 Rivah Goldstein
Nutritionist/Dietitian, MScFN, RD
Verified
1 Endorsed
Hello! I'm Rivah, a Registered Dietitian with a Masters of Science in Food and Nutrition. My primary focus lies in providing weight inclusive nutrition support to neurodivergent individuals, including those with Autism Spectrum Disorder, ADHD, intellectual disabilities, and mental health challenges such as anxiety and depression. Additionally, I have experience working with clients managing chronic health conditions like diabetes, high cholesterol, high blood pressure, and heart disease.
---
How to tell if Natural Health is right for me?
E3C Health Professionals have broad skills and are able to work with a wide range of symptoms.

Complementary and alternative health, natural health or holistic health is a non-medical path to well-being. It sees the physical, mental and spiritual aspects of life as closely interconnected and balanced. Advocates typically use a wide variety of alternative practices, the most common of which include: Acupuncture, Chiropractic, Homeopathy, Massage Therapy, Naturopathy, Nutrition, Osteopathy, and Physical Therapy.
---
How to find a Health Professional with specific treatment skills?
If you're looking for a specialist in
New Brunswick
E3C
, try to refine your search with our left nav bar.
You can also try contacting a Natural Health professional to ask for a consultation or referral.
---
How to use my insurance?
Many Natural Health professionals accept health insurance. Check to see if your insurance is covered. Feel free to discuss this when you contact the Health Professional.