Nutritionists and Dietitians near Omaha, NE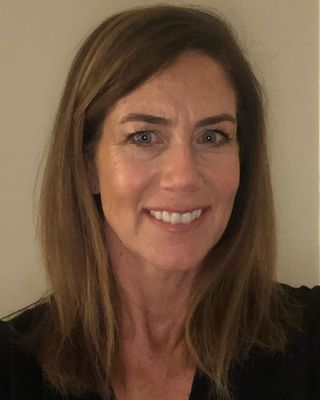 Jane Trainer
Nutritionist/Dietitian, RDN
Verified
Clients are ready to abandon the diet mentality and yo-yo dieting. The goal to achieve healthy eating and weight management skills for life is the priority.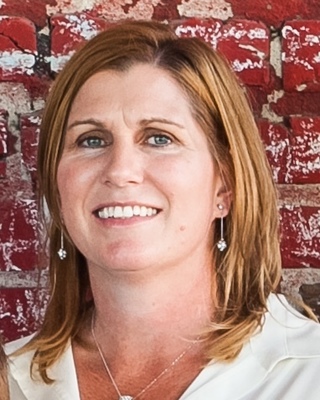 The Nutrition Edge
Nutritionist/Dietitian, RD, LMNT
Verified
I am a Registered Dietitian providing ethical, evidence based nutrition counseling for over 20 years. I work to empower clients to enjoy nourishing their bodies in a supportive, non-judgmental environment. My hope is to help clients feel at peace with food, physical activity and their body, instead of feeling controlled by diets, emotional, stress or restrictive eating. Utilizing realistic and effective counseling approaches, you will gain the knowledge and skills needed to foster true health and well-being and feel confident with your food and lifestyle choices.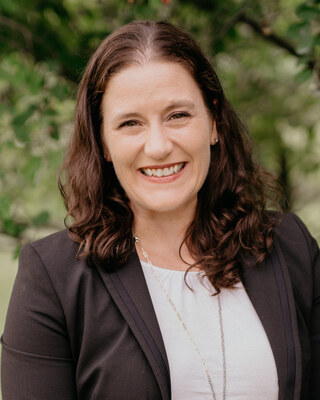 Anna M Sherman
Nutritionist/Dietitian, RD, LD
Verified
I honestly do not think there is an ideal client. I really enjoy nutrition counseling because it allows me to adapt and make each client's education plan individualized. Every person has their own story about how they formed a relationship with food and this can contribute to food habits later in life. A lot of my clients have tried numerous approaches to improving their lifestyle habits & initially had success but slip back into unhealthy habits and find themselves back where they started. My approach is unlike most programs and that is what clients are looking for: a realistic, sustainable long-term plan.
(402) 532-1381
Office is near:
Bellevue,
NE
68005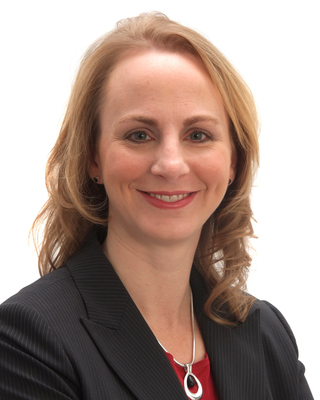 Rebecca Mohning
Nutritionist/Dietitian, MS, RD, CSSD, LD
Verified
Rebecca will personalize a nutrition plan, specifically tailored to your lifestyle and preferences- whether you need to control diabetes, lose weight, adjust your diet for pregnancy, or train for a marathon. Rebecca's vast knowlege and practical tips have helped thousands of clients achieve success, over the last 15 years. She listens closely to your needs, and will help you to understand changes necessary for long term success. Rebecca will help to keep you motivated throughout the process and provide you with tools to last a lifetime.
(402) 403-6285
Office is near:
Elkhorn,
NE
68022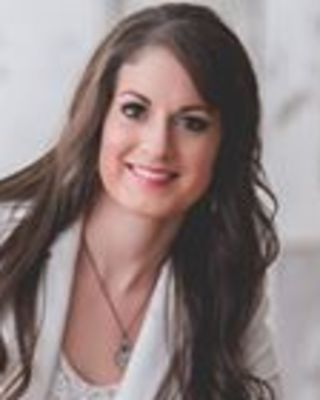 Life Cycle Nutrition
Nutritionist/Dietitian, MS, RDN, LMNT
Whether you are an individual needing guidance for specific healthy needs or a parent with concerns about their child, I can help you with your nutrition goals. I have a non-diet approach to healthy eating. I teach nutrition fundamentals, mindful eating principles and promote a positive relationship with food. I specialize in both pediatric nutrition and eating disorders, but have experience working with a large variety of conditions.
(531) 300-0883
Office is near:
Omaha,
NE
68138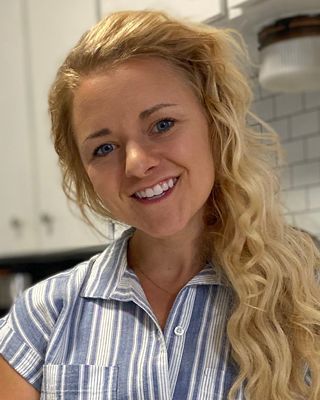 Kristen - Nourished for Life Nutrition Counseling
Nutritionist/Dietitian, RD, LMNT, LDN
Verified
Hello there! I'm Kristen, a registered dietitian offering virtual, women's health nutrition counseling. I'm here to help women nourish their bodies before, during and after pregnancy! And after baby is here, I can provide support for feeding your little ones (babies up to older kids). I'd love to guide you and your family to nourish your body without stress or overwhelm. As a mom myself, I understand the need for simple, easy to implement tools that provide REAL results! I provide nutrition counseling personalized to you and meet you wherever you're at in your journey.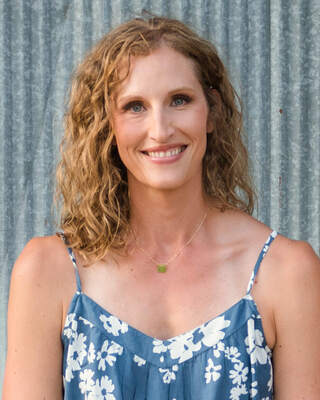 Lindsey Remmers
Nutritionist/Dietitian, MS, RD, CSSD, LMNT, CLT
Verified
1 Endorsed
My passion lies in helping others get to the root cause of their ailments while calming inflammation and healing their gut the nutritional way. Gut health is everything. I take a deep dive into your health history, your symptoms, and your background, looking at everything from a holistic perspective to figure out what our next steps are. Then we test as needed. Testing I offer includes the MRT food sensitivity test, SIBO testing, comprehensive stool testing, and nutritional testing. WEBSITE: www.liveeatperform.com
(402) 413-6459
Office is near:
Omaha,
NE
68106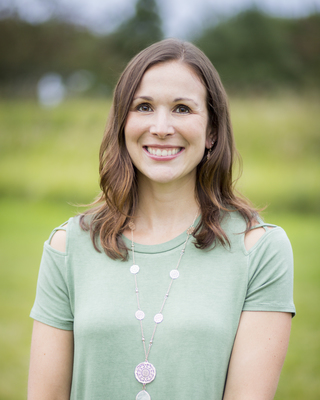 Rachel McKay
Nutritionist/Dietitian, RD, LMNT
Verified
If you've tried to lose weight, you may have felt the frustration of crash diets that restrict your favorite foods or seeing your weight yo-yo instead of permanent weight loss. As a registered dietitian, I believe that when you achieve a positive relationship with food, you really can live a healthy lifestyle and maintain a healthy weight.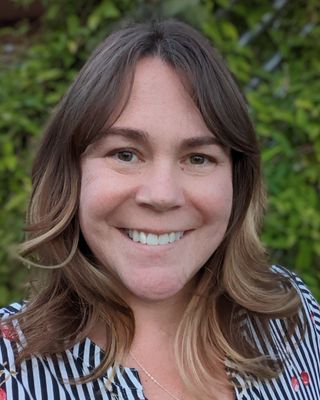 Jenn T, RD Nutrition
Nutritionist/Dietitian
Verified
1 Endorsed
I help people who are struggling with diabetes, cholesterol, blood pressure and other nutrition issues to improve their health without obsessing over strict food rules. As a weight-inclusive registered dietitian nutritionist, I believe health is more than just a person's size. Nutrition coaching from a non-diet lens focuses on actual behaviors that influence health the most to relieve stress, improve lab work and increase energy for what you find most important.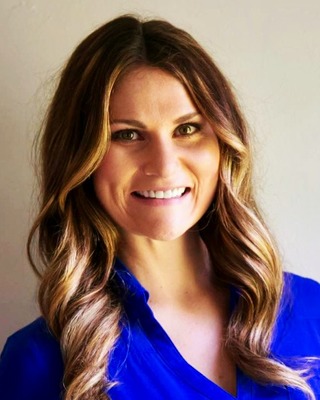 Whitney Larsen
Nutritionist/Dietitian, RD, LMNT, CPT
Verified
Are you frustrated with diets, feeling deprived and not seeing the results you want? I am a one stop shop for your nutrition and exercise needs. I work with clients who are tired of being controlled by food and exercise or are confused on what to eat or how to move their bodies. My focus is on keeping things simple and working with clients in an intuitive and joyful approach to help them meet their personal health goals. Let's talk about all the great foods we CAN eat and how we can feel good moving our bodies to live a healthier and happier life.
---
How can an Omaha Nutritionist help me?
Dietitians and Nutritionists in Omaha provide advice on good eating habits. They help you with your diet and how it affects your health. They assess nutrition needs and food patterns, plan a diet that's appropriate for your physical and dietary needs, and provide nutrition counseling, such as advice on dietary changes and menu plans. They advise on special diets for medical conditions such as diabetes, high blood pressure, food allergies, and obesity.

The word dietitian has a variant spelling 'dietician' (e.g. find an Omaha dietician). Both spellings are correct.
---
About Omaha Registered Dietitians
Registered Dietitians or Registered Dietitian Nutritionists in Omaha complete a bachelor's degree at a school accredited by the Commission on Accreditation for Dietetics Education of the Academy of Nutrition and Dietetics, as well as a period of supervised practice and an exam administered by the Commission on Dietetic Registration. While certification is not required in all states for nutritional counseling or nutrition therapy, only individuals certified by their respective states may use the Certified Dietitian or Certified Nutritionist titles.
---
How to use my insurance?
Some Nutritionists and Omaha dietary professionals accept health insurance. Check to see if your insurance is covered. Feel free to discuss this when you contact the Nutritionist or Dietitian.