Nutritionists and Dietitians near 91604
View cities and counties in 91604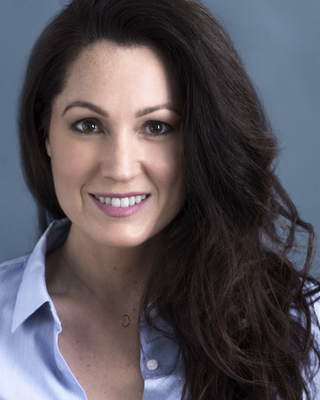 Cassie Berger
Nutritionist/Dietitian, RDN, MS
Verified
Cassie is an intuitive eating Registered Dietitian Nutritionist and former dieter. Growing up she succumbed to the allure of fad diets only to discover that they are not sustainable, practical or healthy! Her goal is to help clients rebuild a healthy relationship with food by eliminating the ideology of "good" and "bad" foods, and helping them identify the distinction between health and weight loss. Cassie takes an integrative and functional approach to nutrition, treating it as just one piece of the much larger puzzle that is optimum health.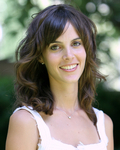 Lauren Schmitt
Nutritionist/Dietitian, RD, CPT
Verified
Initial nutrition consultations with a registered dietitian are one hour with thirty-minute follow-up sessions. These sessions will assess current dietary regimen, health status, food and beverage preferences, and exercise level, leading to recommendations that align with your health and fitness goals. If applicable, a medical history, including lab values, and any current medical conditions and medications will be taken into account when designing a lifestyle plan.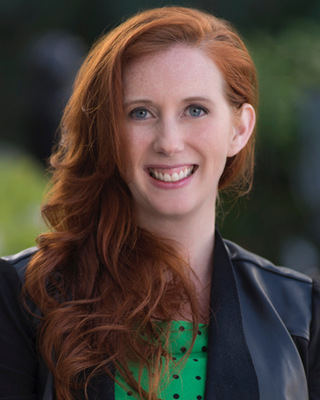 Katie Chapmon Nutrition
Nutritionist/Dietitian, MS, RDN
Verified
Do you have bloating, irregular bowel movements, irregular periods, and are wanting to take a functional approach to feeling better? Together, we take a deep dive into your personal gut microbiome, overall digestion and hormones using functional testing and a whole person approach. Additionally, I specialize in working with people to prepare, recover and continue forward after metabolic and bariatric surgery - focusing on a non-judgmental environment to combine nutrition and mindset transformation
Waitlist for new clients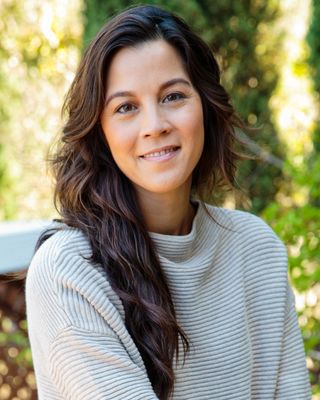 Monica Rogers
Nutritionist/Dietitian, MPH, RDN, LD
Verified
The Seed is a nutrition service for women and couples during preconception, pregnancy and postpartum. High-quality prenatal nutrition is vital for growing a healthy baby and maintaining optimal maternal health. If you are struggling with fertility issues, are already pregnant or are just planning to expand your family, I can address your specific needs with customized care.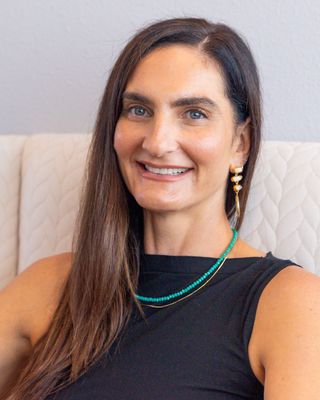 Devon Cole, MS, RD
Nutritionist/Dietitian, MS, RD
Devon has been in private practice since 2014 and working in the field of nutrition since 2012. She specializes in helping her clients heal their relationship with food and body through the principles of intuitive eating and health at every size. She is a weight inclusive dietitian that practices through a trauma informed lens. She wants to understand you and your relationship and behaviors with food to help you have a "healthier" and happier life.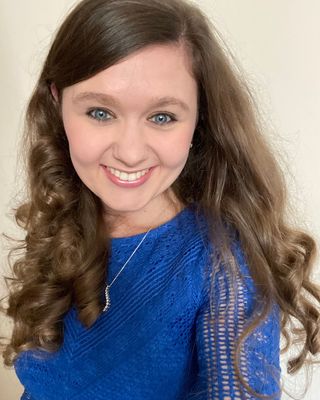 Courtney Diener
Nutritionist/Dietitian, RDN
Verified
1 Endorsed
I am a registered dietitian with a passion for helping clients heal their relationships with food. I understand the difficulty of living in a world centered around diet culture. I believe in a supportive, non-diet, weight inclusive approach to eating disorder recovery. I hope to guide clients on their paths toward empowered relationships with food and body movement. If you feel like food is consuming all of your thoughts and causing stress rather than enjoyment, you are in the right place!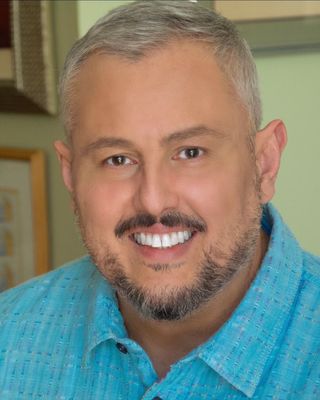 Dr. Leandro Pucci
Nutritionist/Dietitian, DCN, CNS, CKNS, LDN
Verified
4 Endorsed
Have you been diagnosed with (pre)-diabetes? Can't lose weight? Are you struggling with digestive issues, low libido, male function problems, cholesterol, hypertension, lipedema, or cognitive function? Or do you want to optimize your health but need help knowing where to start? I work with my patients to identify the root cause of their health concerns and develop data-centric, evidence-based nutrition and lifestyle recommendations that address their health needs, not just fix the symptoms. I can help you reach your health goals with a Personalized and Sustainable plan that fits your goals and concerns.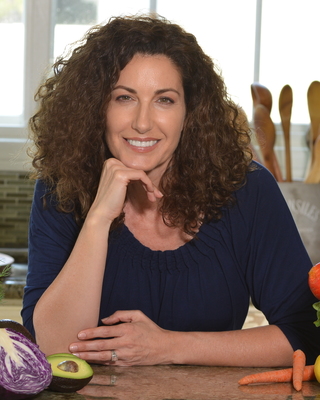 Moran Hermesh
Nutritionist/Dietitian, MS, RDN, IFNCP, CLT
Verified
1 Endorsed
Are you frustrated with severe bloating after each meal, constipation, diarrhea, embarrassing gas, and/or skin issues such as rashes and eczema,- which is causing a lot of fear, anxiety and confusion around which food to eat? In my work I help my clients to implement a highly personalized nutrition plan that results in more energy, elimination of gas, reducing the needs for prescription medication, normalizing digestion and being able to fearlessly eat a delicious and nourishing food without having to worry about unpleasant symptoms.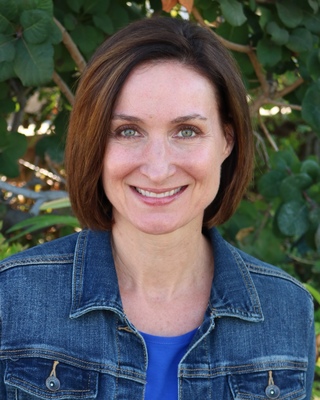 Kristie Tovar
Nutritionist/Dietitian, MS, RDN, CEDRD
Verified
I'm Registered Dietitian Nutritionist and Certified Eating Disorders Dietitian helping my clients heal using an Intuitive Eating and mindfulness based approach. I provide weight-neutral nutrition support to help clients heal from eating disorders and chronic dieting, PCOS and women's health, digestive health, and substance use recovery. We will work together to create an individualized plan to meet your unique needs.
---
How can an 91604 Nutritionist help me?
Dietitians and Nutritionists in 91604 provide advice on good eating habits. They help you with your diet and how it affects your health. They assess nutrition needs and food patterns, plan a diet that's appropriate for your physical and dietary needs, and provide nutrition counseling, such as advice on dietary changes and menu plans. They advise on special diets for medical conditions such as diabetes, high blood pressure, food allergies, and obesity.

The word dietitian has a variant spelling 'dietician' (e.g. find an 91604 dietician). Both spellings are correct.
---
About 91604 Registered Dietitians
Registered Dietitians or Registered Dietitian Nutritionists in 91604 complete a bachelor's degree at a school accredited by the Commission on Accreditation for Dietetics Education of the Academy of Nutrition and Dietetics, as well as a period of supervised practice and an exam administered by the Commission on Dietetic Registration. While certification is not required in all states for nutritional counseling or nutrition therapy, only individuals certified by their respective states may use the Certified Dietitian or Certified Nutritionist titles.
---
How to use my insurance?
Some Nutritionists and 91604 dietary professionals accept health insurance. Check to see if your insurance is covered. Feel free to discuss this when you contact the Nutritionist or Dietitian.