Nutritionists and Dietitians near 21701
View cities and counties in 21701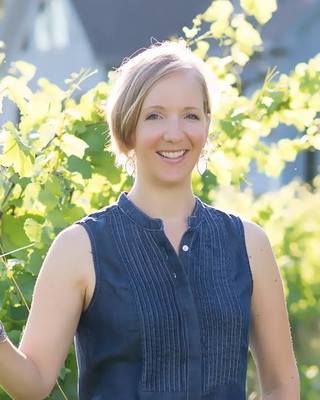 Nicole F. Holovach
Nutritionist/Dietitian, MS, RD, LDN
Are you confused about health and nutrition? Do you feel frustrated or stuck, but feel deep down, nutrition matters? I help frustrated health-seekers. There is so much information out there on what we should and shouldn't be eating. Recommendations seem to change every month or so! After 15+ years of studying nutrition and implementing various dietary practices on myself and my clients, I have arrived at some fundamental principles which I now share with my clients. I educate and create awareness; I don't fear monger. My recommendations are based on research, physiology, cultural/historical context, individuality, and common sense!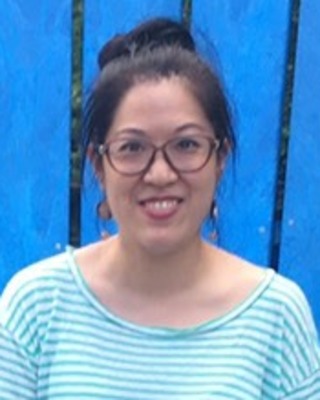 Food Frame of Mind, LLC
Nutritionist/Dietitian, MS, MEd, RDN
Verified
1 Endorsed
Are you tired and frustrated with trying to lose the weight and keep it off? Battling belly weight, feeling deprived, out of control and unsuccessful at dieting? Weight loss and feeling good shouldn't be so hard. It's likely no one has helped you personalize a plan that works for your body in your life. That's the difference between success and failure. A plan that's built for you and your life. That's what we build together. I'm passionate about helping those to overcome these challenges so that they can experience more energy, sense of calm optimism and, of course, lose weight.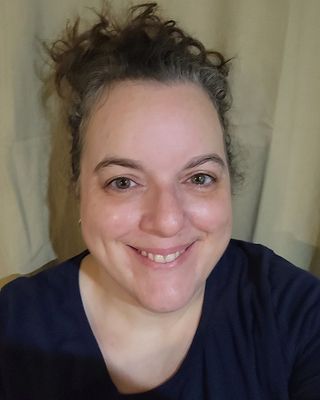 5 Elements Coaching LLC
Nutritionist/Dietitian, MS, MA, CNS, RALC, LDN
Verified
I am Linnette Johnson, owner of 5 Elements Coaching LLC. I am a clinical Nutritionist and Coach for mental health. I am passionate about supporting adults with sobriety, depression, and anxiety, along with relieving fatigue, skin issues, and body aches & pains associated with mental health through healthy eating and developing a better relationship with food and body. Throughout the years, my business has grown, but my focus has always remained consistent; helping and supporting people through body-positive weight-neutral restorative therapies.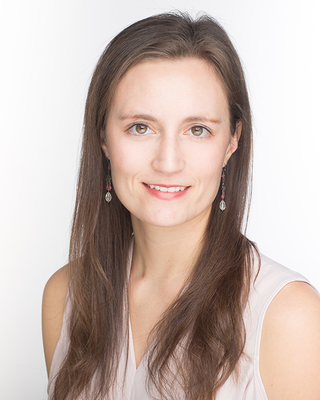 Lara Lattman
Nutritionist/Dietitian, MS, CNS, LDN
Verified
I am a Certified Nutrition Specialist focusing on helping my clients regain their joy in life. If you're having symptoms of IBS, an autoimmune disease, chronic fatigue, or in general know you could feel better, I am here to guide you on your journey to wellness. We work together to find the best diet for your body so you can eat confidently and stop wondering if the next fad diet is the one that will work.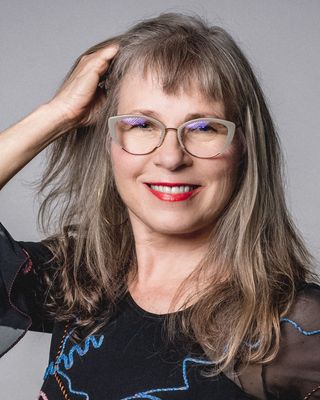 Mary Jane Bembenek
Nutritionist/Dietitian, MS, CNS, CKNS, LDN
Verified
Do you struggle with weight gain, fatigue, inflammation, constipation, or bloating? Do you find yourself suffering from chronic pain, hypothyroid symptoms, or menopause changes? I help busy people make sense of nutrition by optimizing their digestion and healing their gut. Through a review of your blood work including food sensitivity testing and complete health history, I develop and recommend medical nutrition therapy plans that help revive your cells, restore your vitality, and inspire sustainable transformations. Many of my plans include balancing your blood sugar, supporting your adrenals, and, of course, healing your gut.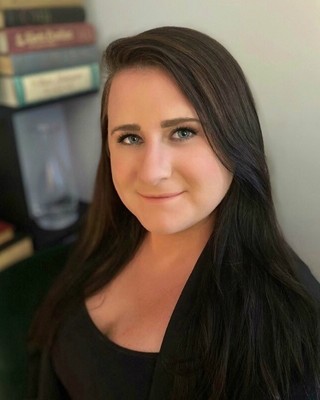 Mary Davis
Nutritionist/Dietitian, RDN, LDN
Verified
1 Endorsed
If you're living with gastrointestinal issues such as IBS, Crohns disease, reflux, bloating, colitis, IBD, diverticulitis, pancreatitis, food sensitivities and GI cancers I can help you to find relief from your symptoms. I specialize in gastrointestinal nutrition and get results for my clients by working with them on highly individualized plans.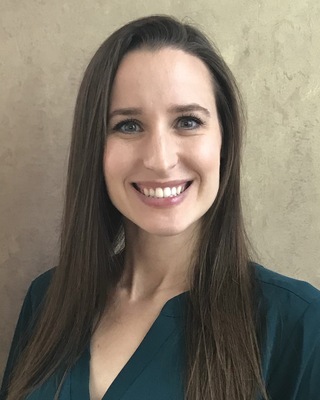 Julia Kucherich
Nutritionist/Dietitian, RD, LDN, NBC-HWC
Verified
As a Registered Dietitian and Health Coach, my mission is to help you realize that living a healthy lifestyle does not have to be complicated and time-consuming. It can be attainable for everyone. It starts with small, positive, and realistic changes to create long lasting results. My goal is to teach you simple, reliable, and validated wellness habits that turn into a lifestyle. I will not recommend fad diets, food restrictions, detoxes, or anything else that is unsustainable for a healthy lifestyle. This journey is about me empowering you with the skills and additional knowledge to help you achieve your wellness goals.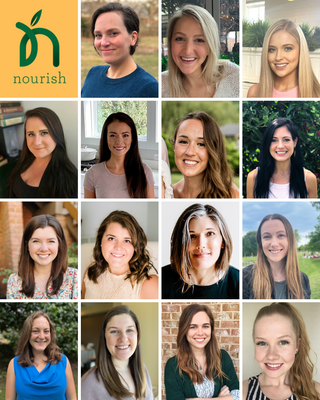 Nourish Family Nutrition
Nutritionist/Dietitian, MS, RDN, LDN
Verified
At Nourish, we don't lecture, body shame, or give clients generic nutrition plans. Our caring professionals help each individual achieve and maintain optimal health and a positive body image through collaborative goal setting, tailored, science-based nutrition plans, and other industry best practices. Tired of bouncing from diet to diet and Googling nutrition advice? Quick fixes aren't long-term solutions. You'll achieve and maintain your goals with our personalized, sustainable nutrition plans. One size doesn't fit all when it comes to nutrition counseling.
---
How can a 21701 Nutritionist help me?
Dietitians and Nutritionists in 21701 provide advice on good eating habits. They help you with your diet and how it affects your health. They assess nutrition needs and food patterns, plan a diet that's appropriate for your physical and dietary needs, and provide nutrition counseling, such as advice on dietary changes and menu plans. They advise on special diets for medical conditions such as diabetes, high blood pressure, food allergies, and obesity.

The word dietitian has a variant spelling 'dietician' (e.g. find a 21701 dietician). Both spellings are correct.
---
About 21701 Registered Dietitians
Registered Dietitians or Registered Dietitian Nutritionists in 21701 complete a bachelor's degree at a school accredited by the Commission on Accreditation for Dietetics Education of the Academy of Nutrition and Dietetics, as well as a period of supervised practice and an exam administered by the Commission on Dietetic Registration. While certification is not required in all states for nutritional counseling or nutrition therapy, only individuals certified by their respective states may use the Certified Dietitian or Certified Nutritionist titles.
---
How to use my insurance?
Some Nutritionists and 21701 dietary professionals accept health insurance. Check to see if your insurance is covered. Feel free to discuss this when you contact the Nutritionist or Dietitian.