Nutritionists and Dietitians near 20815
View cities and counties in 20815
Vida Semsarzadeh
Nutritionist/Dietitian, MS, RD
Verified
1 Endorsed
Vida is a registered dietitian who is passionate about helping others improve their relationship with food and their bodies through a weight inclusive and HAES approach. She combines her extensive knowledge base and compassionate nature to create a trusting, supportive, and non-judgmental environment for clients.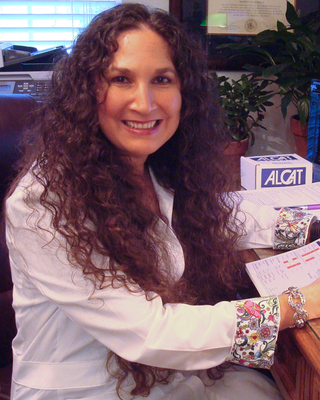 Dr. Danielle Heard
Nutritionist/Dietitian, DCN, MS, CNS, LDN, CKNS
Verified
Dr. Heard is a Licensed and Board Certified Doctor of Clinical & Functional Nutrition, and Certified Nutrition Specialist®. She coaches individuals, couples, and groups who want to improve their health and wellness. Dr. Heard has many years of experience working with people who have a wide range of health conditions. She primarily works with women and men of all ages as well as teenagers.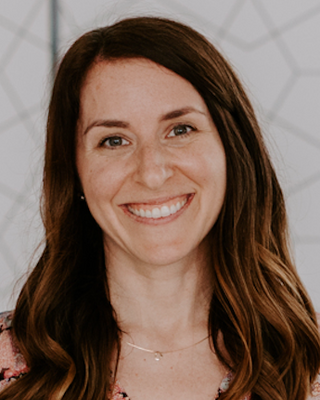 Allison Tepper
Nutritionist/Dietitian, MS, RD, LDN, RYT
Verified
1 Endorsed
I am a Registered Dietitian and Registered Yoga Teacher and am passionate about helping clients achieve their goals through an overall lifestyle approach that is unique to each person. My focus is on helping clients create change in a balanced way, with a focus on intuitive eating and Health At Every Size. I believe that nutrition isn't just about food, but your entire lifestyle as well. Taking care of yourself through movement, adequate sleep, stress management and intuitive eating are all components of living a healthy life and my goal is to help you find what will work best for your lifestyle and needs.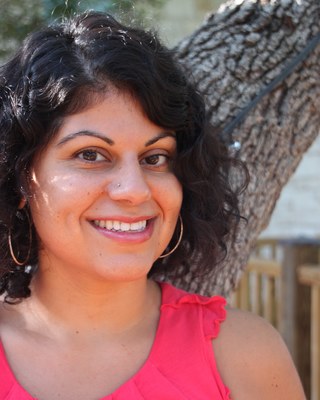 Maureen Rieras
Nutritionist/Dietitian, MS, CNS, LDN
Verified
My name is Maureen Rieras and I am a Certified Nutrition Specialist licensed in the state of Maryland. I am a preferred provider for BCBS/CareFirst. My practice is rooted in treating the whole person. Food is fundamental to great health and there are other aspects that may need to be addressed as well. We'll look at your lifestyle, sleep, exercise, relationships, work, and underlying health conditions. I strongly believe that "food is medicine" because what's on the end of your fork has the power to heal your body. I also use herbs and supplements for specific conditions to facilitate healing and replenish the body.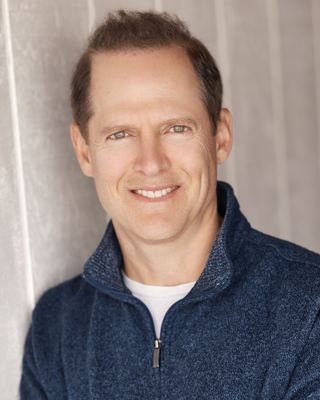 Nutrition Coaching Center
Nutritionist/Dietitian, MS, RDN, CDE, CPT, LDN
Verified
Frustrated with your weight? Lose weight, only to regain it? Exercising but not losing weight? Is your weight effecting your life, your confidence, and your ability to do certain things? If so, I am the Weight Loss Expert, specializing in working with adults over 40 years of age. If that's you, I can help you!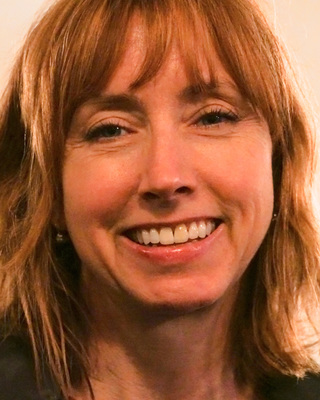 Stephanie Thompson
Nutritionist/Dietitian, MS, DMA, CNS, LDN
Verified
Have you ever felt like you wanted to take charge of your health, but didn't know where to start? Or maybe you got a clean bill of health at your last doctor appointment, but you still feel "off". And anyway, how are you supposed to wade through all the conflicting information in the media? I get it. And I can help! I firmly believe in both science and in trusting your body, and I know that "a pill for every ill" is not a sustainable solution. If you're struggling with fatigue, low or anxious mood, GI distress, or menstrual issues, please reach out. Functional nutrition profoundly changed my life; I bet it can change yours!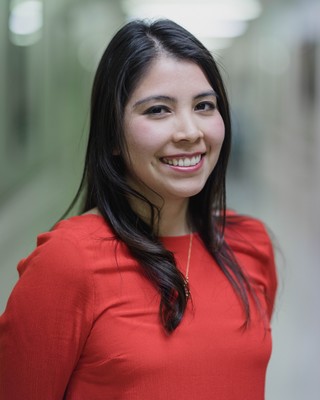 Stephany Venero
Nutritionist/Dietitian, MA, RD, LDN
Verified
Are you tired of trying different FAD diets, see them work for some weeks perhaps a few months, just to see your weight back as soon as you stop doing what it asks for? It's time to change! Let me help you find the ideal diet YOU are looking for that will last. If you are diabetic or have been diagnosed with a renal disease. All the food restrictions can be daunting. Let me help you find ways in which you can still enjoy food while controlling your condition.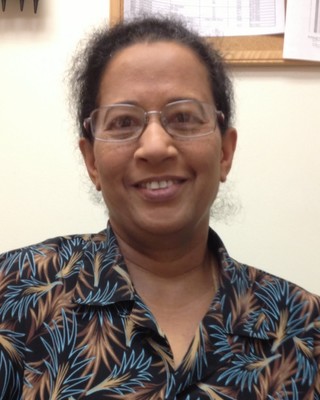 Apple wellness and Nutrition Center
Nutritionist/Dietitian, MS, RD, CDN, CDCES, IFNCP
Verified
As a Registered Dietitian, and a Certified Diabetes Educator, for the past 25 years I have provided nutrition counselling to adults and children to make lifestyle changes to prevent complications from obesity, diabetes, and cardiovascular disease. I am very passionate about integrating Functional Nutrition and Alternative healing techniques like Reiki, Jin Shin Jyutsu, and yoga to prevent and reverse anxiety, depression, digestive and auto immune diseases. I understand that changing once food habits is very challenging. My goal is to motivate my clients to adjust to their new norm of life style, leading to a healthy well being.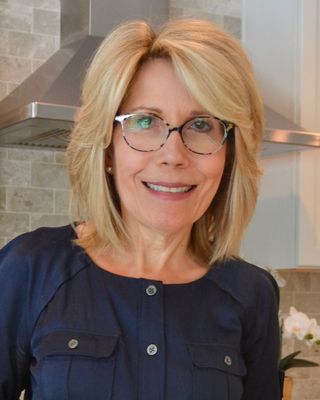 Paula Weinberg
Nutritionist/Dietitian, JD, CNS, LDN, ONC
Verified
I work exclusively with those affected by cancer - whether it's prevention, active treatment or cancer survivorship. I have specialized and targeted education in integrative health with a focus on whole food, oncology nutrition. Cancer, like any disease, is a barometer of imbalance - often countless imbalances - which contribute to and create an environment hospitable to cancer. I am skilled in evaluating the systemic imbalances recognized as the hallmarks of cancer and creating highly personalized and targeted recommendations to address those imbalances.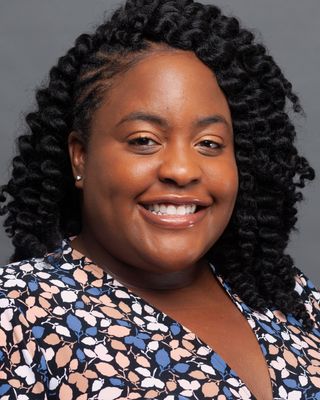 Nutrition By Deletra
Nutritionist/Dietitian, MS, RD, LD
Verified
Do you worry about what to eat? Are you tired of dieting? Or how you should eat after you doctor told you about a recent health diagnosis? I aim to empower clients to stop the vicious cycle of restrictive eating. I am also passionate about reducing the anxiety held around food. I believe in providing easy to understand recommendations and guidance information validated through scientific research. I'm here to provide support to overcome barriers and a customized plan for your specific needs.
---
How can a 20815 Nutritionist help me?
Dietitians and Nutritionists in 20815 provide advice on good eating habits. They help you with your diet and how it affects your health. They assess nutrition needs and food patterns, plan a diet that's appropriate for your physical and dietary needs, and provide nutrition counseling, such as advice on dietary changes and menu plans. They advise on special diets for medical conditions such as diabetes, high blood pressure, food allergies, and obesity.

The word dietitian has a variant spelling 'dietician' (e.g. find a 20815 dietician). Both spellings are correct.
---
About 20815 Registered Dietitians
Registered Dietitians or Registered Dietitian Nutritionists in 20815 complete a bachelor's degree at a school accredited by the Commission on Accreditation for Dietetics Education of the Academy of Nutrition and Dietetics, as well as a period of supervised practice and an exam administered by the Commission on Dietetic Registration. While certification is not required in all states for nutritional counseling or nutrition therapy, only individuals certified by their respective states may use the Certified Dietitian or Certified Nutritionist titles.
---
How to use my insurance?
Some Nutritionists and 20815 dietary professionals accept health insurance. Check to see if your insurance is covered. Feel free to discuss this when you contact the Nutritionist or Dietitian.