Naturopaths in Utah
View cities and counties in Utah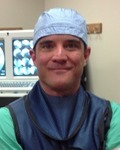 Harry J Adelson
If you're serious about getting out of pain and taking back your life, then welcome to Docere Clinics! With genuine compassion, we strive to treat you as a fellow human being and provide you with the highest quality stem cell procedure possible to alleviate your pain. We use your own stem cells to treat arthritis of the joints, low back pain and neck pain.We invite you to read our website and watch our YouTube videos to get an idea of how much we love people and love our work.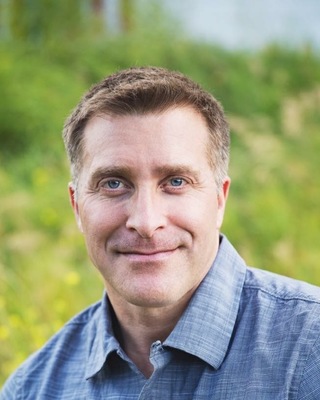 Thaddeus Jacobs
Naturopath, ND, LAc
Verified
Since 1999, Dr. Thaddeus Jacobs has helped improve the health of many patients suffering from a wide array of health conditions. Dr. Jacobs provides a unique, individualized whole person treatment approach that inspires and empowers patients to achieve optimal health through education and a blend of conventional, traditional, and complementary and alternative medicines. Dr. Jacobs also offers a unique and extremely effective Chinese family style of acupuncture not available at Chinese and U.S. teaching institutions.
Katie Brussard
Naturopath, ND
1 Endorsed
My ideal patient is prepared to not only feel well but to surpass that and experience a level of vitality they never thought possible. I love using natural therapies to optimize overall health and digestive function. Patients I see have likely neglected their digestive issues such as heartburn, chronic constipation and consequential fatigue for some time and have discovered how little issues not dealt with in the present become chronic concerns in the future. My patients have pushed their bodies for too long and are taking time to reassess their priorities and placing health at number one!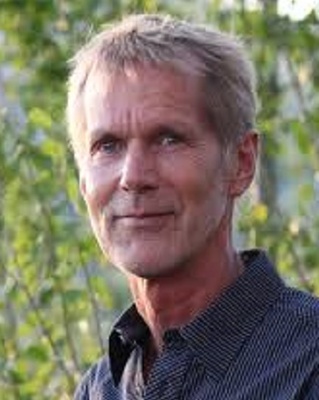 Alexander Haskell
Your body possesses the miraculous capacity to heal. Illness results from three possible primary causes. (1) Your cells are not getting all the nutrients they require to function optimally. (2) Your cells have accumulated toxic residues from the environment leading to dysfunction. (3) Your body is suffering from a chronic, low grade, silent infection which you may not even know exists (bacteria, spirochetes, viruses and mold). The objective of every physician must be to investigate and treat any and all underlying causes of symptoms and chronic illness.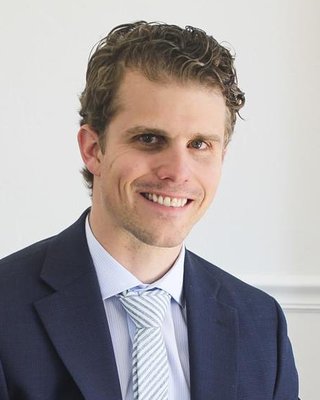 Jacob Paul Schmutz
I am a medically trained naturopathic medical doctor that understands both conventional and alternative medicine. I offer patients effective and scientifically sound medical alternatives. My main focus is to identify the cause of an individuals condition and stimulate the innate healing mechanisms of the body to heal. Patients leave my office comfortable that they are receiving the most effective alternative treatments available.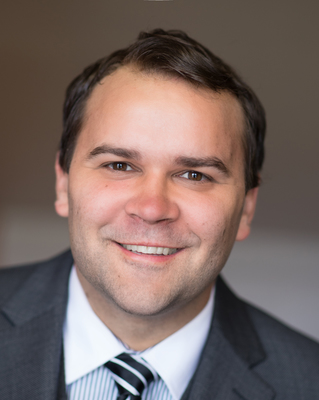 Daniel Reed
Have you ever left a doctor visit thinking: "I wish I could see a provider who recommends treatments that make sense to me. I want natural medicines that boost my energy and make me feel better, and that don't just treat symptoms." If you want to abandon the 1 pill for 1 symptom approach that is becoming obsolete, I'm here to help. I've studied natural & integrative medicine extensively, and work with patients who have seen numerous providers but are still sick and searching for answers. If you suffer from chronic illness, acute injury, mental-emotional issues, environmental/mold issues, or want to detox, this is the place for you.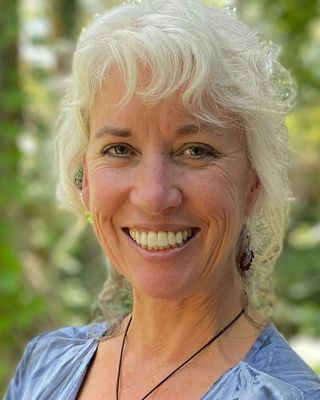 Leslie Peterson
Naturopath, ND
Verified
1 Endorsed
Full Circle Care is the health clinic you've been looking for! If you are looking for a doctor who spends time with you, offers you more than a prescription, thinks "out of the box", and appreciates your unique health care needs - you've come to the right place. We offer a 15 minute "Get Acquainted Call" to see if we are a good fit for you. Dr. Leslie Peterson has offered her unique approach to health for over 28 years.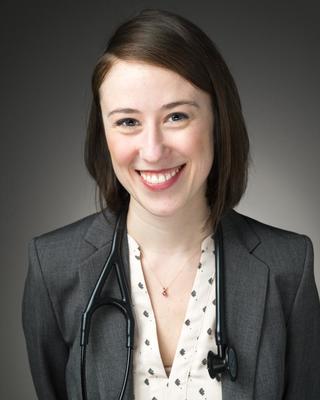 Erin Carner
Naturopath, NMD
Verified
1 Endorsed
My approach to your healthcare is to help you find real answers. If you are looking for natural solutions rather than prescriptions, or if you just don't yourself but have been told that you are "fine", I want you to know that there are alternatives and that you deserve to feel healthy. I connect the pieces from your current symptoms, your health history and your prior lab work to understand how you got here, how your symptoms may be related, and how you can begin to heal.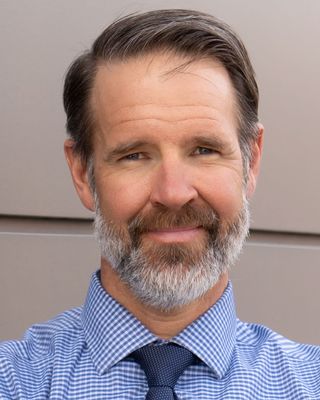 Christopher M Lepisto
I am Dr Christopher Lepisto. As a Naturopathic Doctor, I specialize in helping the body to naturally achieve and maintain optimal health. Today, many of us develop health challenges which result from the stress of our busy lifestyle, leaving us feeling exhausted and overworked. This is a defeating experience for those of us who are accustomed to feeling strong, energetic and vibrant.
---
How to tell if Naturopathy is right for me?
A Utah naturopath is a practitioner of naturopathy, a form of alternative medicine based on the idea that the body has an innate capacity to heal itself. Utah Naturopaths improve health by treating the person holistically, tapping a person's own internal body, mind, and spirit resources. Naturopathy comprises a blend of different therapies, all attempting to restore the body to health in the most natural, noninvasive way possible by stimulating the body's own healing powers.
---
About Utah Naturopaths?
Graduates from accredited naturopathic medical schools may use the academic title 'Doctor of Naturopathic Medicine' or 'ND' but there is no standardized professional title in all states (see below). Accredited Naturopathic Doctors in Utah generally practice as primary care providers of naturopathic medicine preferring to use a holistic approach with natural remedies such as medicinal herbs and foods rather than conventional drugs.
---
Insurance and licensing for Naturopaths in Utah?
Jurisdictions that regulate the practice of naturopathic medicine and where professionals may acccept insurance include Arizona, New Hampshire (Doctor of Naturopathic Medicine); Oregon, Utah, Washington (Naturopathic Physician); Minnesota (Naturopathic Doctor); Alaska, California (including Traditional Naturopaths), Colorado, Kansas, Maine (Naturopathic Doctor); Connecticut, District of Columbia, Hawaii, Idaho (excluding Traditional Naturopaths), Montana, Vermont (Naturopathic Physician); and North Dakota (Naturopath). In Canada, Manitoba (Doctor of Naturopathy); Saskatchewan , Nova Scotia, British Columbia (Naturopathic Physician); and Ontario, British Columbia (Doctor of Naturopathic Medicine).