Naturopaths near Minneapolis, MN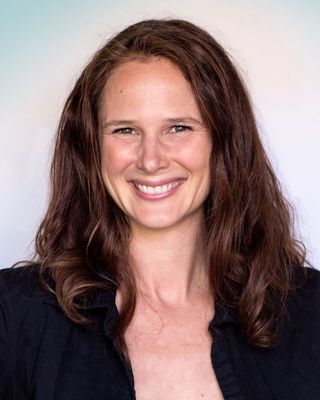 Megan Pennington
Naturopath, BSc, CLT, CHHC
Verified
Integrative Health Practitioner, Food Sensitivity Specialist and Naturotherapist with a BSc in Dietetics and Human Nutrition, Megan Pennington offers a variety of health services by video and phone. Our team specialises in digestive health, leaky gut, auto-immune diseases, inflammation/pain management, migraine relief, skin issues, weight/hormone imbalances, anxiety/depression and other chronic conditions. We combine state of the art lab testing and mind/body medicine to accurately identify root cause(s) and enable fast recovery.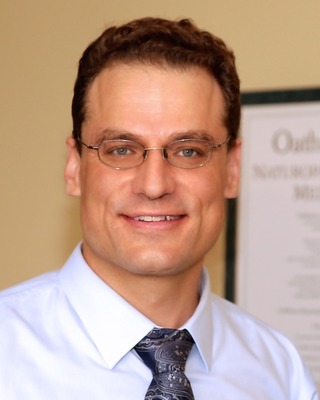 Andrew Litchy
I maintain a general naturopathic practice helping people with digestion, IBS, allergies, arthritis, depression/anxiety, diabetes, infections, and hormone problems like hypothyroidism. I specializes in treating Autism, ADHD, Lyme, fibromyalgia, and providing adjunctive cancer care to help people reduce side effects of chemotherapy, radiation, and surgery. Many people chose my practice because they have problems that can be difficult to address with only a conventional approach.
(612) 284-4212
Office is near:
Edina,
MN
55436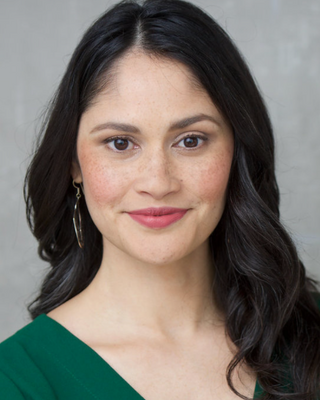 Dr. Elizabeth Orchard
Dr. Liz Orchard is a Naturopathic Medical Doctor and founder of Be Well Natural Medicine Clinic. After graduating magna cum laude with a B.A. in pre-medical studies from the University of St. Thomas (2001), Dr. Orchard earned her Doctorate in Naturopathic Medicine (2008), with honors, from the oldest fully accredited naturopathic medical school, National University of Natural Medicine, in Portland, Oregon.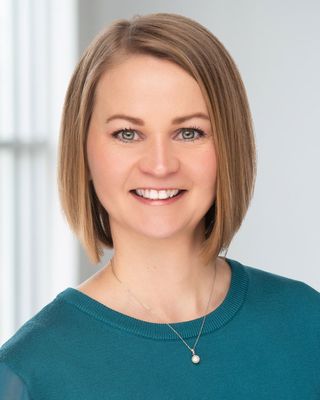 Nita Jill Champion
Dr. Nita Champion is a licensed Naturopathic Doctor. She received her Doctorate in Naturopathic Medicine from the Southwest College of Naturopathic Medicine (SCNM) in Tempe, Arizona, one of the finest leaders in educating Naturopathic Physicians in the United States. She graduated from the University of Minnesota, Morris where she obtained her Bachelors Degree in Biology and Chemistry. Dr. Champion treats patients of all ages with a variety of health concerns with areas of interest in Family Medicine, Women's Health, and Endocrine disorders. She focuses in use of Clinical Nutrition, Homeopathy as well as Botanical Medicine.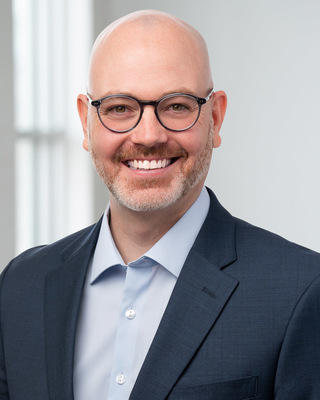 Nate Champion
Dr. Nate Champion is a licensed Naturopathic Doctor in Arizona and registered in the state of Minnesota. He is extensively trained in both conventional and alternative medicine. He has attended a 4-year, accredited medical school, including 2 years of clinical rotations, and has passed national board exams. Dr. Champion is Board Certified by the North American Board of Naturopathic Examiners (NABNE). He is also a founding board member and the current Treasurer of the Gastroenterology Association of Naturopathic Physicians (GastroANP), and past Vice President and current member of the Minnesota Association of Naturopathic Physicians (MNANP).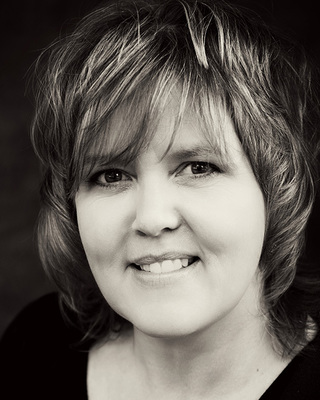 Minnesota Valley Naturopathic Clinic
I enjoy getting to know my patients in order to provide individualized, wellness-oriented healthcare. I was trained at Bastyr University as a naturopathic doctor. I help people with Lyme and chronic fatigue get their energy back through natural means that counterbalance the effects of more conventional approaches so that they are able to live their lives more fully, experiencing vibrant health. I also work with gastrointestinal issues like inflammatory bowel disease and irritable bowel syndrome, individualized detoxification protocols, adjunctive cancer support and education/counseling on a variety of women's health issues, including PMS, menopause and other menstrual irregularities.
---
How to tell if Naturopathy is right for me?
A Minneapolis naturopath is a practitioner of naturopathy, a form of alternative medicine based on the idea that the body has an innate capacity to heal itself. Minneapolis Naturopaths improve health by treating the person holistically, tapping a person's own internal body, mind, and spirit resources. Naturopathy comprises a blend of different therapies, all attempting to restore the body to health in the most natural, noninvasive way possible by stimulating the body's own healing powers.
---
About Minneapolis Naturopaths?
Graduates from accredited naturopathic medical schools may use the academic title 'Doctor of Naturopathic Medicine' or 'ND' but there is no standardized professional title in all states (see below). Accredited Naturopathic Doctors in Minneapolis generally practice as primary care providers of naturopathic medicine preferring to use a holistic approach with natural remedies such as medicinal herbs and foods rather than conventional drugs.
---
Insurance and licensing for Naturopaths in Minneapolis?
Jurisdictions that regulate the practice of naturopathic medicine and where professionals may acccept insurance include Arizona, New Hampshire (Doctor of Naturopathic Medicine); Oregon, Utah, Washington (Naturopathic Physician); Minnesota (Naturopathic Doctor); Alaska, California (including Traditional Naturopaths), Colorado, Kansas, Maine (Naturopathic Doctor); Connecticut, District of Columbia, Hawaii, Idaho (excluding Traditional Naturopaths), Montana, Vermont (Naturopathic Physician); and North Dakota (Naturopath). In Canada, Manitoba (Doctor of Naturopathy); Saskatchewan , Nova Scotia, British Columbia (Naturopathic Physician); and Ontario, British Columbia (Doctor of Naturopathic Medicine).