Naturopaths near Tucson, AZ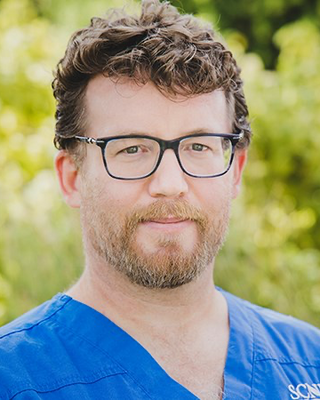 Jason L Allen
Naturopath, NMD
Verified
1 Endorsed
You know your body and what you are experiencing. Maybe you aren't recovering like you used to, little injuries hang around, old injuries are troubling you. Do you feel stiff, not as strong as you used to be? Pain limits your activities? You are having some issues with moving as easy, less range of motion? Massage helps, but not as much as it used to or you think it should. Chiropractic helps but adjustments don't hold, last as long as they should. These are all issues that I can help you improve. Improve range of motion, decrease pain and stiffness. Feel stronger and more solid and stable.
Judy Gianni
Naturopath, NMD, NMD
Verified
In practice for 21 years, Dr. Judy Gianni works like a medical detective! She will dig & dig until she finds the answers! She is a recognized expert in bio-identical hormone and thyroid balancing, rheumatology, chronic fatigue syndrome, FM, & digestive issues (including SIBO, IBS, IBD), gene defects, such as MTHFR, brain and neurotransmitter imbalances. Dr. Judy uses an integrative /functional medicine approach, working with nature & cutting edge science to promote healing. Naturopathic medicine is both an art & science, Dr. Gianni expertly combines knowledge & intuition to help her patients achieve optimal health!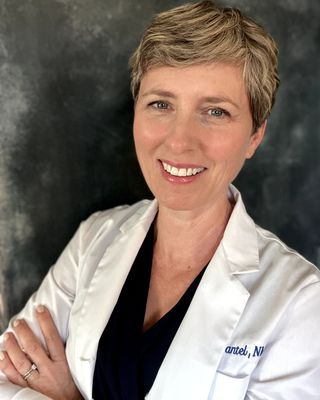 Dawn Bantel
I can help you achieve your health goals with integrative medicine. I use functional laboratory testing for assessment, combined with naturopathic treatments that can lead to profound and lasting healing. I do not have staff, so all interaction is direct with me and this permits me to be available and attentive to my patients.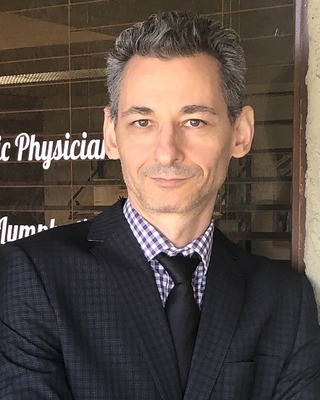 Michael Uzick
Naturopath, NMD, FABNO
Verified
An essential principal of Naturopathic medicine is the "healing power of nature"(Vis Medicatrix Naturae). This concept forms the foundation of my belief and approach to medicine. While I treat a wide variety of chronic degenerative diseases, cancer is a passion and important focus of my practice. As such I was a professor of Oncology at Southwest College of Naturopathic Medicine, where I instructed 4th year Naturopathic medical students. I also served on the board of directors for the "Oncology Association of Naturopathic Physicians" (OncANP). I was a past Vice President and chair of research for this specialty organization.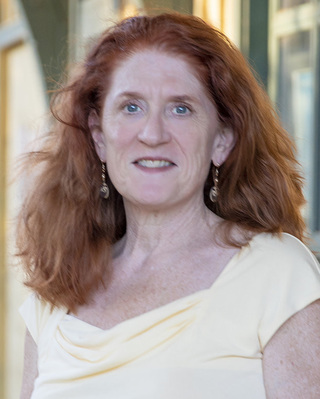 Transformational Medicine
Are you in pain, tired all the time, feeling out of sorts, losing your hair or cold even in the summertime? Not sleeping or have specific joint pains? These are areas I can help you with to feel better, out of pain, more energized and mobile!
(520) 441-1656
Office is near:
Green Valley,
AZ
85614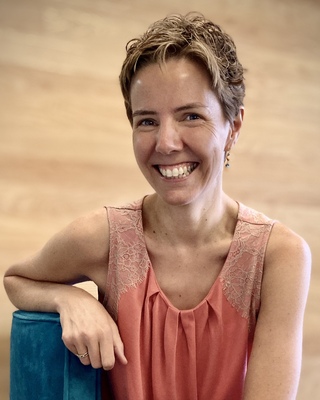 Kate Sage
I am a naturopathic physician trained in family medicine and love working with children and their families. I can provide primary care services, including well-checks, sick visits and chronic health issues or I can be one part of a healthcare team to best support you or your child. Most important is that I do not have an agenda: I try to approach and support each family and their own personal needs. My goal is to be part of your team and to build a relationship over time so you and/or your child can feel safe in my office.
Kam Tecaya
As a general practitioner, Dr. Tecaya treats all health conditions and specializes in environmental medicine, endocrine issues, chemical sensitivity, autoimmune disorders, diabetes, digestive disorders, and mental health. She utilizes IV nutrient therapy, environmental detoxification, nutrition, classical homeopathy, botanical formulations, bio-identical hormone replacement therapy, acupuncture and hydrotherapy within her practice. Dr Kam Tecaya has always had a passion for being an instrument to help others improve their lives. She believes that health is an optimal level of well being & vitality, not just the absence of symptoms.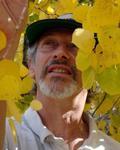 Lance J Morris
Naturopath, ND, NMD, FANCFM
Verified
As a Naturopathic physician I am trained to treat the whole person, recognizing the triad of mind, body and spirit. Healing occurs from the inside-out. That is, from the inside of the patient. My role is to be your ally using my specialized training in alternative diagnostics and therapeutics to give you the best informed information, so together we can make the best informed choices about therapies.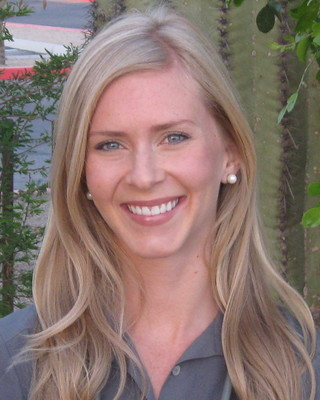 Katie Rose
Naturopath, NMD, NMD
Verified
I found naturopathic medicine the hard way- after coming to a point in my own health where conventional physicians said they had "reached the end of the road" in treatment options. The irony was that this statement marked the beginning the road leading me to a career devoted to getting to the root cause of disease and utilizing compassionate medicine that treats the whole person. I was born & raised in Tucson and received my doctorate in naturopathic medicine from the Southwest College of Naturopathic Medicine in Tempe, AZ with an emphasis in fertility and women's health.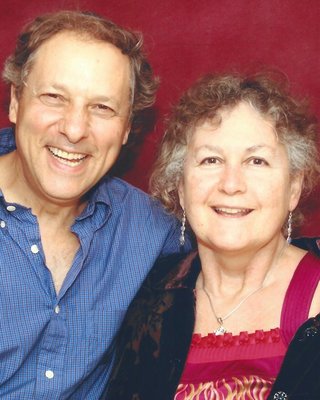 Flagler Lila And Samuel
Naturopath, NMD, DHANP, CCH
Verified
"Our Goal Is Helping You Feel Your Best" By understanding your core issues, your deepest sensations and your experiences as patients, we are able to give the most individualized care. We specialize in understanding you. Our therapies are gentle yet dynamic. We work with patients on the deepest level, using Homeopathy and Japanese Acupuncture. Graduates of National College of Naturopathic Medicine (NCNM), in '81/'83. Practicing for 40 years in Tucson. Zoom/SKYPE/FT Appts available.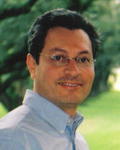 Jorge B Cochran
As a healthcare practicioner, I believe that personalized preventive care is of the utmost importance in helping people achieve their health goals. My education and experience in the healthcare field has enabled me to incorporate a client-centered approach to medicine that is tailored to the unique needs of those who seek my counsel. Because beliefs, attitudes, and motivations can all play a major role in overall wellness, I examine and include the physical, mental and emotional aspects of all my patients in order to make a more integrated and accurate diagnosis.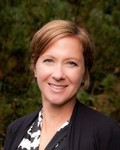 Arcadia Women's Wellness
Naturopath, ND, LAc, NCMP, FABORM
Verified
I enjoy working with women of all ages to improve overall health & wellness by creating partnerships with patients to address their health care concerns. When possible, I strive to uncover causative factors involved in each individual's symptoms to improve current quality of life and decrease risk of future disease by providing individualized assessment and treatment plans offering a diverse array of health care services. I want to help women with general medical concerns as well as those related to reproductive health and menopause. I offer in-person, telemed/phone consults, and email communication for women across Arizona.
(503) 278-5038
Office is near:
Tucson,
AZ
85719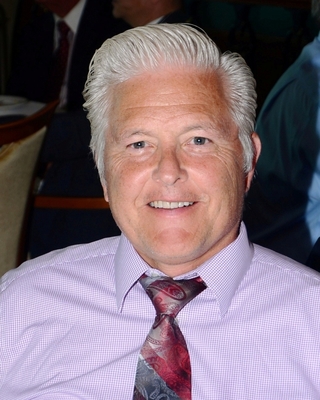 Nature Cure Clinic
Naturopath, ND, DO
Verified
Dr. Bryan McConnell, offers all his patients a holistic approach to health and healing. He looks at the whole person, not just the disease. Individuals who desire physician who takes an integrative approach in diagnosis and treatment are able to receive complete care for themselves at the Nature Cure Clinic in Green Valley, Arizona. Whether you are in need of guidance with your hormone balance including thyroid issues, erectile dysfunction, diabetic complications, and/or natural pain management, combining natural and conventional medicine can be more effective for your ultimate well-being.
(520) 477-0805
Office is near:
Sahuarita,
AZ
85629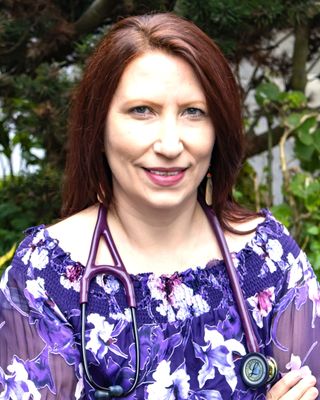 Miriam Peachy
Naturopath, ND
Verified
1 Endorsed
I focus on the people that nobody else can help- the people with chronic disease, who often are diagnosed with catch-all phrases like IBS, Chronic Fatigue, and Fibromyalgia. As a life long student I focus on studying effective treatments for mold illness, Lyme and other vector-borne infections, and MCAS/histamine intolerance. My private AZ practice is 90% virtual. I live and work in California and come to AZ once a year to see patients. Your visits will be mostly via webcam. AZ patients MUST commit to see me in person once every year to remain patients. (CA patients should contact North Coast Naturopathic Medicine.)
(623) 246-4208
Office is near:
Tucson,
AZ
85701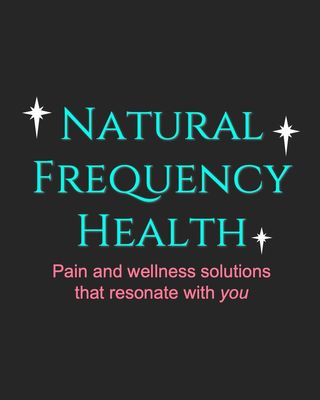 Natural Frequency Health
Our team at Natural Frequency Health stands ready to help you recover from a wide range of challenges you may face. Whether you've been injured lately or you are struggling with persistent challenges, we offer ways to help you move forward to your health and wellness goals. If you need help recovering from Lyme, mold, emotional and bodily trauma, pain, surgery, chronic disease, brain injuries, allergies, or autoimmune conditions, you have found a team that can help. Our unique portfolio of services helps people recover quickly from new illness and injury, and problems that have bothered you for months to years.
---
How to tell if Naturopathy is right for me?
A Tucson naturopath is a practitioner of naturopathy, a form of alternative medicine based on the idea that the body has an innate capacity to heal itself. Tucson Naturopaths improve health by treating the person holistically, tapping a person's own internal body, mind, and spirit resources. Naturopathy comprises a blend of different therapies, all attempting to restore the body to health in the most natural, noninvasive way possible by stimulating the body's own healing powers.
---
About Tucson Naturopaths?
Graduates from accredited naturopathic medical schools may use the academic title 'Doctor of Naturopathic Medicine' or 'ND' but there is no standardized professional title in all states (see below). Accredited Naturopathic Doctors in Tucson generally practice as primary care providers of naturopathic medicine preferring to use a holistic approach with natural remedies such as medicinal herbs and foods rather than conventional drugs.
---
Insurance and licensing for Naturopaths in Tucson?
Jurisdictions that regulate the practice of naturopathic medicine and where professionals may acccept insurance include Arizona, New Hampshire (Doctor of Naturopathic Medicine); Oregon, Utah, Washington (Naturopathic Physician); Minnesota (Naturopathic Doctor); Alaska, California (including Traditional Naturopaths), Colorado, Kansas, Maine (Naturopathic Doctor); Connecticut, District of Columbia, Hawaii, Idaho (excluding Traditional Naturopaths), Montana, Vermont (Naturopathic Physician); and North Dakota (Naturopath). In Canada, Manitoba (Doctor of Naturopathy); Saskatchewan , Nova Scotia, British Columbia (Naturopathic Physician); and Ontario, British Columbia (Doctor of Naturopathic Medicine).