Health Professionals near 07922
View cities and counties in 07922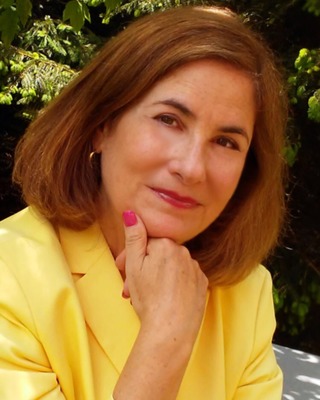 Lorri B Katz
Nutritionist/Dietitian, MA, RDN
Verified
I am a seasoned Registered Dietitian Nutritionist dedicated to partnering with patients collaboratively to achieve their nutrition and health goals. Over the past 40 plus years, I have worked in healthcare settings ranging from wellness centers in integrative and functional nutrition to hospital and medical offices.
Lori Kolodin
Nutritionist/Dietitian, MPH, RD
Whether you are struggling with weight issues or are faced with a medical diagnosis which requires nutrition intervention, I offer quality advice and support based upon years of clinical experience. I provide a comfortable, warm and friendly office environment in beautiful Martinsville, NJ with an individually patient focused practice.
---
How to tell if Natural Health is right for me?
07922 Health Professionals have broad skills and are able to work with a wide range of symptoms.

Complementary and alternative health, natural health or holistic health is a non-medical path to well-being. It sees the physical, mental and spiritual aspects of life as closely interconnected and balanced. Advocates typically use a wide variety of alternative practices, the most common of which include: Acupuncture, Chiropractic, Homeopathy, Massage Therapy, Naturopathy, Nutrition, Osteopathy, and Physical Therapy.
---
How to find a Health Professional with specific treatment skills?
If you're looking for a specialist in
New Jersey
07922
, try to refine your search with our left nav bar.
You can also try contacting a Natural Health professional to ask for a consultation or referral.
---
How to use my insurance?
Many Natural Health professionals accept health insurance. Check to see if your insurance is covered. Feel free to discuss this when you contact the Health Professional.