Physical Therapists in Utah
View cities and counties in Utah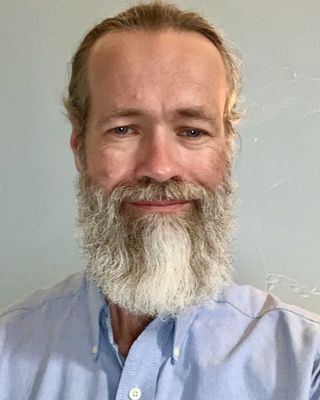 Joshua Yocum
Physical Therapist, PT
Verified
I use a one on one hands on approach to address the source of dysfunction causing pain and movement limitations. Physical therapy should identify and correct dysfunctions in the body that are either causing or contributing to impairments. Spending the majority of each therapy session providing hands on treatment addresses the source of the problem, providing treatment which a person cannot perform on their own. When followed up by exercises that a person performs at home the effects are superior to a treatment approach that emphasizes exercises with minimal to no hands on treatment in the clinic.

Wade Meier
Physical Therapist, PT, Cert DN
Verified
Wade Meier P.T. is a dedicated, personable, and professional physical therapist with nearly a quarter century of clinical experience. For over a decade, he has served as a clinical instructor for the University of Utah and the University of Nevada-Las Vegas teaching Doctor of Physical Therapy students. His evaluation approach and treatment philosophy are simple: accurately identify the problem/cause and match the correct treatment for it without using symptom masking drugs or unnecessary surgery. He defines "therapy" as having occurred when the pain and symptoms decrease and go away, not increase, continue, or come back.
---
How to tell if Physical Therapy is right for me?
Utah Physical Therapists have broad skills and are able to work with a wide range of symptoms.

Following an injury, a body part is often too damaged to get better on its own, but not so damaged as to require surgery. In such cases, the doctor will prescribe physical therapy so your injured body part can heal itself over time through the right movements and treatments.
---
How to find a Physical Therapist with specific treatment skills?
If you're looking for a specialist in
Utah
, try to refine your search with our left nav bar.
You can also try contacting a Physical Therapy professional to ask for a consultation or referral.
---
How to use my insurance?
Many Physical Therapy professionals accept health insurance. Check to see if your insurance is covered. Feel free to discuss this when you contact the Physical Therapist.