Physical Therapists near Addison, TX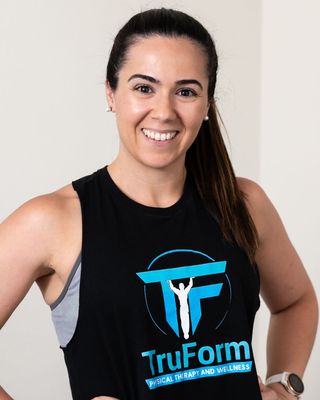 ---
How to tell if Physical Therapy is right for me?
Addison Physical Therapists have broad skills and are able to work with a wide range of symptoms.

Following an injury, a body part is often too damaged to get better on its own, but not so damaged as to require surgery. In such cases, the doctor will prescribe physical therapy so your injured body part can heal itself over time through the right movements and treatments.
---
---
How to use my insurance?
Many Physical Therapy professionals accept health insurance. Check to see if your insurance is covered. Feel free to discuss this when you contact the Physical Therapist.