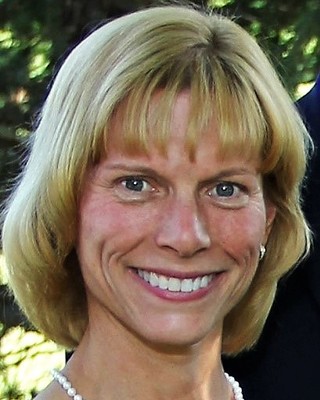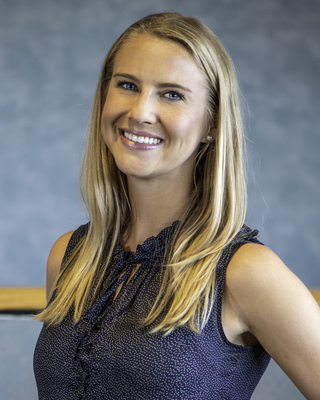 ---
Sports Nutrition Nutritionists and Dietitians
If you're looking for nutritionist sports in Utica or for an Utica sports nutritionists, or nutritionists for sports performance Utica, these sports dietitian in Utica are trained practitioners. They provide sports nutrition Utica services.


How can an Utica Nutritionist help me?
Dietitians and Nutritionists in Utica provide advice on good eating habits. They help you with your diet and how it affects your health. They assess nutrition needs and food patterns, plan a diet that's appropriate for your physical and dietary needs, and provide nutrition counseling, such as advice on dietary changes and menu plans. They advise on special diets for medical conditions such as diabetes, high blood pressure, food allergies, and obesity.

The word dietitian has a variant spelling 'dietician' (e.g. find an Utica dietician). Both spellings are correct.