Not accepting new clients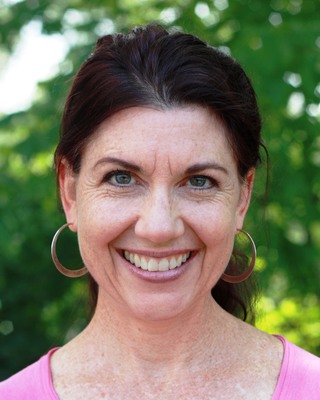 Lizette DuBay Courtney
Nutritionist/Dietitian, RDN, LD, CEDRD
Verified
I have a passion for helping clients establish a satisfying relationship with food and eating. I work from a client-centered approach, considering each client's unique set of circumstances to develop a plan specific for meeting their nutrition goals. In our current complex food environment, full of confusing and contradicting messages, I focus on evidence-based approaches to address specific issues from eating disorders to digestive issues and beyond.
(971) 599-2561
Not accepting new clients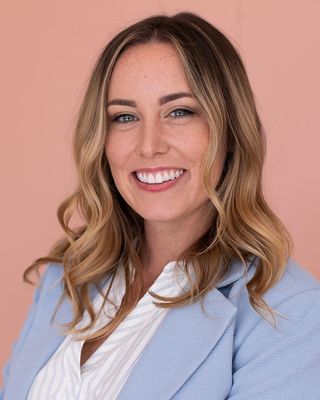 Ashleigh Collins
Nutritionist/Dietitian, MS, RDN, CNSC
Verified
I am passionate about educating people on ways to maintain good health through optimizing their food and lifestyle choices. Improving your wellbeing through nutrition is a lifelong process with so many benefits. Through evidenced based interventions, I will help you to navigate the many factors in life that shape your habits and help you to create an individualized plan to better your physical and mental health.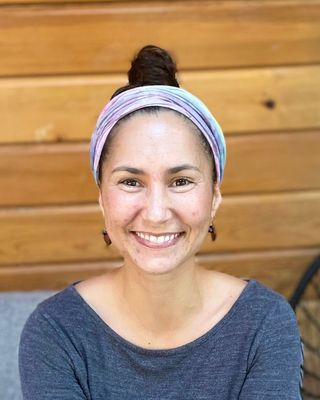 Hannah Saffold
Nutritionist/Dietitian, RD, LD
Verified
Hi, I'm Hannah and you don't have to do this alone. For the past 17 years, I have had the honor of helping clients just like you to find balance, peace with eating, and recovery from eating disorders. Do you feel out-of-control with food, obsessed with food, confused about what to eat? Are you fed up with your current nutrition patterns and behaviors and ready for a change? Do you tend to talk yourself out of change, feel overwhelmed, or self-sabotage?
(458) 243-4763
Office is near:
Salem,
OR
97301
Not accepting new clients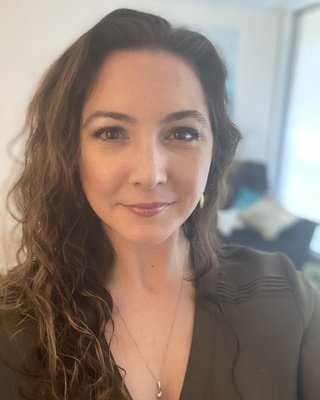 Whitney Lundy
Nutritionist/Dietitian, MS, RDN, LD
Verified
My name is Whitney and my pronouns are she/her. I am a HAES-informed registered dietitian who believes we all deserve to feel at peace with our food choices. I strive to help people gain confidence and trust in their ability to feed themselves and their families in a way that aligns with their vision and values. Incorporating evidence-based science, intuitive eating principles, creativity and flexibility, I help others redefine health and discover their own path to wellness. I stress a non-diet approach to eating and encourage people to incorporate foods they value instead of perseverating on rigid food rules and trends.
(971) 803-6646
Office is near:
Monmouth,
OR
97361
Not accepting new clients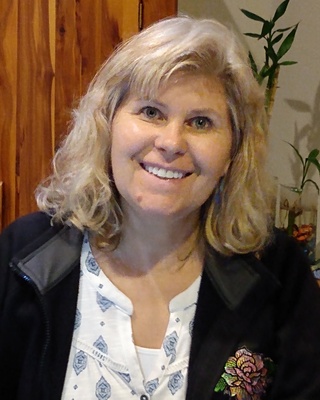 Hublitz Medical Nutrition Therapy, LLC
Nutritionist/Dietitian, RD, LD, CDCES
Verified
Experienced Registered Dietitian with a demonstrated history of working in the health wellness and fitness industry. Skilled in Nutrition and Diabetes Education, Weight Management, Pediatrics, and Healthcare. Diabetes Care and Education Specialist / Certified Diabetes Educator (CDCES) 2009 - current • Certificate in Adult Obesity Management 11/2015 • Certified Specialist in Pediatric Nutrition (CSP) Year 2010 - 2015 •
(503) 461-0154
Office is near:
Salem,
OR
97306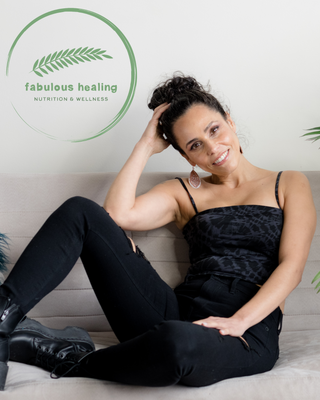 Liat Nadler
Nutritionist/Dietitian, MScN, CN, CNS, LD, LPF
1 Endorsed
Let's get real! What's the ONE barrier making you feel stuck in perimenopause's whirlpool? Is it the sleepless nights sapping your vitality? Unexplained weight shifts shaking your confidence? Or mood swings turning your days into a rollercoaster? These aren't just surface problems. They're symptoms of a deeper issue: navigating the challenging journey of perimenopause without guidance. What's really causing you to feel out of balance and unrecognizable is the lack of a clear roadmap through these turbulent times.
(971) 407-4142
Office is near:
Salem,
OR
97301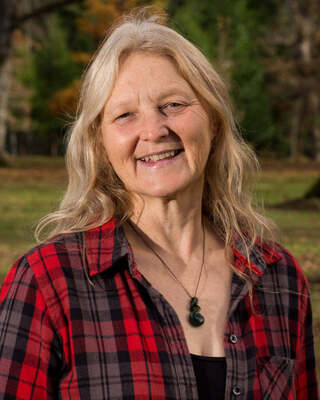 Fit 4 Health
Nutritionist/Dietitian, DrPH, RDN, LD
Verified
Are you struggling with staying healthy? Are looking to eat heathy but don't know how? Are you considering a new "diet" but aren't sure if it is right for you? Do you need to lower your cholesterol or blood pressure or monitor your blood sugar? Has your doctor told you that you have pre-diabetes? Do you struggle with disordered eating or have a difficult relationship with food or exercise? I work with you to make positive health and wellness changes. I work with you on YOUR goals using an evidence based practice.
(503) 852-9184
Office is near:
McMinnville,
OR
97128
Brittney Kraai
Nutritionist/Dietitian, MS, CN
Verified
1 Endorsed
Welcome! I'm Brittney, a Clinical Nutritionist with a functional and integrative HAES approach. I help people manage mental health and stress-related conditions such as anxiety, hormone imbalance, depression, emotional or disordered eating, headaches/migraines, hypertension, GERD, & more. If you're looking to restore balance in your hormones, neurotransmitters, relationship with food and physiology due to years of feeling "off" or failed attempts with conventional medicine, I know I can help you see and feel the difference! There's no one-size-fits-all protocol for health. Let's discover what "healthy" looks like for you together!
Alyson Haebig
Nutritionist/Dietitian, MS, RDN, LDN
Verified
If you are struggling to develop a peaceful relationship with food, please know that you are not alone. Conflicting messages telling us how to eat, what to eat, and when to eat can make us wonder why eating has gotten so complicated. The short answer: it does not have to be. Whether you have been diagnosed with an eating disorder, suffer from disordered eating, or just want to know how to nourish your body without going on another diet, I can help.
(312) 626-7607
Office is near:
Salem,
OR
97301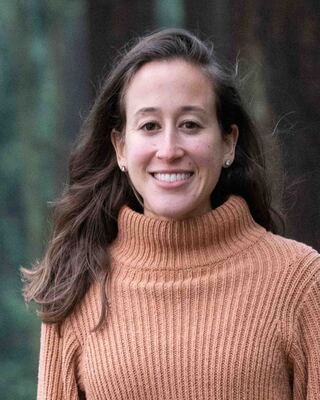 Melissa Girgis Nutrition
Nutritionist/Dietitian, RDN, LD
Verified
Through my private practice, I aim to educate, inspire, and empower others to make diet and lifestyle choices that help them feel their best. By working with me, you can expect 1-on-1 counseling that is tailored specifically to address your health needs and goals. As a runner and former Division I athlete, I'm particularly interested in helping individuals overcome some of the negative aspects of sport including disordered eating habits, body image struggles, under fueling, chronic bone fractures, and amenorrhea, so they can be more successful over the long term and find more joy in movement.
(971) 290-1380
Office is near:
Salem,
OR
97301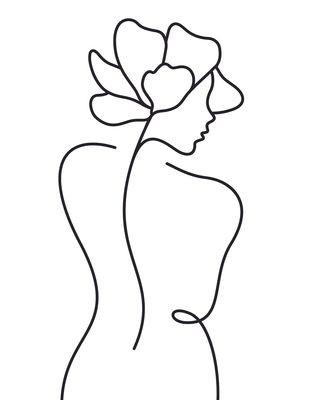 Bloom Health & Wellness Promotion, LLC
Nutritionist/Dietitian, MS, RD, LD, CEDS
Verified
Bloom is home to an amazing group of wellness professionals ready to help you with your health & nutrition. Seven highly trained and specialized nutrition therapists and one therapist offer a variety of services including but not limited to: disordered eating, eating disorder care, PCOS & fertility support and women's health issues. We believes that all bodies are good bodies and all bodies deserve exceptional care.
(541) 515-7902
Office is near:
Hillsboro,
OR
97123
---
Behavior Modification Nutritionists and Dietitians
If you're looking for nutritionist behavior modification in Keizer or for a Keizer behavior modification nutritionists, or nutritionists behavior modification Keizer, these behavior modification dietitian in Keizer are trained practitioners. They provide behavior modification nutrition Keizer services.


---
How can a Keizer Nutritionist help me?
Dietitians and Nutritionists in Keizer provide advice on good eating habits. They help you with your diet and how it affects your health. They assess nutrition needs and food patterns, plan a diet that's appropriate for your physical and dietary needs, and provide nutrition counseling, such as advice on dietary changes and menu plans. They advise on special diets for medical conditions such as diabetes, high blood pressure, food allergies, and obesity.

The word dietitian has a variant spelling 'dietician' (e.g. find a Keizer dietician). Both spellings are correct.