Azi Ahmadi MS, RDN, CDCES, CDN
Nutritionist/Dietitian, MS, RDN, CDCES, CDN
Verified
Are you Feeling Overwhelmed or Stuck trying to Manage your Diabetes? Are you having Trouble Losing Weight & Keeping it off? I have been a Registered Dietitian-Nutritionist and Certified Diabetes Care and Education Specialist for over 20 years. Through my Education and Personal Experience , I know that I can help you. If YOU need help managing your Diabetes, Have PCOS, Are going to the gym regularly and not seeing the results that you have hoped for, or Simply want to live a Healthier Life, Reach out to me, I have the knowledge and experience to help you. Let's make 2023 a year of Solutions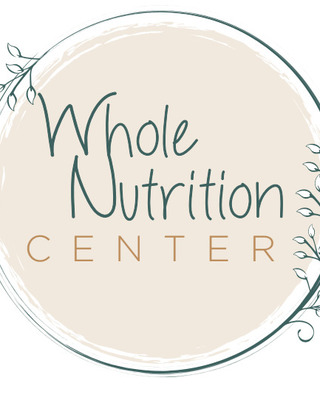 Whole Nutrition Center
Nutritionist/Dietitian, RD
Verified
Are you tired of feeling like you don't have enough energy to support your busy life? Do you constantly feel bloated or that your body does not look and feel the way it used to? Are you frustrated and overwhelmed by all the misinformation constantly floating around the Internet about nutrition? Are you sick of fad diets or counting calories? Do you have a chronic illness that's leaving you confused about the best food to fuel your body with? Are you fed up with putting a bandaid over your issues and you are now ready to get to the root cause?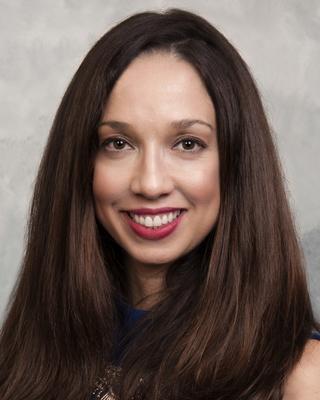 Kim Riley Nutrition LLC
Nutritionist/Dietitian, RDN, CDCES
Verified
I offer many options to help you help yourself. Regardless if you are trying to gain, lose or maintain weight or keep your diabetes in check, I can help.
(941) 269-2539
Office is near:
Cresskill,
NJ
07626
---
Medical Nutrition Therapy Nutritionists and Dietitians
If you're looking for medical nutrition therapy in Totowa or for a Totowa medical nutrition therapy nutritionists, or nutritionists medical nutrition therapy Totowa, these medical nutrition therapy in Totowa are trained practitioners. They provide medical therapy nutrition Totowa services.


---
How can a Totowa Nutritionist help me?
Dietitians and Nutritionists in Totowa provide advice on good eating habits. They help you with your diet and how it affects your health. They assess nutrition needs and food patterns, plan a diet that's appropriate for your physical and dietary needs, and provide nutrition counseling, such as advice on dietary changes and menu plans. They advise on special diets for medical conditions such as diabetes, high blood pressure, food allergies, and obesity.

The word dietitian has a variant spelling 'dietician' (e.g. find a Totowa dietician). Both spellings are correct.