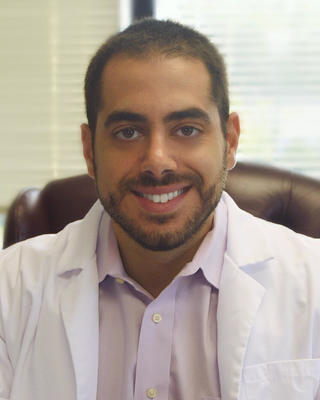 Julien Chamoun
Nutritionist/Dietitian, MS, RD
1 Endorsed
My name is Julien, and I am a Registered Dietitian with a masters in nutrition education. I have extensive experience working in a clinical setting with all age groups, ethnicities, genders, and medical conditions. In the outpatient facility, we can discuss in great detail what it will take to get you on the right path towards your personal goal.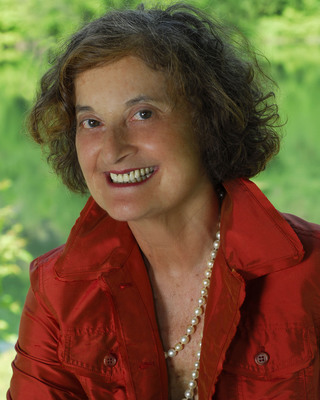 Judith Gabrielle Rabner
Nutritionist/Dietitian, MS, RDN
Verified
1 Endorsed
Hello! I am Judith Gabrielle Rabner MS RD Nutritionist, and I have reached a point where I hear from my clients time and time again, having many say that I have changed their lives. My goals as a RDN provider are to make my clients feel better, look better, and have a better quality of life, as I help them resolve their concerns through working together as a team. My clients describe me for this written piece as: "Available, Flexible, Caring, Dedicated, Thorough", in addition to clinical excellence. Since this is the case, I have continued to learn the many critical roles that nutrition and food play in all of our lives.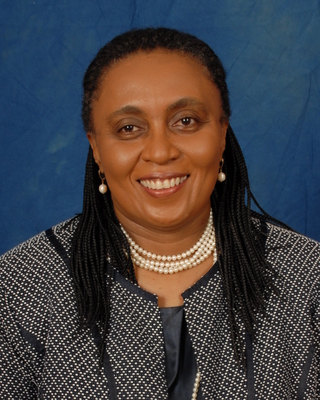 Sivam Diabetes & Primary Care LLC.
Nutritionist/Dietitian, DNP, FNP-C, RD, CDCES, APN
Dr. Mavis Ermakov is an advocate for health and wellness, keen on promoting health literacy and access to healthcare for all. I have been trained as a Registered Dietitian, with multidisciplinary training as a Board Certified Family Nurse Practitioner, and Certified Diabetes Care and Education Specialist. In conjunction with more than thirty years of experience in healthcare in various settings, she has essential diabetes skills to adapt care and nutrition intervention that is culturally sensitive to meet a wide variety of health needs from infancy to senior care. She has a passion for taking care of patients with diabetes mellitus.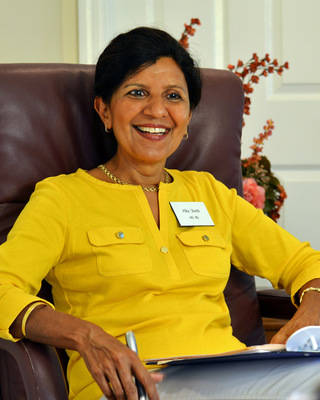 Alka Sheth
Nutritionist/Dietitian, MS, RDN
"Eat Smart, Live Well" is my motto - a really practical and fun way to help you achieve great health! I believe in holistic approach to nutrition - wholesome, natural, minimally processed foods. Not fad diets, diet pills, or quick weight-loss gimmicks. A well-balanced, nutritious diet doesn't have to be a punishment. You can eat smart AND enjoy it too. I would love to show you how! With 20+ years of experience in nutrition counseling for management of weight, diabetes, obesity, heart disease and other medical conditions, I'm dedicated to helping you achieve healthy eating and lifestyle habits.
(609) 450-3026
South Plainfield,
NJ
07080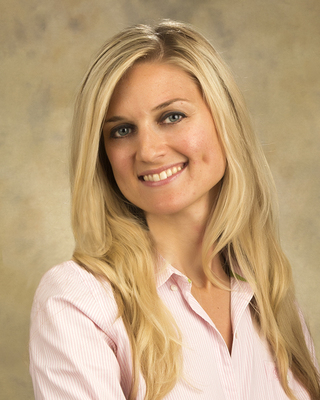 LBS Nutrition LLC
Nutritionist/Dietitian, RDN, CLT
2 Endorsed
Food/nutrition plays such a big role in our lives. By fully understanding each clients' specific needs, the LBS Nutrition Registered Dietitian's educate, create, and implement appropriate plans that will suit each individual's lifestyle. It is not a "one size fits all" approach. We work very closely with clients through one on one meetings, continuous online communication, offer weigh ins, support groups, cooking events, and more. We offer both in person and virtual visits. Most insurances accepted.
(732) 587-7551
Office is near:
Piscataway,
NJ
08854
---
AMERIGROUP Nutritionists and Dietitians
If you have health insurance coverage with AMERIGROUP, or you're looking for AMERIGROUP Nutritionists and Dietitians in Totowa (or Totowa Nutritionists and Dietitians who accept AMERIGROUP), please contact these Nutritionists and Dietitians and confirm that they are either in-network with AMERIGROUP are or can help you with your AMERIGROUP coverage.


---
How can a Totowa Nutritionist help me?
Dietitians and Nutritionists in Totowa provide advice on good eating habits. They help you with your diet and how it affects your health. They assess nutrition needs and food patterns, plan a diet that's appropriate for your physical and dietary needs, and provide nutrition counseling, such as advice on dietary changes and menu plans. They advise on special diets for medical conditions such as diabetes, high blood pressure, food allergies, and obesity.

The word dietitian has a variant spelling 'dietician' (e.g. find a Totowa dietician). Both spellings are correct.