Katie Campbell
Nutritionist/Dietitian, RD, LN
Verified
1 Endorsed
Hello, hello! I'm Katie, an anti-diet Dietitian, and a Certified Intuitive Eating Counselor. My mission is to utilize a personalized, flexible, collaborative, consent-based, & evidence-based approach to rebuild and ultimately heal your relationship with food and body while leaving the restrictive and compulsive mindset behind. Through virtual nutrition counseling, we can address disordered eating, emotional eating, negative body image, and eating disorders. I will help you learn how to nourish yourself in a way that works for you, feel better in your body, understand your body, and help you heal from the effects of diet culture.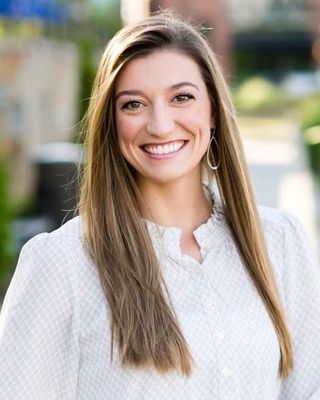 Allie Richardson
Nutritionist/Dietitian, RD, LDN
Do you or a family member have stress or anxiety around food, eating or body image? Do you notice yourself feeling anxious about what may be served for dinner? Do you ever feel discouraged because the last diet you tried "didn't work"? If you are a person that struggles with an eating disorder, chronic dieting, body image dissatisfaction, over/under eating, or emotional eating, I am here to help and you are not alone in this journey. I believe you can love your body and food simultaneously. It is possible for you to have a healthy relationship with food and your body so you can enjoy your life again.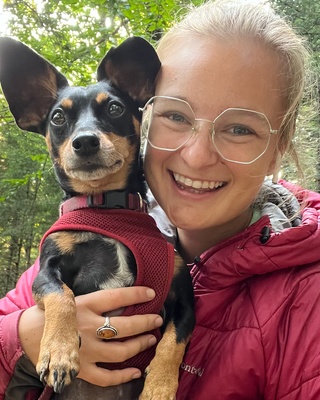 Kellan Morgan
Nutritionist/Dietitian, RD, CD
Verified
1 Endorsed
Are you thinking about food or your body non-stop? Struggling with fatigue, poor recovery, impaired performance, or a missing period? Do you suspect that you might have disordered eating or an eating disorder?I'm so glad you're here - reaching out for help takes a lot of courage. It is totally possible to live in a world where food and your body don't distract you from what really matters.
(206) 309-9612
Office is near:
Bozeman,
MT
59715
---
Nutrition Therapy Nutritionists and Dietitians
If you're looking for Nutrition therapist in Bozeman or for a Bozeman Nutrition therapy, or nutritionists therapists Bozeman, these nutrition therapy in Bozeman are trained practitioners. They provide nutrition therapist Bozeman services.


---
How can a Bozeman Nutritionist help me?
Dietitians and Nutritionists in Bozeman provide advice on good eating habits. They help you with your diet and how it affects your health. They assess nutrition needs and food patterns, plan a diet that's appropriate for your physical and dietary needs, and provide nutrition counseling, such as advice on dietary changes and menu plans. They advise on special diets for medical conditions such as diabetes, high blood pressure, food allergies, and obesity.

The word dietitian has a variant spelling 'dietician' (e.g. find a Bozeman dietician). Both spellings are correct.