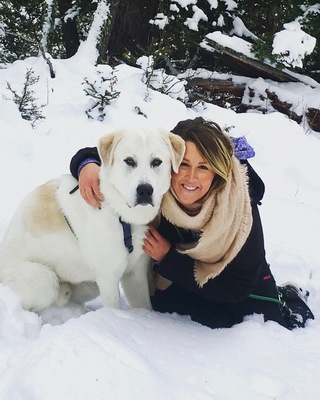 Dana Zurchin
Nutritionist/Dietitian, MS, RDN, LDN
Verified
Hello! I am a Registered Dietitian Nutritionist in Bozeman, Montana. I have a Bachelor of Science and a Masters in Food and Nutrition. I provide medical nutrition therapy to individuals struggling with chronic disease, digestive conditions, eating disorders, and overall nutrition well-being. I use an intuitive eating approach to promote change and empower individuals to create healthy and sustainable relationships with food. I aim to help eliminate shame and fear around foods and discourage fad diets and highly restrictive meal plans. As a team, we work together to make a plan that works best for you.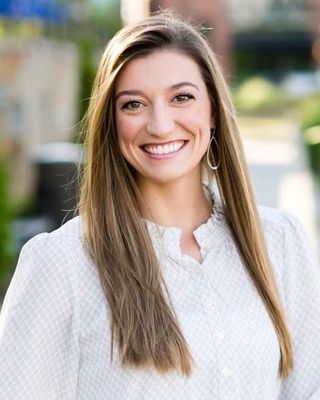 Allie Richardson
Nutritionist/Dietitian, RD, LDN
Do you or a family member have stress or anxiety around food, eating or body image? Do you notice yourself feeling anxious about what may be served for dinner? Do you ever feel discouraged because the last diet you tried "didn't work"? If you are a person that struggles with an eating disorder, chronic dieting, body image dissatisfaction, over/under eating, or emotional eating, I am here to help and you are not alone in this journey. I believe you can love your body and food simultaneously. It is possible for you to have a healthy relationship with food and your body so you can enjoy your life again.
---
Lifestyle Nutritionists and Dietitians
If you're looking for nutritionist lifestyle in Bozeman or for a Bozeman lifestyle nutritionists, or nutritionists lifestyle Bozeman, these lifestyle dietitian in Bozeman are trained practitioners. They provide lifestyle nutrition Bozeman services.


---
How can a Bozeman Nutritionist help me?
Dietitians and Nutritionists in Bozeman provide advice on good eating habits. They help you with your diet and how it affects your health. They assess nutrition needs and food patterns, plan a diet that's appropriate for your physical and dietary needs, and provide nutrition counseling, such as advice on dietary changes and menu plans. They advise on special diets for medical conditions such as diabetes, high blood pressure, food allergies, and obesity.

The word dietitian has a variant spelling 'dietician' (e.g. find a Bozeman dietician). Both spellings are correct.