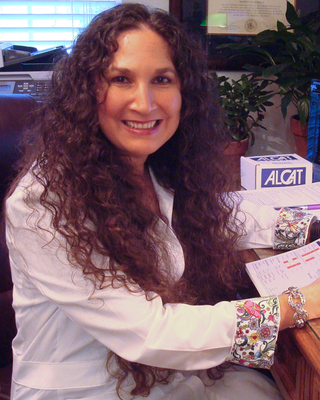 Dr. Danielle Heard
Nutritionist/Dietitian, DCN, CNS, MS, LDN, CKNS
Verified
Dr. Heard is a Licensed and Board Certified Doctor of Clinical & Functional Nutrition, and Certified Nutrition Specialist®. She coaches individuals, couples, and groups who want to improve their health and wellness. Dr. Heard has many years of experience working with people who have a wide range of health conditions. She primarily works with women and men of all ages as well as teenagers.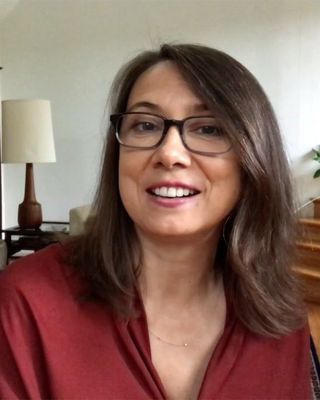 Weight Loss Nutritionist
Nutritionist/Dietitian, MS, LN, CNS
Verified
Let Olga be your guide to break free from yo-yo dieting and shed those pounds for good. With her, you'll craft a special plan that's easy to stick with and actually fun. She mixes the science of healthy eating with coaching to help you change your eating habits and tackle both the physical and emotional sides of your weight loss journey.
(202) 798-8742
Office is near:
Bethesda,
MD
20816
Rachel Brown
Nutritionist/Dietitian, RD, LDN
Verified
6 Endorsed
Are you having trouble managing your weight or your chronic disease? Have restrictive diets taken away the joy of eating? I can help you meet your goals and heal your relationship with food!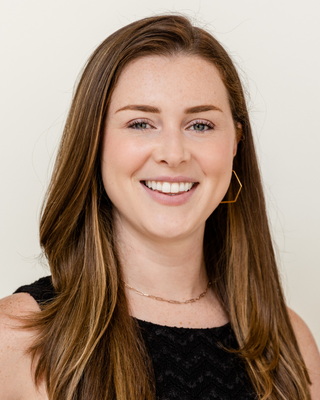 Elizabeth Kerr
Nutritionist/Dietitian, MS, RD, LDN
Verified
6 Endorsed
Have you been told to eat "healthier" or more "balanced" but are unsure of what that looks like? Or are you struggling with how to eat to manage a medical condition? There is a lot of information out there that can be confusing and hard to apply. Not only that but changing what and how you eat can be hard work in the midst of all that life throws at you! If you're interested in personalized, evidence-based nutrition help you've come to the right place.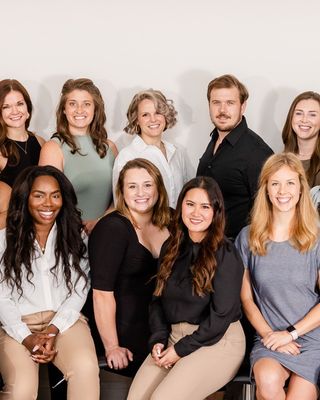 Rebecca Bitzer Dietitians for Every Condition
Nutritionist/Dietitian, MS, RD, LD, CEDRD
Verified
Concerned about inflammation, diabetes, digestive issues or eating disorders? Our group practice includes seven Registered Dietitians with extensive nutrition counseling experience. Each dietitian specializes in personalized nutrition within their specialty. This allows you to see the "best of the best" based on your unique situation. Our highly-qualified dietitians specialize in eating disorders, food sensitivities, digestive troubles, diabetes, heart disease, PCOS, and more. Our non-dieting "REBEL" approach to weight loss provides greater satisfaction, improved health, mindful eating, intuitive eating and personalized care.
---
Ketogenic Diet Nutritionists and Dietitians
If you're looking for nutrition Ketogenic diet in Gaithersburg or for a Gaithersburg Ketogenic diet nutritionists, or nutritionists Ketogenic Gaithersburg, these Ketogenic diet nutrition in Gaithersburg are trained practitioners. They provide Keto diet Gaithersburg services.


---
How can a Gaithersburg Nutritionist help me?
Dietitians and Nutritionists in Gaithersburg provide advice on good eating habits. They help you with your diet and how it affects your health. They assess nutrition needs and food patterns, plan a diet that's appropriate for your physical and dietary needs, and provide nutrition counseling, such as advice on dietary changes and menu plans. They advise on special diets for medical conditions such as diabetes, high blood pressure, food allergies, and obesity.

The word dietitian has a variant spelling 'dietician' (e.g. find a Gaithersburg dietician). Both spellings are correct.