Nutritionists and Dietitians near Edgartown, MA
Janet Forfia Vecchione
Nutritionist/Dietitian, RDN, LDN, CDCES
Verified
I've been practicing since 1994 and have had the honor of meeting with and learning from hundreds of clients. What I've learned is that most of us don't need a lot of "education" about what a healthy lifestyle is. What we benefit most from is help putting together a plan and the supports to follow through long term. This is my passion. Taking care of yourself changes over time.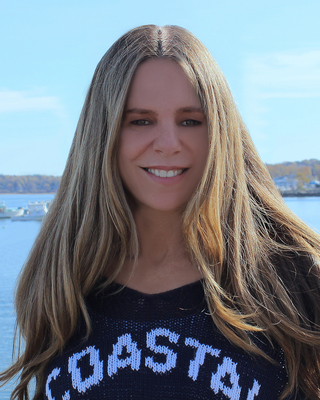 Coastal Nutrition
Nutritionist/Dietitian, PsyD, RD, LD/N
Verified
Eating disorders describe illnesses that may be portrayed by obsessive thoughts and behaviors related to food intake, weight, appearance and/or exercise. The severities of eating disorders often go unrecognized, which may lead to even greater health issues. Loved ones need to understand an eating disorder is not a lifestyle choice and individuals suffering need to realize recovery is possible. By providing a foundation of nutrition, it begins the most important factor in recovering from an eating disorder, rebuilding malnutrition needs.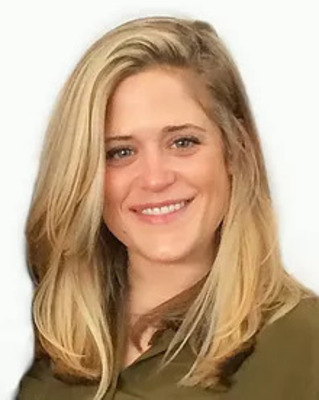 Kristine Miklos
Nutritionist/Dietitian, MS, RD, LDN
Verified
Kristine is a registered dietitian with recent experience working as an outpatient dietitian at a premier Boston hospital. She earned a Bachelor of Science from Bentley University and then went on to complete a Didactic Program in Dietetics (DPD) and Master of Science in Nutrition and Health Promotion at Simmons College.
(781) 253-8893
Office is near:
Nantucket,
MA
02554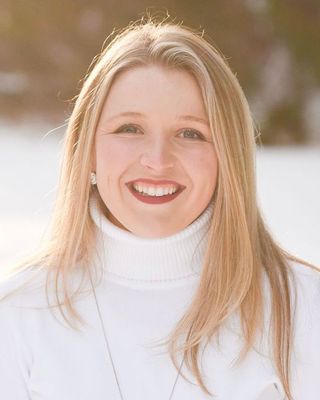 Amanda Corliss
Nutritionist/Dietitian, RD, LD
Verified
Are you someone who wants to improve their relationship with food once and for all? Are you sick of the chronic dieting cycle?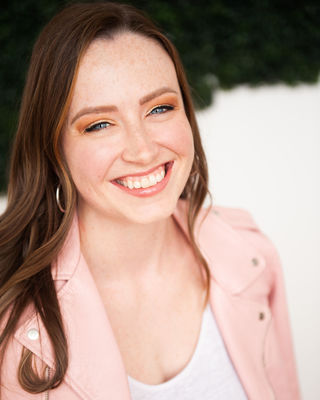 Ashley Whewell
Nutritionist/Dietitian, MS, RDN, LDN
Verified
Through my practice, I work closely with clients to build an understanding of their lifestyle, needs, and goals. Whether you're interested in improving your eating habits or managing a chronic disease, I provide guidance and expert advice in helping you to achieve your goals. With personalized 1:1 counseling and behavior modifications, we will work together to develop a sustainable plan that will fit your unique needs.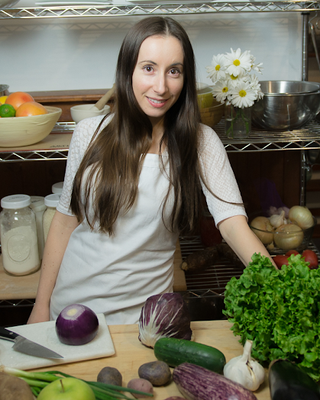 Jennifer Carlson
Nutritionist/Dietitian, MS, RDN, CYT
Verified
Jennifer has a master of science degree in food and nutrition, is a Registered Dietitian and a yoga teacher. She provides both in person as well as virtual services. For over 15 years, she has provided nutrition related services to thousands of people in a variety of settings including hospitals, psychiatric facilities, community health centers, schools, cafes, bakeries, restaurants and more. For the past decade, she has provided medical nutrition therapy to clients as a licensed dietitian. In 2021 she opened her private practice, Peaceful Nutrition. Learn more at www.peaceful-nutrition.com!
(774) 484-1477
Office is near:
Mashpee,
MA
02649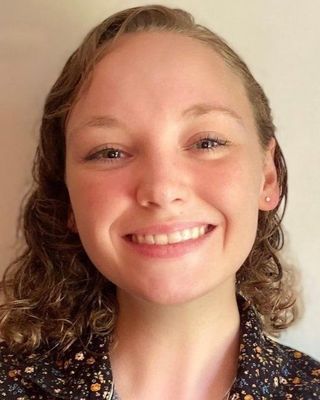 Sarah Butler
Nutritionist/Dietitian, MS, RD, LDN
Verified
Everyone deserves a whole life beyond the struggles of an eating disorder or disordered eating. Sarah is a Registered Dietitian Nutritionist who is passionate about helping others heal their relationship with food and their body. They understand that there are many factors that can influence the way one thinks and feels about, as well as interacts with food and their body. That is why they use a person-centered approach, getting to know each individual client, and forming a genuine connection that helps them to understand how to best support their client.
Alysha Gebo
Nutritionist/Dietitian, MS, RD, LDN
Verified
1 Endorsed
Are you fed up with feeling like food is running your life? For many of us, chronic dieting and food fears have severely damaged our relationships with food by creating a disconnect between our minds and our bodies. Alysha works to help you rebuild your mind-body connection, overcome your food fears, and guide you towards living a more fulfilling life without constantly worrying about what you are or aren't eating. She also has extensive knowledge of GI conditions and food intolerances, and she can help you navigate through these tricky conditions to find a way of eating that works for both you and your body.
Ryan John Gebo
Nutritionist/Dietitian, RD, LDN
Verified
Our relationships with food are often complex and dynamic. We provide telehealth support to those seeking an individualized outpatient treatment program for eating disorders including ARFID, Anorexia, Bulimia, Binge-eating, and others. While helping clients achieve complete peace with food, we also guide and motivate them towards optimal health and wellness through mindfulness based practice, compassion, and support. Our work together will consist of building a strategy to navigate difficult food situations, building confidence in food decisions, securing body-image, and allow you to finally enjoy food for ALL of what it is.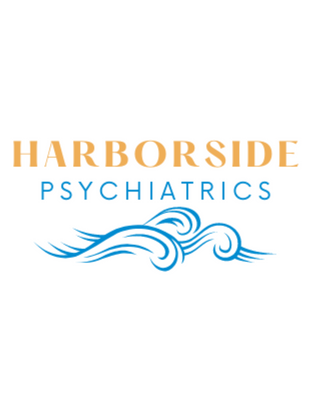 Harborside Psychiatrics
Nutritionist/Dietitian, MS, RD, LDN
Verified
Harborside is happy to have talented dietitian Laura Watson on our team. Laura brings vast experience in assisting clients of all ages. She is HAES and intuitive eating aligned. Laura is currently accepting new clients! Harborside is so proud to be able to offer med management, therapy, and nutrition support. We believe that this team member trifecta is the best way to support our clients.
(774) 310-4623
Office is near:
Sandwich,
MA
02563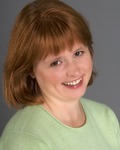 Leap Into Wellness Cape Cod & Plymouth MA
Nutritionist/Dietitian, RDN, LDN, CLT
Verified
2 Endorsed
Eat Well and Feel Well ! I specialize in digestive health, IBS, Colitis, FODMAP diet and chronic inflammatory conditions. Years ago I had serious digestive problems. Even after eliminating processed foods I still had pain. I discovered my issue was food sensitivities. I now help clients like myself that have not felt good for a long time. I have helped hundreds of patients with disorders of the gut.
---
How can an Edgartown Nutritionist help me?
Dietitians and Nutritionists in Edgartown provide advice on good eating habits. They help you with your diet and how it affects your health. They assess nutrition needs and food patterns, plan a diet that's appropriate for your physical and dietary needs, and provide nutrition counseling, such as advice on dietary changes and menu plans. They advise on special diets for medical conditions such as diabetes, high blood pressure, food allergies, and obesity.

The word dietitian has a variant spelling 'dietician' (e.g. find an Edgartown dietician). Both spellings are correct.
---
About Edgartown Registered Dietitians
Registered Dietitians or Registered Dietitian Nutritionists in Edgartown complete a bachelor's degree at a school accredited by the Commission on Accreditation for Dietetics Education of the Academy of Nutrition and Dietetics, as well as a period of supervised practice and an exam administered by the Commission on Dietetic Registration. While certification is not required in all states for nutritional counseling or nutrition therapy, only individuals certified by their respective states may use the Certified Dietitian or Certified Nutritionist titles.
---
How to use my insurance?
Some Nutritionists and Edgartown dietary professionals accept health insurance. Check to see if your insurance is covered. Feel free to discuss this when you contact the Nutritionist or Dietitian.