Val Schonberg
Nutritionist/Dietitian, MS, RD, CSSD, LD, NCMP
Verified
Many folks agree that key components of health - exercising regularly and eating nutritious foods - are important. Unfortunately, for some, eating and thoughts about food make life more stressful, increase anxiety, and often result in feeling depressed because you can't do it "RIGHT." Feeling healthy and eating should not be this difficult. My clients are looking to stop the diet roller coaster, improve overall health, enhance athletic performance, and feel better about their eating with realistic and effective nutrition solutions.
(612) 255-4222
Office is near:
Atlanta,
GA
30305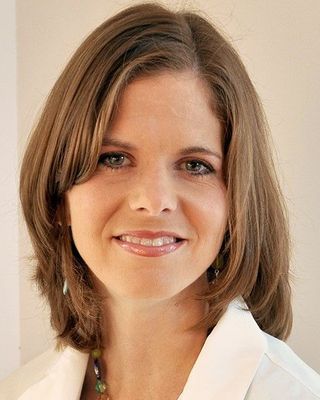 Karen Baldree
Nutritionist/Dietitian, RD
Verified
1 Endorsed
Are you looking for help dialing in your and/or your family's lifestyle and nutrition in 2022 so you can lead your active lifestyle with less pain & more confidence? Through sustainable changes & feedback, you want to build a body you're proud of. My mission is to provide YOU with individualized tactic-laced strategies to improve performance & meet nutrition goals. Together, we'll translate how food will fuel YOUR success. You'll learn the same principles & strategies I've given to women, active individuals and families.
(770) 999-9831
Office is near:
Atlanta,
GA
30301
Karen Bishop
Nutritionist/Dietitian, RDN, LD
Verified
23-Year EXPERT. Weight Loss, Chronic Issues. FREE 20-Min. Intro Call. Functional Medicine Nutrition for weight loss, diabetes, hormone balance, PCOS, renal and digestive issues, IBS, cancer, food allergy, anxiety, depression, hypertension, heart disease, fibromyalgia, adrenal fatigue, thyroid imbalances, menopause, arthritis, chronic yeast overgrowth, autism, AD(H)D, COPD and more. For 23 years I've helped patients recreate health with customized meal plans, botanical medicine, nutritional supplements and exercise prescription. Gluten-free, vegetarian/vegan, Paleo, FODMAPs and other diets, adjusted for every client's special needs.
(205) 415-4486
Office is near:
Atlanta,
GA
30301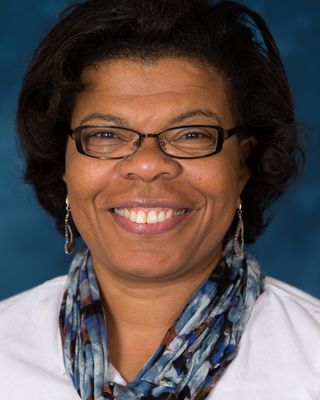 Maya Feller Nutrition & Dietetics PLLC
Nutritionist/Dietitian, MPH, RDN, CDCES
Verified
1 Endorsed
Many struggle with short term or long term issues with managing their health and body image. Making lifelong changes seem overwhelming given the multiple challenges of family, work and career goals. The decision to start to make a life change to improve your health seems like a no-brainer but where to start?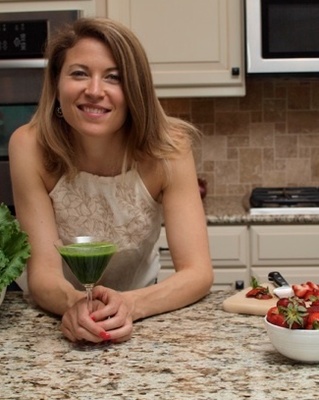 Margaret Schwenke Schwenke
Nutritionist/Dietitian, CHHC, CEPC
Are you struggling with chronic dieting or emotional eating? Are you confused about what to eat, when to eat and how to eat? I specialize in nutrition, eating psychology counseling and weight loss coaching and am interested in helping you find the food and lifestyle habits that are going to work best for you. Together we will discover what in your life may be contributing to your health issues and how to achieve nutritional and holistic healing. We must understand what drives our decisions in order to change our behaviors. For more info, please visit: www.margaretschwenke.com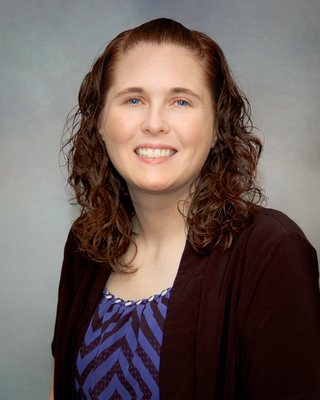 One Bite Nutrition Consulting
Nutritionist/Dietitian, MPH, RD, LD, CLT, CDCES
Verified
I specialize in diabetes education and management to reduce complications and improve your quality of life. I also help people with gastrointestinal disorders. I am a Certified LEAP Therapist and can help people improve their gastrointestinal symptoms by reducing inflammation. I have also provided assistance with weight management for adults, teens and children.
(573) 400-0486
Office is near:
Atlanta,
GA
30349
Saira Sultan
Nutritionist/Dietitian, ND, CTN, CNW, MBA
Is What You're Eating Making you Sick? Find out if you have Hidden Food Sensitivities TODAY. I focus on Specialty Nutritional Testing for Food Allergies & Sensitivities, Gluten, Candida, Parasites and Bacteria, Inflammation, Natural Weight Loss, and Adrenal Fatigue. I believe in treating the body as a whole body to find the root cause of any health issue and will work with you to get to your health goals. Do you want to Lose Weight Naturally? Contact me today for more information!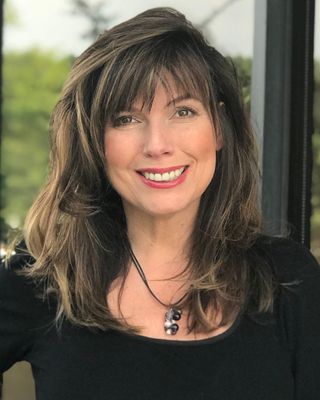 Melissa Bennett
Nutritionist/Dietitian, ND, CTN, CNW
Whether you are looking forward to being vibrant in your later years, improving your health now, or correcting nutritional imbalances that seem to have you a bit off key, a holistic approach in regards to nutrition and well being can be very beneficial to you. Imagine... a full night's sleep, freedom from pain, balanced hormones, ease of movement, abundant energy, stable moods.. We have found that by educating you, the patient, through your process of healing, a greater and deeper level of wellness can be attained. More info at www.theoliveleaf.com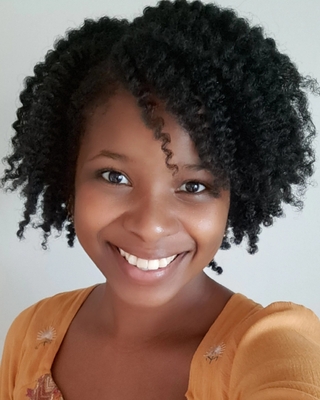 3 In 1 Nutrition LLC
Nutritionist/Dietitian, RDN, LDN
Verified
God is very attentive to reproductive disorders. Throughout scripture, we see him opening the womb of the barren, protecting the womb during pregnancy, curing menstrual disorders, and allowing couples to conceive under the most likely conditions. It goes to show you how important it is to include God on your journey of reproductive health. That is why at 3 In 1 Nutrition, we not only apply the latest evidence in nutrition science to help you manage reproductive disorders, but we also incorporate Christian lifestyle coaching to ensure you are putting your trust in God's will, and following God's template for a healthy life.
(904) 395-4547
Office is near:
Atlanta,
GA
30342
Libby Moser
Nutritionist/Dietitian, MS, RDN, LDN
Verified
I am currently accepting new clients and would love to be a part of your journey! I am a passionate clinician working within the field of eating disorders and mental health. I provide nutritional therapy to guide individuals in redefining their relationships with food, nutrition, body image, and overall wellness.
(773) 207-5310
Office is near:
Atlanta,
GA
30301
---
Adolescents / Teenagers (14 to 19) Nutritionists and Dietitians
For help with adolescents these Nutritionists and Dietitians provide adolescent Nutrition and Diet. They'll also help with Nutrition and Diet for teens in Marietta, teenagers, and Marietta teenager issues.


---
How can a Marietta Nutritionist help me?
Dietitians and Nutritionists in Marietta provide advice on good eating habits. They help you with your diet and how it affects your health. They assess nutrition needs and food patterns, plan a diet that's appropriate for your physical and dietary needs, and provide nutrition counseling, such as advice on dietary changes and menu plans. They advise on special diets for medical conditions such as diabetes, high blood pressure, food allergies, and obesity.

The word dietitian has a variant spelling 'dietician' (e.g. find a Marietta dietician). Both spellings are correct.